Display all pictures
Product added to your favorites list
Add this product to my list of favorites.
Bye Bye Pimple Patch

· Quick spot treatment patches
· Hydrocolloid patchs
· Fast healing of blemishes
· Size: 24 patches
Order it before 13:00 and receive it on viernes*
You collect 5 Queen Points +info
Mizon Bye Bye Pimple Patch is a hydrocolloid dressing that intensively extracts the impurities inside a pimple while creating a protective barrier on the wounded area. Absorbs sebum and pus for protecting pimple breakout from scarring. Delivers an invisible blemish coverage as well as protecting the skin from water, bacteria, and dirt. The thin clear hydrocolloid patch feels similar to a hydrogel sheet mask in texture, adhering your skin strongly. Provides an invisible blemish coverage while treats acne and pimples.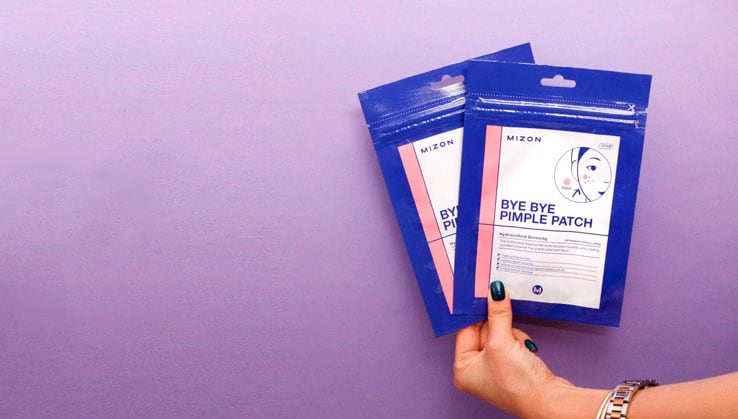 The purpose of pretecting the wound is to absorb and remove internal wound exudates, by preventing external material intrusion and protecting it from physical shock or stimulation. It'll stay on through showering and washing. It even helps flatten and heal cystic acne faster. This product contains one sheet of patches with 24 patches with a diameter of 10 mm that will cover any blemish. It's transparent sticker similar with skin color, and you know the best? You can put make up on it!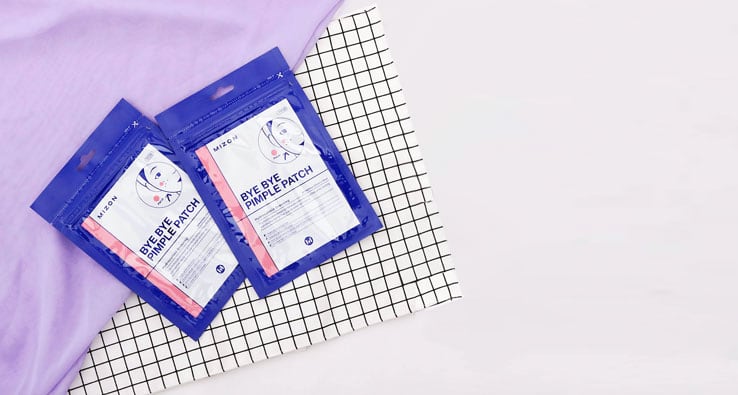 - How to use: 1. Wash and dry the pimple area. 2. Stick the patch to the pimple or wounded area after removing it from the film. 3. The patch may turn white and swell due to absorption of exudation. If this happens, replace with a new patch. Use one a day or more if needed.
Find more products in the same category: