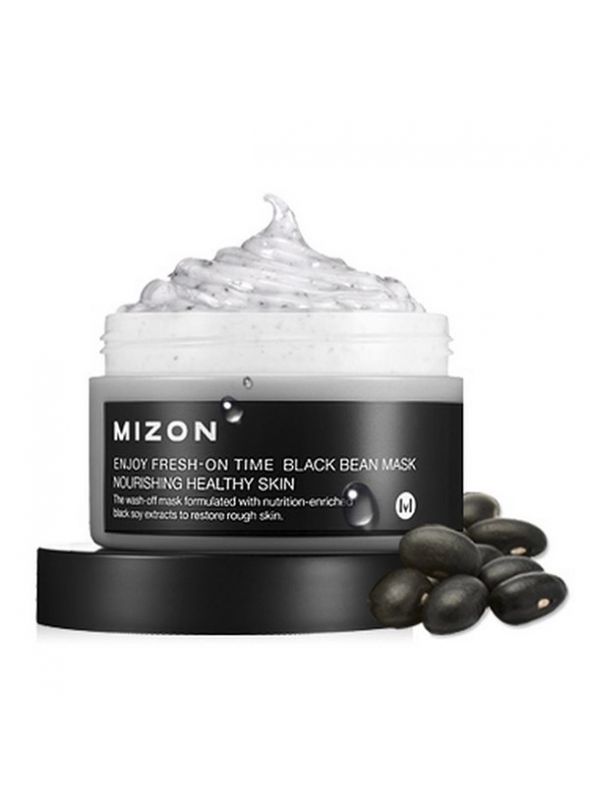 Product added to your favorites list
Add this product to my list of favorites.
Enjoy Fresh On Time - Black Been Mask

· Face Mask Pack
· Black Been, Grains and Vitamin E
· Nourishes, Smooths, Firms & Moisturizes
· Size: 100 ml
Order it before 13:00 and receive it on jueves*
You collect 12 Queen Points +info
Mizon Enjoy Fresh On Time - Black Been Mask this mask is full of abundant nutrition and vitamins which provide nourishment to troubled skin. It gives rough skin healthy care, moisturizes the skin for a glowing look. Its major ingredients are Black bean, Mango seed butter, Shea butter, Olive oil, Camellia oil, Allantoin, Rosemary, Broccoli extract, Soy and Rice extract. All these extracts are full of vitamins and nutrients which give deep moisture, smooths and tense the skin. Black bean contains abundant amount of vitamin E that will take moisturized care of skin when it becomes rough. Furthermore, with its anthocyanin component, it makes skin more glossy and elastic. Seven grain components including mung beans extract will maintain moisturized and glossy skin, providing full nutrition and taking care of rough skin. This mask helps skin keep its shine and gloss to keep it looking dewy all day long!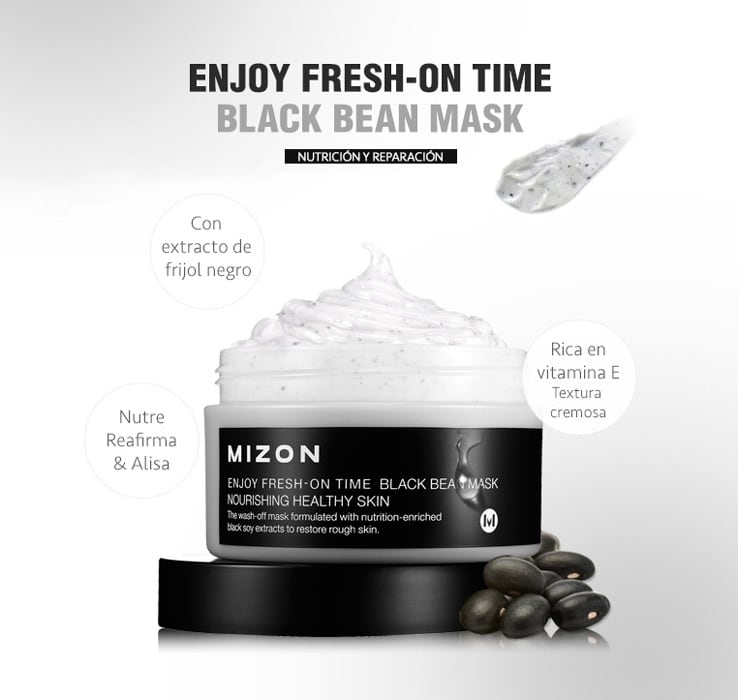 *Skin tip: You can customize your skin care using 2 layers of your wash off masks to target your specific skin concern.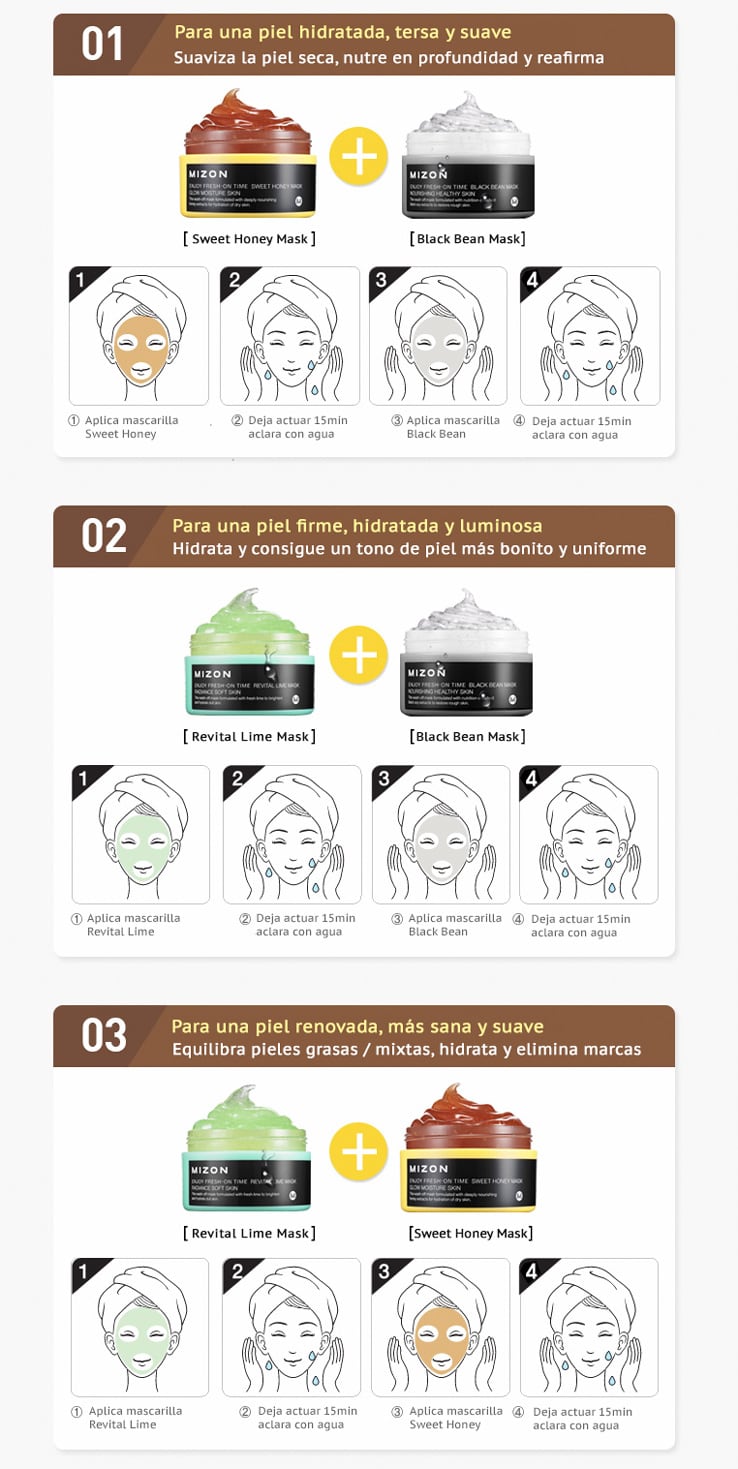 - How to use: After face wash use toner, use right amount onto face avoiding eyes and lip areas. After 10~20 minutes, rinse off and massage with lukewarm water.
Find more products in the same category: