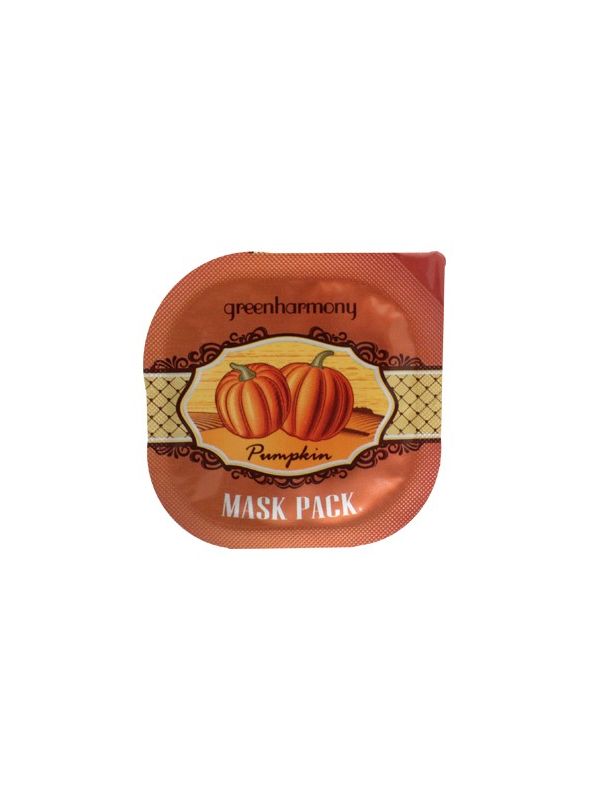 Product added to your favorites list
Add this product to my list of favorites.
Green Harmony Pumpkin Mask Pack

· Wash Off Mask Pack
· Pumpkin ingredient
· Clears, Purifies, Nourishes, Moisturizes
· Size: 10ml
Order it now and receive it on martes*
You collect 2 Queen Points +info
Ladykin Green Harmony Pumpkin Mask Pack this wash off mask moisturizes, nourishes and provide deep hydration. Containing Pumpkin extract that is rich in nutrients and vitamins, such as Vitamin C and antioxidant that helps repair and reverse free radical skin damage. The Vitamin A soothes and softens your skin. Pumpkin contains natural enzymes to help remove dead skin cells, which will result in brighter and clearer skin, it purifies and unclogs your pores. Pumpkin also has Vitamin E and torulitine which will help blemishes by their anti-inflammatory properties, controlling excess sebum and preventing new blemishes from appearing.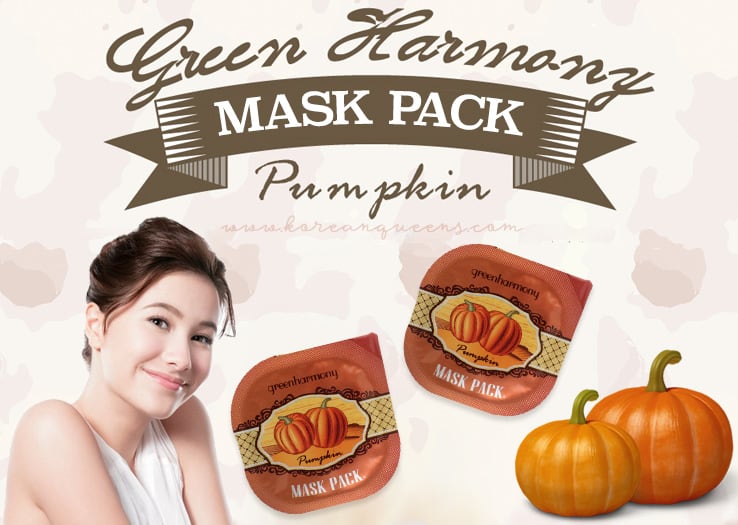 - How to use: Apply mask to face and leave on for 10-15 minutes. Rinse off with warm water.
Find more products in the same category: