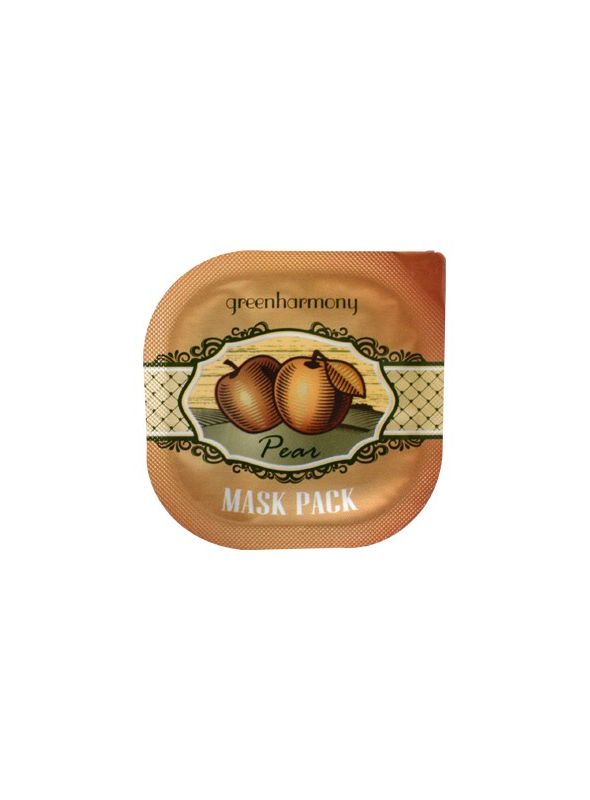 Product added to your favorites list
Add this product to my list of favorites.
Green Harmony Pear Mask Pack

· Wash Off Mask Pack
· Pear ingredient
· Improves skin tone, Balances, Moisturizes
· Size: 10ml
Order it before 13:00 and receive it on jueves*
You collect 2 Queen Points +info
Ladykin Green Harmony Pear Mask Pack this wash off mask moisturizes and improves skin tone. Containing pear extract that really help with anti-aging with excellent hydration properties. Pears are rich in vitamin C, antioxidant, vitamin K and copper, these compounds can fight free radicals and protect our skin, while toning and reversing the damage. It helps with oily skin, reducing the excess production of oil as well as preventing and healing acne. Pears are also natural humectants, which means they not only are moisturizing, they attract moisture and trap it in your skin, keeping your face fresh and hydrated.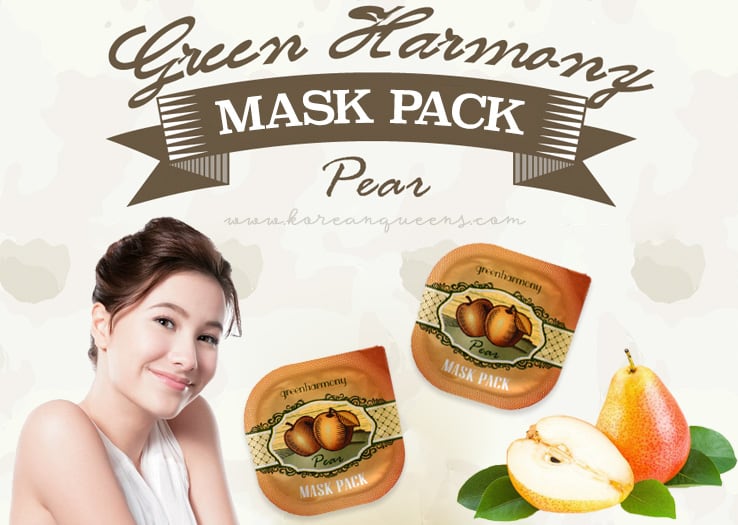 - How to use: Apply mask to face and leave on for 10-15 minutes. Rinse off with warm water.
Find more products in the same category: