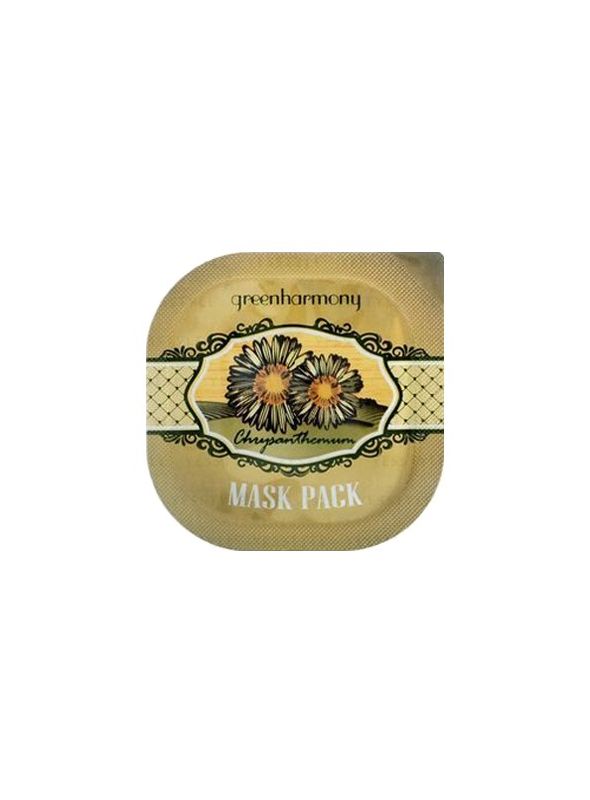 Product added to your favorites list
Add this product to my list of favorites.
Green Harmony Chrysanthemum Mask Pack

· Wash Off Mask Pack
· Chrysanthemum ingredient
· Relaxes, Calms, Moisturizes
· Size: 10ml
Order it before 13:00 and receive it on jueves*
You collect 2 Queen Points +info
Ladykin Green Harmony Chrysanthemum Mask Pack this wash off mask relaxes, calms and moisturizes skin. Containing chrysanthemum flower extract excellent for hydration and relaxation prevents the tired and sensitive skin from external factors and calms stressed skin to healthy skin. Chrysanthemum has many health propreties and topical skincare benefits, due it high concentration of Vitamin A, it can help skin problems like sores, irritation and allergic rashes. It also has anti-inflammatory and antiseptic properties as well.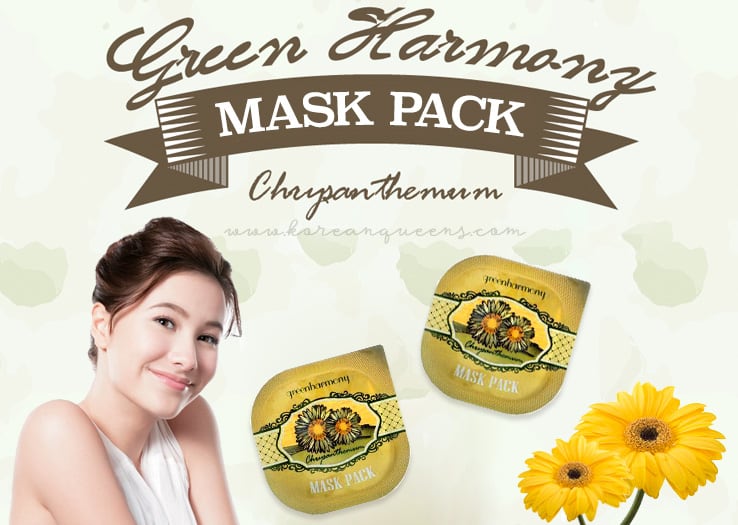 - How to use: Apply mask to face and leave on for 10-15 minutes. Rinse off with warm water.
Find more products in the same category: