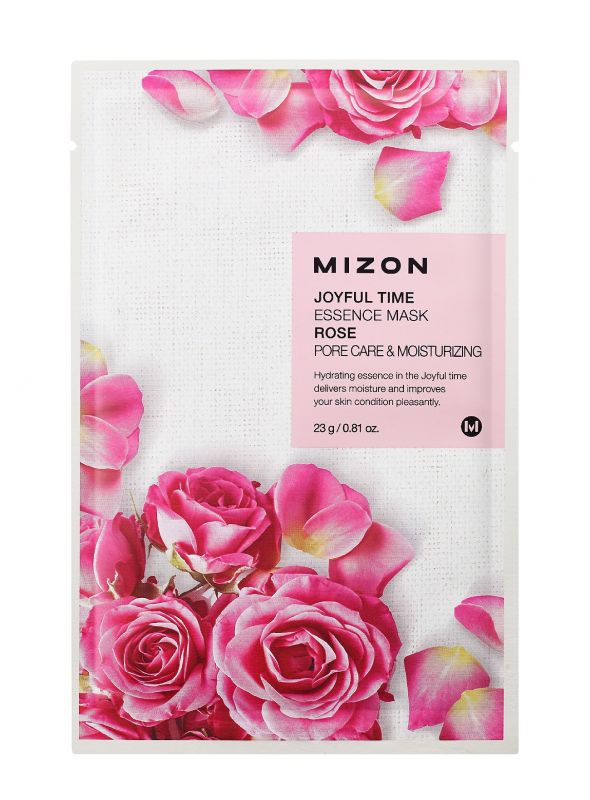 Product added to your favorites list
Add this product to my list of favorites.
Joyful Time Essence Mask Rose

· Facial Sheet Mask
· Rose
· Pore Care & Moisturizing
· Size: 23 gr
Order it before 13:00 and receive it on viernes*
You collect 2 Queen Points +info
Joyful Time Essence Mask Rose enjoy this mask with rose extract, which has a great regenerative power and stimulates dermal stem cells from the deeper layers of the skin. It also has a great calming, purifying, anti-inflammatory and healing properties. This mask provides a great moisturizing action, toning and minimizes the size of the pores.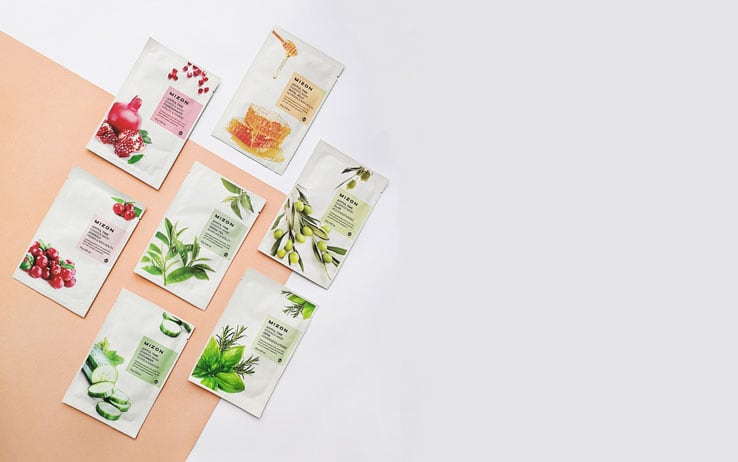 The centella asiatica and allantoin extracts, soothe, soften, protect and promote the healing of the skin. It reduce inflammation from the skin with acne or eczema and helps improve the appearance of scars, burns and wounds. Collagen provides a powerful anti-aging effect, while an effective combination of Salvia Hispanica seed extract and hyaluronic acid act as moisturizers and conditioners of the skin, providing a long-lasting moisturizing and softening effect that leaves the skin soft and silky to the touch restoring the elasticity and the sensation of comfort.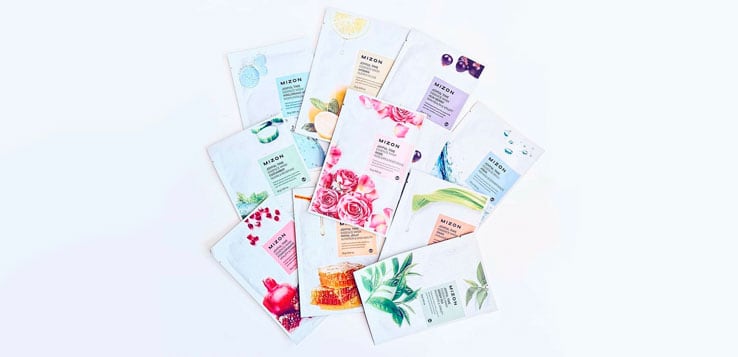 - How to Use: Match the sheet from the eye and fix it all over the face with a fingertip. Remove the mask after 20~30 minutes and use the finger to absorb the remaining fluids lightly and arrange the skin according to the basic care oder.

- TIPS:
* Use as cold in summer: Before use, keep it in the refrigerator and enjoy a refreshing effect.
* Use as warm in winter: Before use, soak it with the package closed about 2-3 minutes in 50-60ºC of water.
Find more products in the same category: