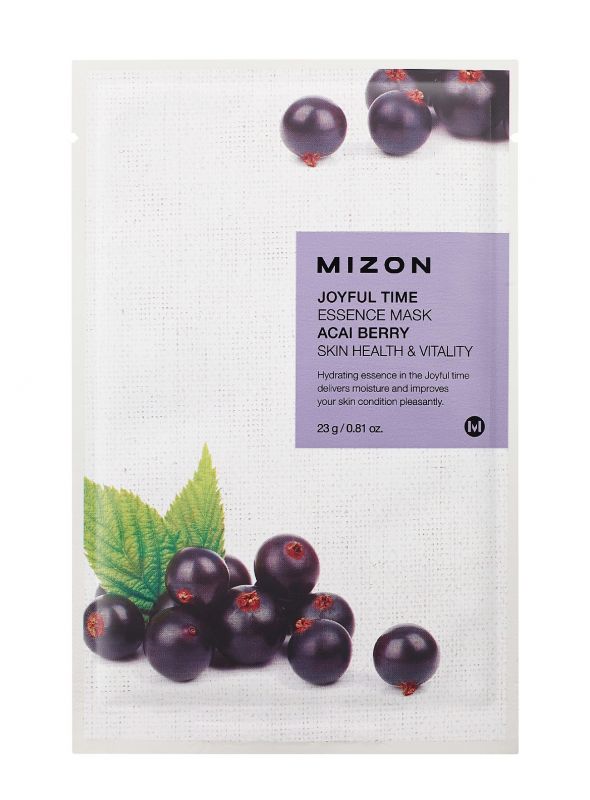 Product added to your favorites list
Add this product to my list of favorites.
Joyful Time Essence Mask Acai Berry

· Facial Sheet Mask
· Acai Berry
· Skin Health, Antioxidant & Vitality
· Size: 23 gr
Order it before 13:00 and receive it on miércoles*
You collect 2 Queen Points +info
Joyful Time Essence Mask Acai Berry enjoy this mask with Acai berry extract, one of the most powerful antioxidant fruits that banish toxins and brighten your skin. Acai berry is known as one of the best antioxidants on the market, this tiny berry prevents protects the skin from oxidation, slowing down the aging process of the dermis, has a strong vitalizing power and antioxidant effect on the cellular tissue of the skin, avoiding the oxidative damage produced by free radicals as well as combating inflammation.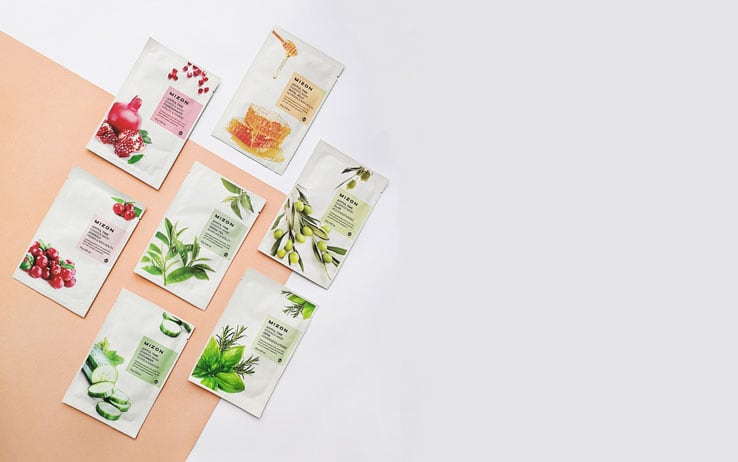 Centella asiatica and allantoin extracts, soothe, soften, protect and promote the healing of the skin. Collagen provides a powerful anti-aging effect, while an effective combination of Salvia Hispanica seed extract and hyaluronic acid act as moisturizers and conditioners of the skin, providing a long lasting moisturizing and softening effect. This mask tones, revitalizes and moisturizes the skin.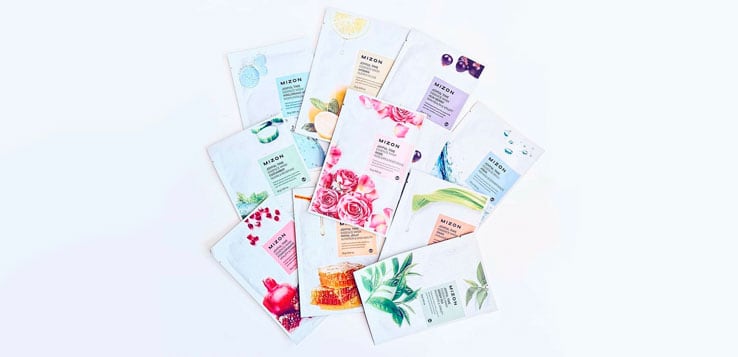 - How to Use: Match the sheet from the eye and fix it all over the face with a fingertip. Remove the mask after 20~30 minutes and use the finger to absorb the remaining fluids lightly and arrange the skin according to the basic care oder.

- TIPS:
* Use as cold in summer: Before use, keep it in the refrigerator and enjoy a refreshing effect.
* Use as warm in winter: Before use, soak it with the package closed about 2-3 minutes in 50-60ºC of water.
Find more products in the same category: