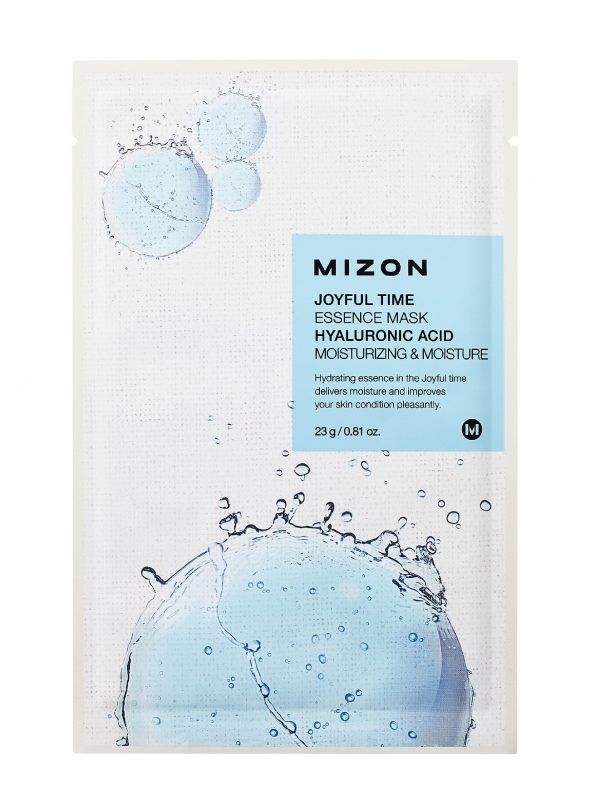 Product added to your favorites list
Add this product to my list of favorites.
Joyful Time Essence Mask Hyaluronic Acid

· Facial Sheet Mask
· Hyaluronic Acid
· Moisturizes, Humects, Filled
· Size: 23 gr
Order it before 13:00 and receive it on jueves*
You collect 2 Queen Points +info
Joyful Time Essence Mask Hyaluronic Acid enjoys this ultra enriched mask with hyaluronic acid, a natural component of the skin able to retain a large amount of water, even a thousand times its own volume. Immediately provides moisture to the skin, filling the dermis tissues and providing high level of hydration to the deepest layers for a lasting effect. This mask is ideal for skins that show signs of dehydration and lack of elasticity.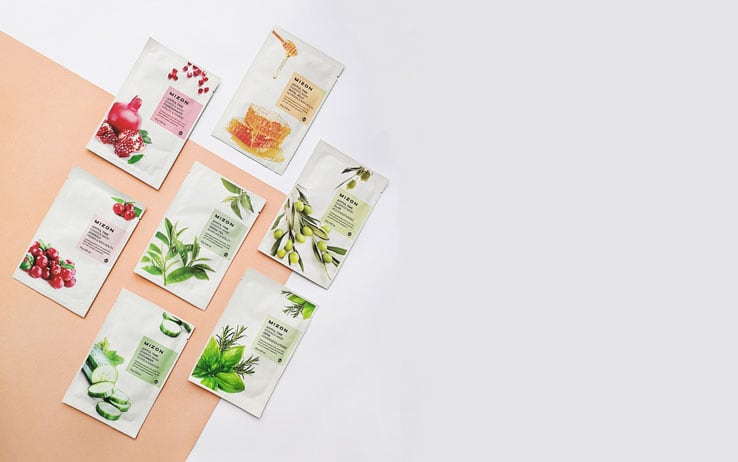 The extract of centella asiatica and allantoin, soothe, soften, protect and promote the restoration of the skin. Collagen provides a powerful anti-aging effect, while an effective combination of seed extract of Salvia Hispanica and betaine act as moisturizers and skin conditioners, providing a long-lasting moisturizing and smoothing effect. This mask provides a rich source of antioxidants, fills the intracellular space and helps to smooth and firm the small wrinkles of our skin, keeping it smoother, elastic and flexible.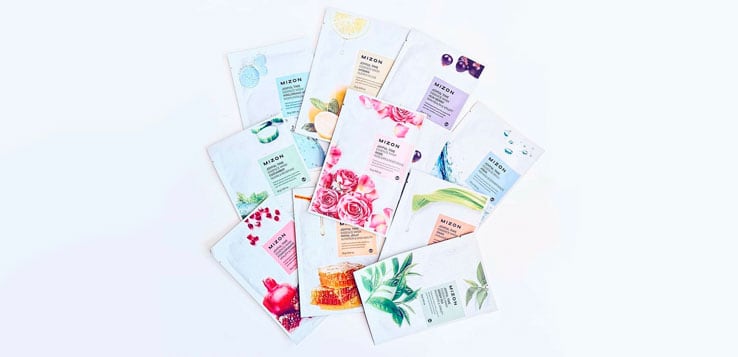 - How to Use: Match the sheet from the eye and fix it all over the face with a fingertip. Remove the mask after 20~30 minutes and use the finger to absorb the remaining fluids lightly and arrange the skin according to the basic care oder.

- TIPS:
* Use as cold in summer: Before use, keep it in the refrigerator and enjoy a refreshing effect.
* Use as warm in winter: Before use, soak it with the package closed about 2-3 minutes in 50-60ºC of water.
Find more products in the same category: