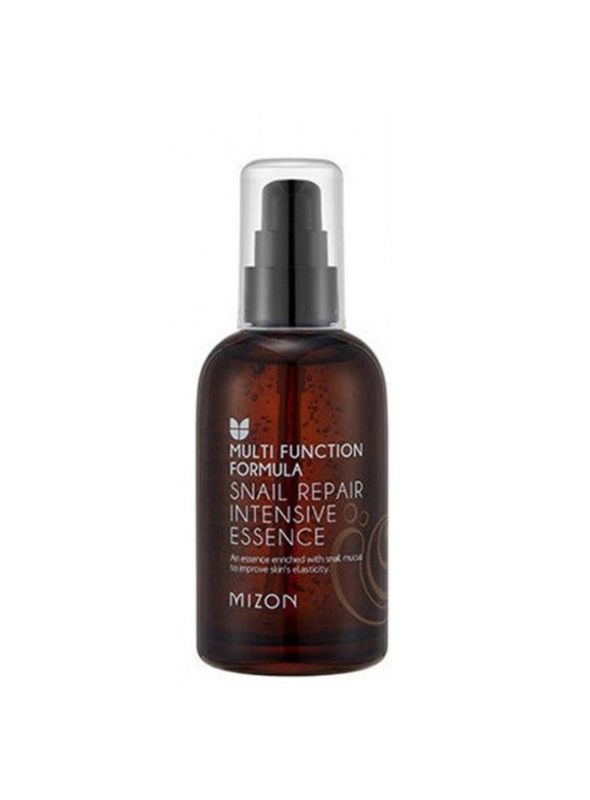 Product added to your favorites list
Add this product to my list of favorites.
Snail Repair Intensive Essence

· Essence multi-function
· 88% Snail Filtrate Extract
· Manage multiple skin concerns
· Size: 100ml
Order it now and receive it on martes*
You collect 34 Queen Points +info
Mizon Snail Repair Intensive Essence We have great news for you, your favorite Mizon's best-selling All in One Snail Repair Cream, has a sister product! Here you are the new Snail Repair Intensive Essence that contains 88% snail mucin with a powerful properties: hydrating, repairing and brightening. This essence cares for multiple skin conditions in one easy step. The snail mucin gives an outstanding skin regenerating effect and helps skin regeneration. Also contains centella asiatica that helps brighten skin and helps prevent scarring, while hyaluronic acid deeply hydrates skin, not only boosting moisture but also, and more importantly, locking it in. Improves acne scars and blemishes during continual use. Provides an excellent moisturizer effect without make the skin oily and improving skin elasticity. Unlike other essences, which are watery, this has a smooth gel texture that is cooling when applied, absorbing quickly and leaving your skin primed for the next step in your skincare routine. It is suitable for all skin types, including sensitive skins. No artificial colours, fragrance or parabens. Combine it with the cream and enhances its properties.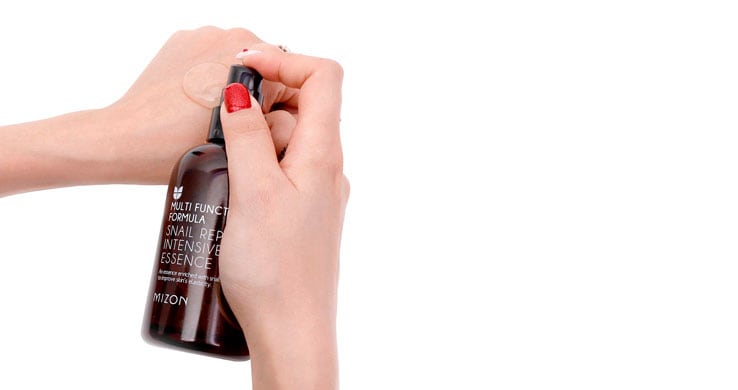 - How to use: After cleansing and toning, apply a small amount on your entire face. Gently pat using fingertips to aid absorption, and then go forth with your moisturizers.
Find more products in the same category: