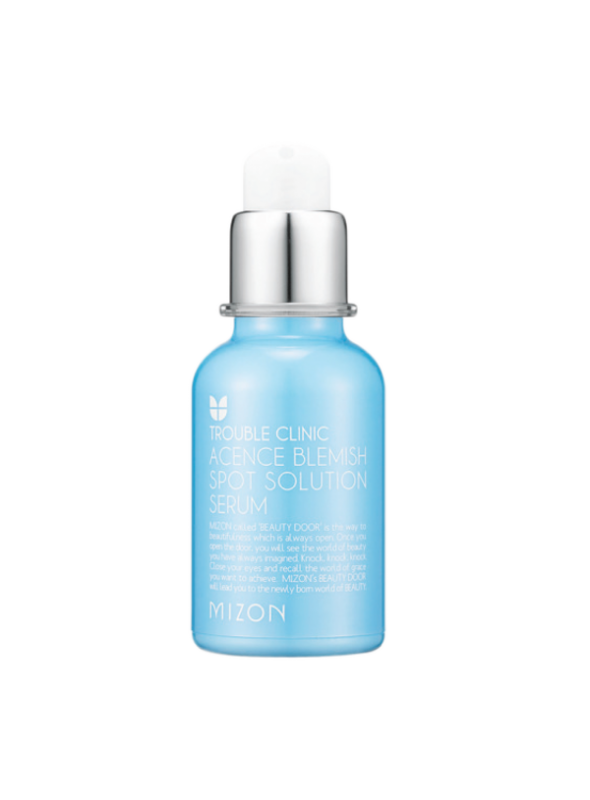 Product added to your favorites list
Add this product to my list of favorites.
Acence Blemish Spot Sollution Serum

· Oil-Free Serum
· Prevents troubles and blemishes
· Acne treatment
· Size: 30ml
Order it before 13:00 and receive it on martes*
You collect 27 Queen Points +info
Mizon Acence Blemish Spot Sollution Serum is a complete care solution to prevent trouble before it starts. Gives prevention and relief. Before progressing to infected and inflamed spots, small red areas can be easily eliminated, preventing them from causing serious trouble. Applied to localized spot trouble, formula is absorbed into trouble areas without leaving a sticky feeling. Reduces the size of blemishes and remove pore clogging wastes. While the patented oil-free ACNATURAL formula protects skin from acne causing factors and leaves skin feeling moisturized and softened. Oil-free prescription for oil-sensitive skin controls pores effectively which can be polluted easily. Prevents your skin from drying and being sensitive. Relieves troubles caused by excessive sebum while controlling oil and moisture balance. Provides a protective film that blocks external stimulus from irritating skin.
Dermatologist approved. Multiple dermatologist tested, safe, with highly effective ingredients. Adopting skin-friendly system to minimize sensitive skin irritation.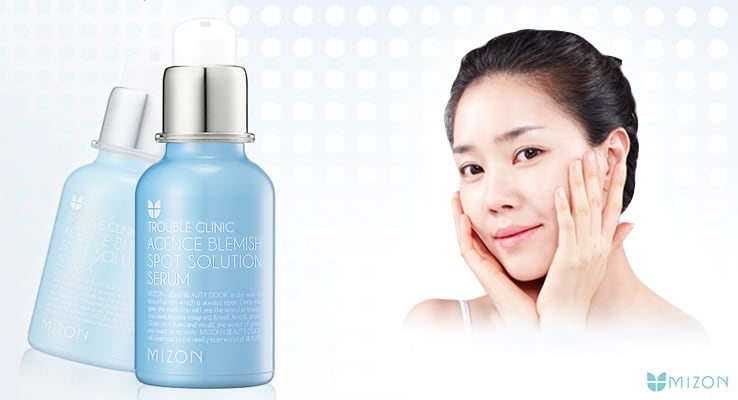 - Benefits: Prevent trouble and blemishes, Oil Control, Acne Control, Moisturizes, Anti-inflammatory, Oil-Free
- Directions: After wash-up, apply on troubled spots after applying toner, and emulsion. Have gel cream after.
Find more products in the same category: