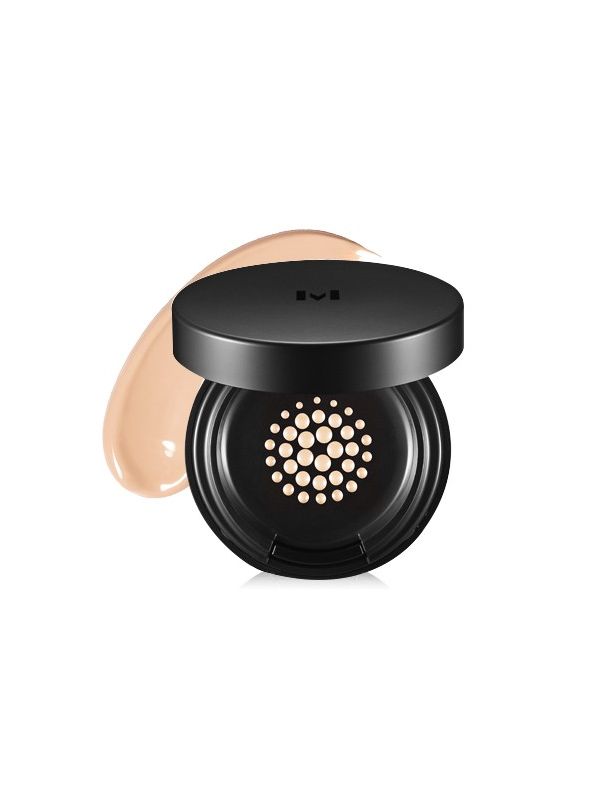 Display all pictures
Product added to your favorites list
Add this product to my list of favorites.
Correct Combo Pact + Refill

· CC Cream Cushion Make up
· Light texture, natural finish
· Covers, lights, moisturizes
· Size: 11ml + Refill
Order it before 13:00 and receive it on lunes*
You collect 20 Queen Points +info
Mizon Correct Combo Pact [SPF 25/ PA++] provides moisture as well as coverage, volumizing and illuminating your skin for a more young, healthy look. Mizon HydraTox Technology, developed with Snow Algae, Hydrasalinol, Hydranov, and Moringa extract, enables the control of the temperature change of the skin, as well as giving the maximum moisturizing effect and strengthens the natural defense structure of the skin.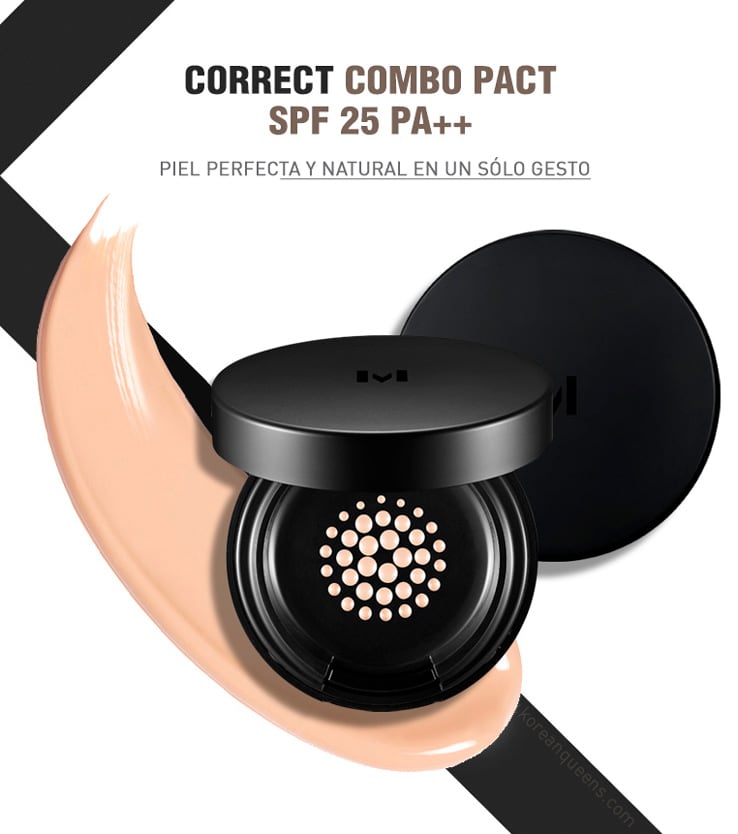 Along with Mizon HydraTox Technology, Mizon ColorTox System leaves a watercolor-like transparent glow that brightens the natural beauty of your own skin tone. The beauty sponge allows re-application easy and sanitary.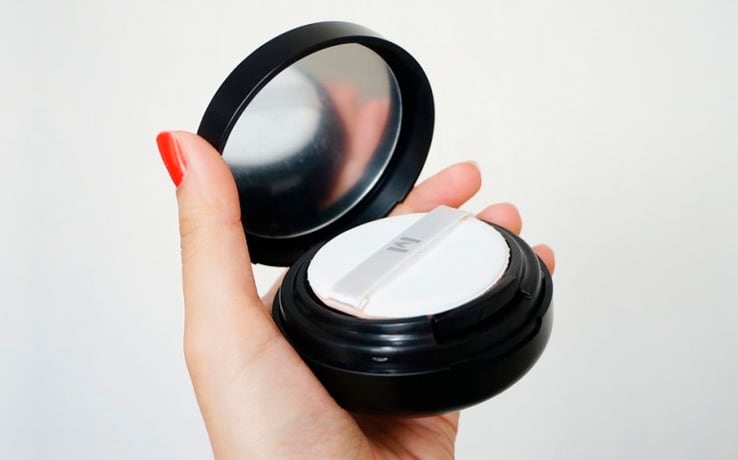 - How to Use:
1. After the daily basic care stage, take the beauty sponge contained inside.
2. Press the button located in the center of the applicator until you have the right amount.
3. Using the beauty sponge, apply the content all over your face.
4. Gently tap until it looks natural.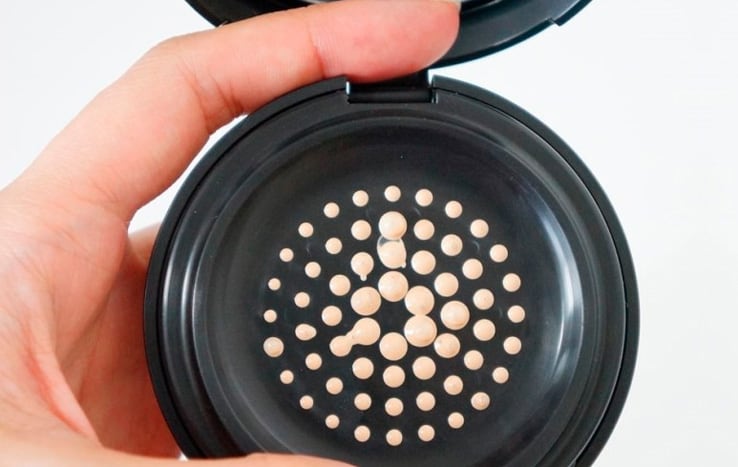 Find more products in the same category: