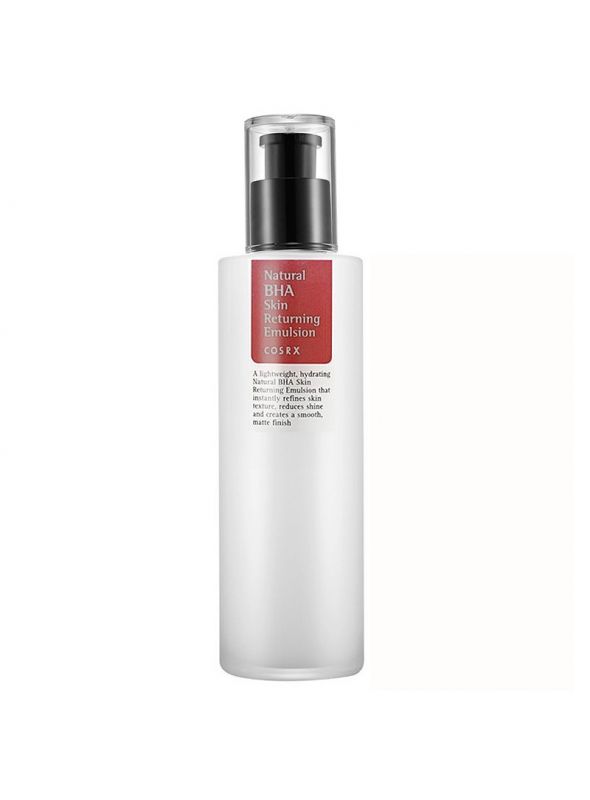 Product added to your favorites list
Add this product to my list of favorites.
Natural BHA Skin Returning Emulsion

· Facial Emulsion
· Prevent breakouts, Soothes, & Hydrates
· Centella Asiatica Leaf & BHA
· Size: 100ml
Order it before 13:00 and receive it on jueves*
You collect 22 Queen Points +info
Cosrx Natural BHA Skin Returning Emulsion is formulated with 79.37% Centella Asiatica Leaf Water and 1% BHA, this lightweight lotion is designed to prevent further breakouts while soothing and hydrating the applied area. As a lightweight hydrating emulsion, this is the ideal moisturizer for those who want to mattify their oily skin surface, while keeping their skin hydrated. Natural BHAs aid in keeping your pores cleared of impurities like dead skin cells and excess sebum, so moisture isn't simply being piled on top of a debris—your pores are kept clear from debris as your skin is hydrated. Centella Asiatica Extract Water is used as the base for the fomula for even more hydration than just mineral water. Hyaluronic acid also pitches in for optimal hydration while maintaining a light serum-like texture.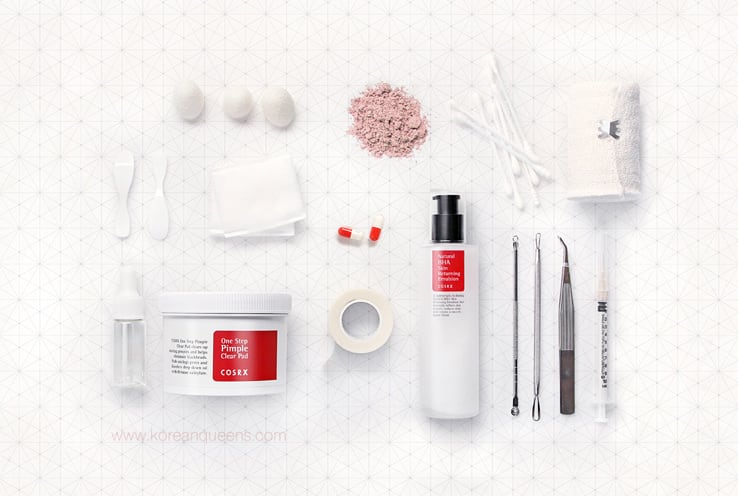 It's excellent for combination to oily skin types, and also for those who deal with acne breakouts, since it's deeply hydrating while being lightweight and pore-clearing. For maximum results, use with Natural BHA Skin Returning A-sol.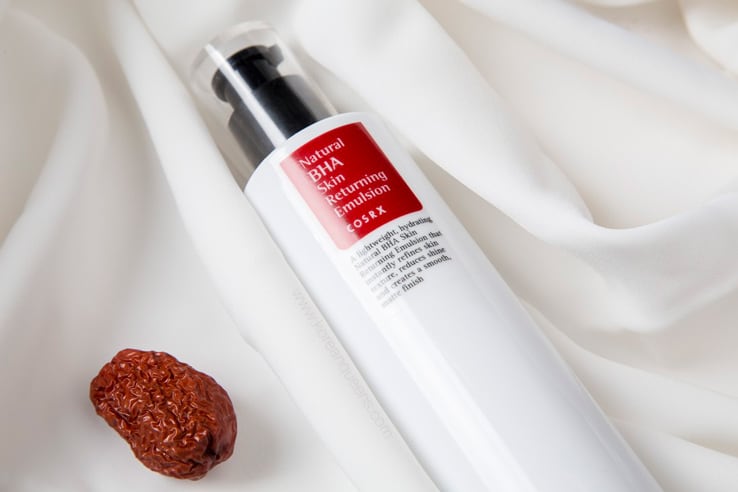 - How to use: After Natural BHA Skin Returning A-sol, use Natural BHA Skin Returning Emulsion before your cream step or sunscreen.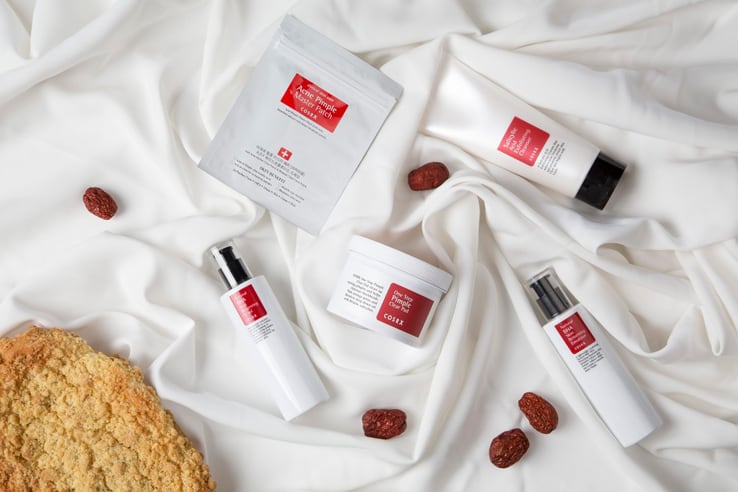 Find more products in the same category: