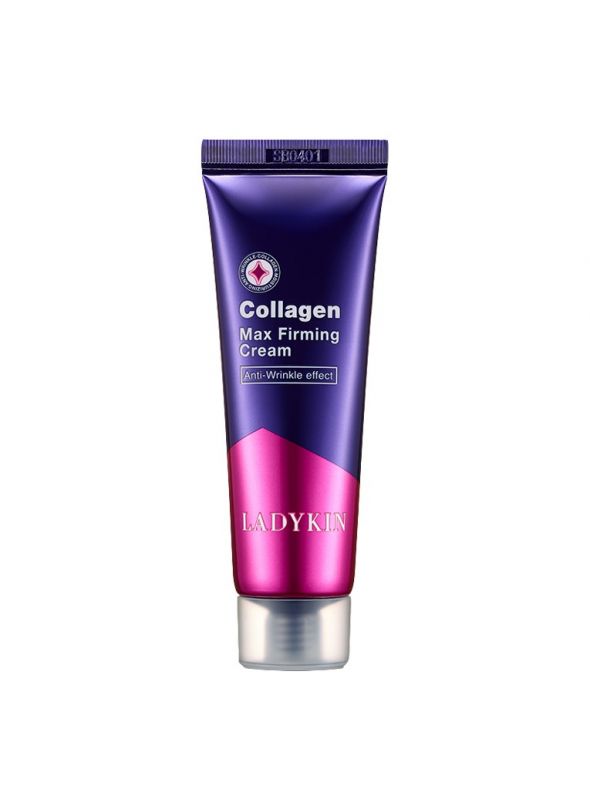 Product added to your favorites list
Add this product to my list of favorites.
Collagen Max Firming Cream

· Moisturize Cream
· 42% hydrolyzed collagen
· Moisturizing, Firming, Anti-Aging
· Size: 50ml
Order it before 13:00 and receive it on jueves*
You collect 12 Queen Points +info
Ladykin Collagen Max Firming Cream is a anti-aging cream with high amount of Collagen. It contains 42% of hydrolized collagen, with is an essential component of the skin supporting your skin's structure. With age, the amount of collagen in the skin decreases allowing wrinkles to appear deeper. This cream smoothes, strengthens, regenerates and improves the cellular structure of the skin. Its high content in collagen, recovers the elasticity of the skin, prevents the signs of expression, minimizes wrinkles and increases the humidity level, keeping the skin hydrated and comfortable. It has been formulated with marine hydrolyzed collagen to ensure a perfect penetration to the deepest layers of the dermis, obtaining visible results in less time.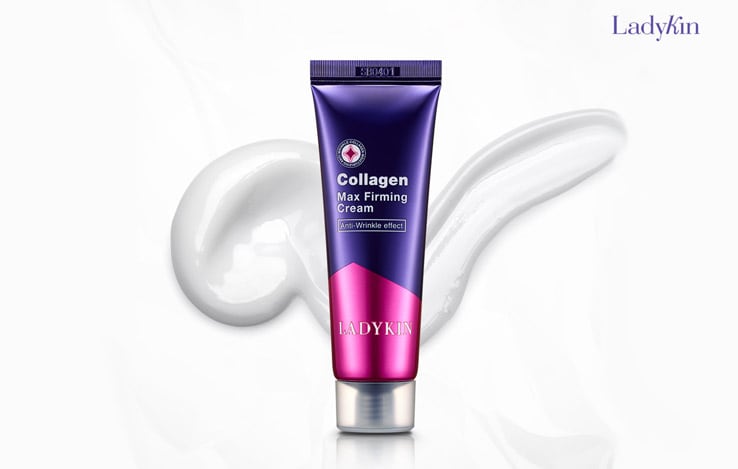 In addition to collagen contains a large number of ingredients with powerful anti-aging effects, one of them, adenosine, is pure energy for your skin, as it enhances the natural metabolism of cells and prevents the signs of age and wrinkle formation. It has also been enriched with squalene, one of the main components of the hydrolipidic layer of the dermis, which has a great affinity with the skin, much more than other oils. It brings softness and silkiness, without greasing. As it is not an occlusive product it does not clog your pores, it limits the moisture loss of the skin, to replump the skin's surface with moisture to help fill out wrinkle creases, preserving its elasticity and tone.
- How to use: After cleansing and applying toner, apply an appropriate all over the face and tap lightly to help absorption.
Find more products in the same category: