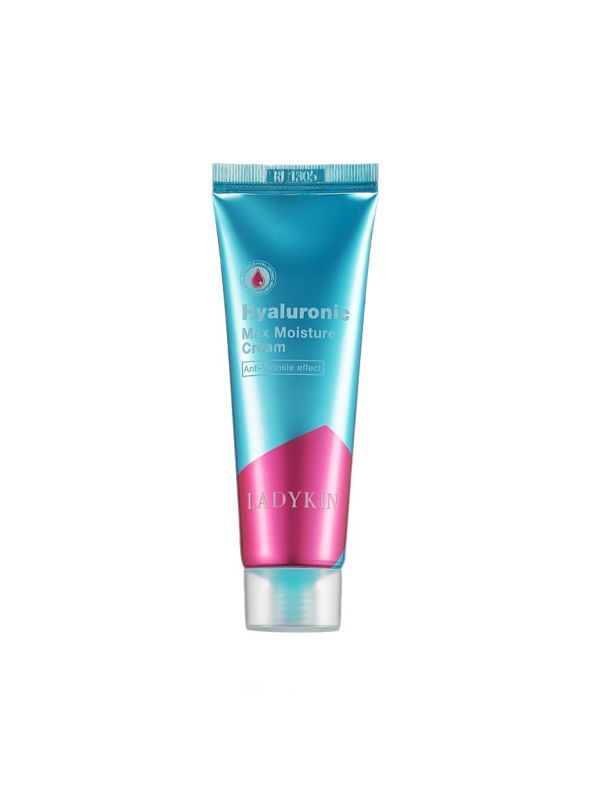 Product added to your favorites list
Add this product to my list of favorites.
Hyaluronic Max Moisture Cream

· Moisturize Cream
· 30% hyaluronic acid
· Moisturizing, Repairs, Anti-Aging
· Size: 50ml
Order it before 13:00 and receive it on jueves*
You collect 12 Queen Points +info
Ladykin Hyaluronic Max Moisture Cream this cream contains a high concentration of hyaluronic acid, which is known to increase our cells' ability to bind water, giving our skin a plumper and firmer appearance. Hyaluronic acid is also a skin hydrating bioactive ingredient, which binds large quantities of water together to aid in skin repair. It has the ability to hold up to 1,000 times its weight in water within the cells of the skin. This cream effectively increase cell regeneration and strengthen the elasticity in the skin for a smoother and firmer complexion, for softer, younger, firmer and more plumped up skin. This cream contains 30% of hyaluronic acid and helps reduce signs of aging, such as wrinkles. Use this cream to replenish hyaluronic acid lost through aging, and to keep your skin firm, hydrated and looking younger.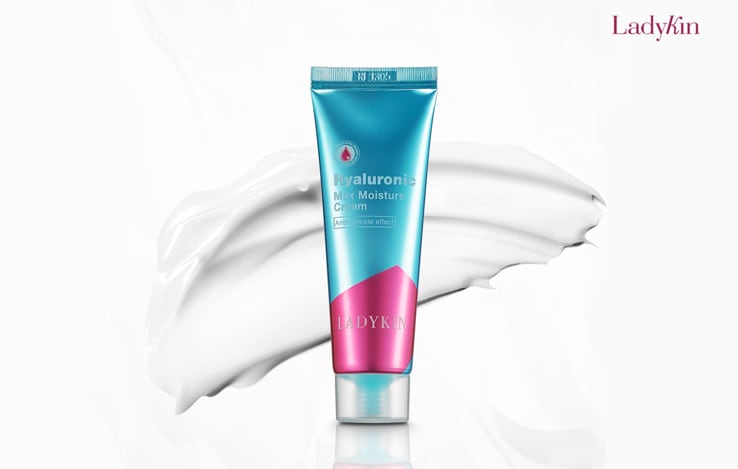 - How to use: After cleansing and applying toner, apply an appropriate all over the face and tap lightly to help absorption.
Find more products in the same category: