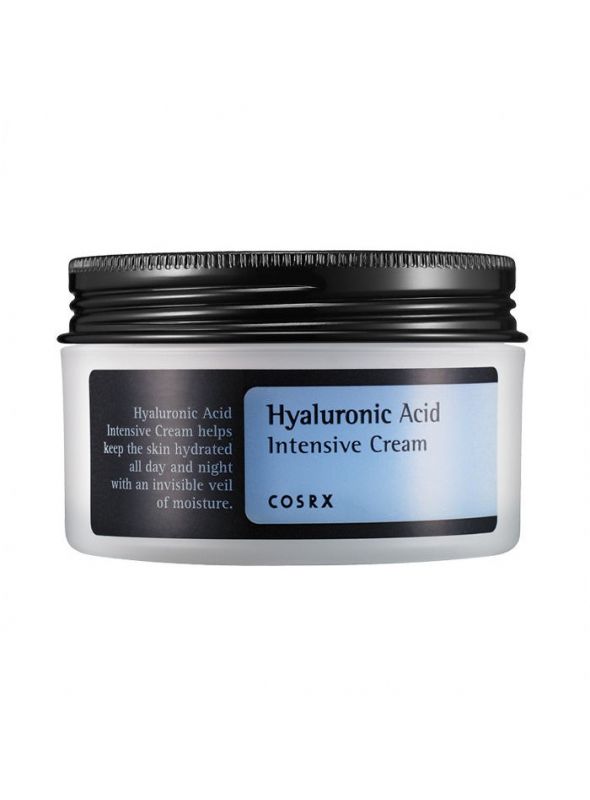 Product added to your favorites list
Add this product to my list of favorites.
Hyaluronic Acid Intensive Cream

· Intensive Moisturizer Cream
· Intensely hydrating & boosts moisture
· Hyaluronic Acid & Sea buckthorn
· Size: 100ml
You collect 26 Queen Points +info
Cosrx Hyaluronic Acid Intensive Cream is formulated with high concentrated of Hippophae Rhamnoides Water and hyaluronic acid. The Hyaluronic Acid Intensive Cream helps to moisturize and nourish your skin deeply. This intensely hydrating cream boosts moisture content in your skin and seals it inside, protecting your skin from further loss of hydration while balancing your skin's water and oil content. With sea buckthorn oil providing nourishing vitamins and amino acids, it's an excellent antioxidant to help repair cells and slow signs of aging. This is perfect to pile on the moisture in your skin care routine without feeling like you're wearing a heavy cream on your face. It's excellent for dry to normal skin types. Think of this moisturizer like a quenching beverage for your parched skin.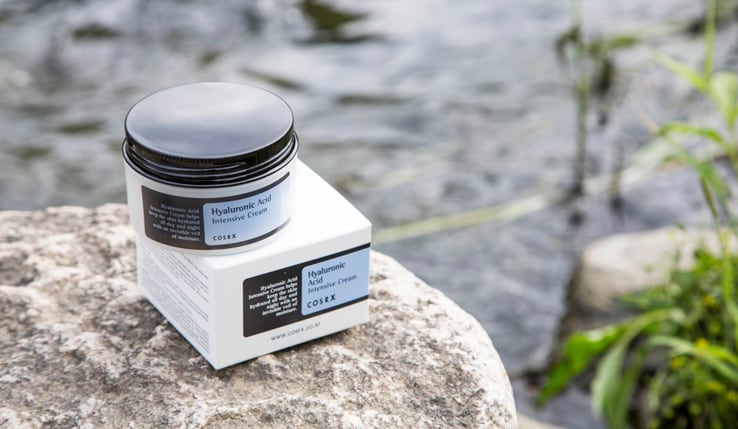 - How to use: After Hyaluronic Acid Hydra Power Essence, gently apply a proper amount of the cream to face, avoiding the eye and mouth area. Tap the area where the cream was applied gently in order for it to be absorbed along the skin texture.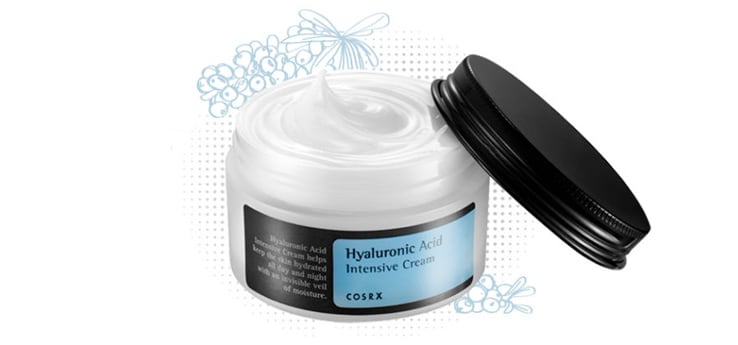 Find more products in the same category: