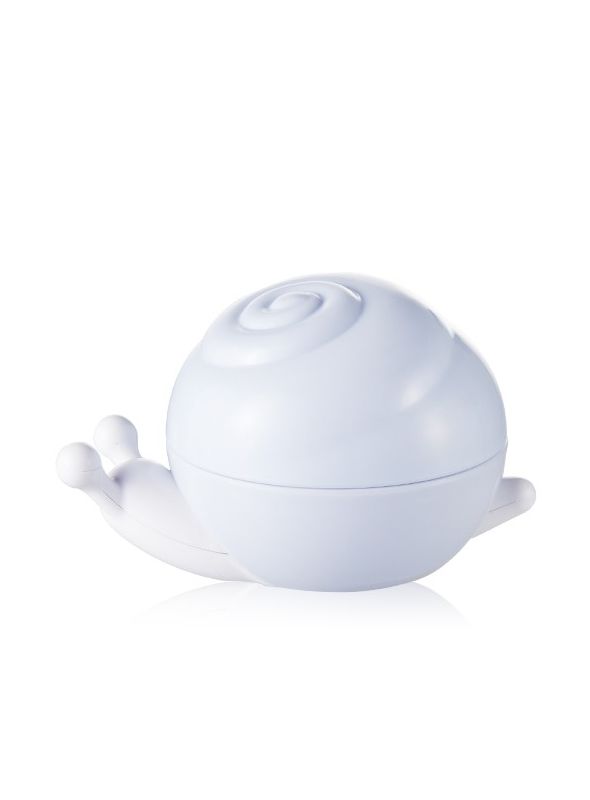 Product added to your favorites list
Add this product to my list of favorites.
Affinitic Whitening Moisturizer

· Lightweight cream
· Pore care + Whitening + Sebum control
· Plant ingredients
· Bulk size: 100ml
Order it before 13:00 and receive it on jueves*
You collect 18 Queen Points +info
Ladykin Affinitic Whitening Moisturizer is a lightweight and refreshing cream formula easy to apply to the skin. Keeps the skin moisturized, fresh and soft for hours without leaving a sticky feel. Replenishes dry skin moisture, vitamins and minerals and calms your skin. Provides a smooth moisture barrier on the skin like a water barrier. Plant ingredients are great for reduce excesive sebum and minimize large pores without skin irritations.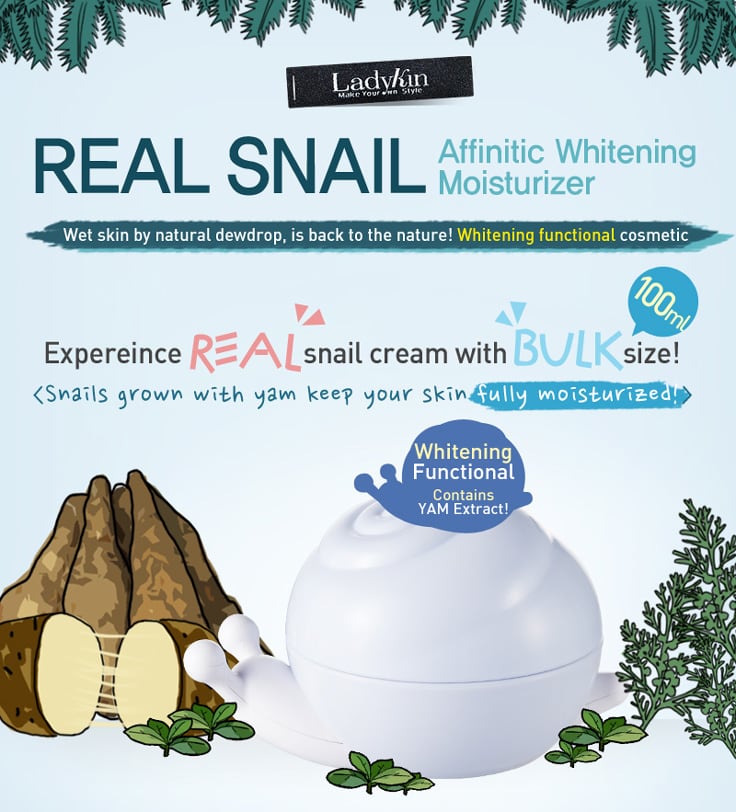 1. Whitening Activity for a shiny skin full of liveliness: Contains bamboo leaf extract, as a skin whitening agent, keeps the skin healthy bright, clean and clear from the inside out.
2. Pore Care & sebum control one-time effect: Contains green tea that provides a superior astringent effect to prevent enlarged pores.
3. Moisturizing effect: This cream supplies moist and nourishment to your skin. Contains yam extract, as a natural moisturizer, replenishes brittle, rough skin with sufficient moisture.
4. Brightening Effect for a healthy look: It provides a lightweight spreadability, keeps the skin soft and supple, and evens out skin tone.
5. Calm & Relax effect: Phytoncides reduce skin stress and keep your skin refreshed by relieving and calming skin stresses.
6. Free Mild formula: Free-paraben, Free-synthetic pigmnet, Free minetal oil, Free-Benzophenone, Free-BHT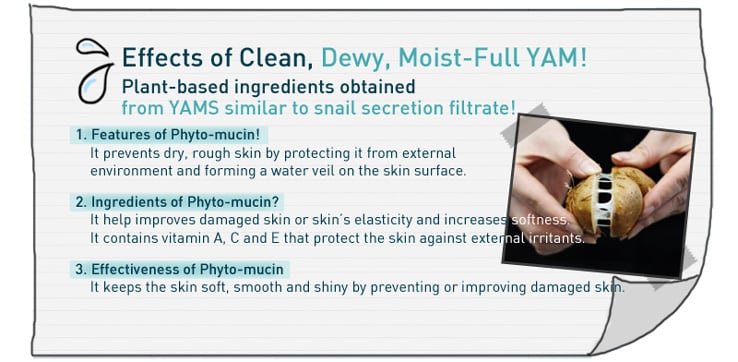 - How to use: Take an appropiate amount, gently apple along with the skin texture and gently tap to absorb at the last step of skin care.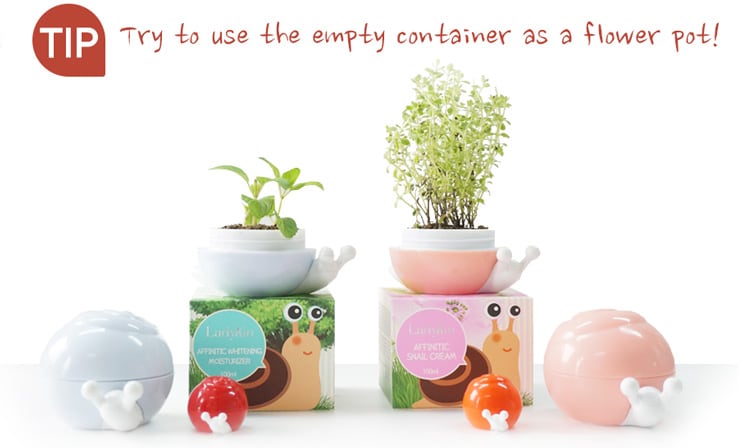 Find more products in the same category: