100% Genuine products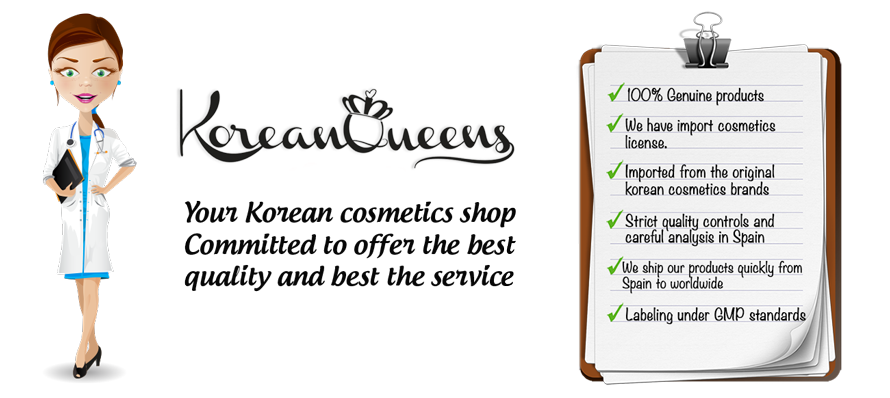 All our products are 100% genuine and manufactured by original brands. They are shipped out to us directly from Korea. So you can be assured all products are 100% authentic! No fakes, No imitations! Therefore we stand behind the quality of the products we sell. All products are subject to strict quality controls.
We negotiate with our vendors directly, there is no middleman; therefore, we are able to provide them to you at the lowest price. Our products are authentic and are the highest of quality.
Stringent quality controls for all cosmetic products are absolutely necessary to ensure the maximum safety. Quite apart from the safety issue, strict quality controls are also extremely important to ensure acceptance of cosmetics by the regulatory european authorities. Each batch of every product is subject to a detailed and careful analysis to ensure a consistent and stable amount of active ingredients. The solubility and stability of each product is tested. Each product is tested for bacteria, moulds and yeasts.
After processing, labeling takes place in the Spain under GMP (Good Manufacturing Practice) standards.
Korean Queens not only looks into the market price range for its customers, it also values the safety, brand image and quality of the products it sells. Korean Queens simply carries only the best products around.