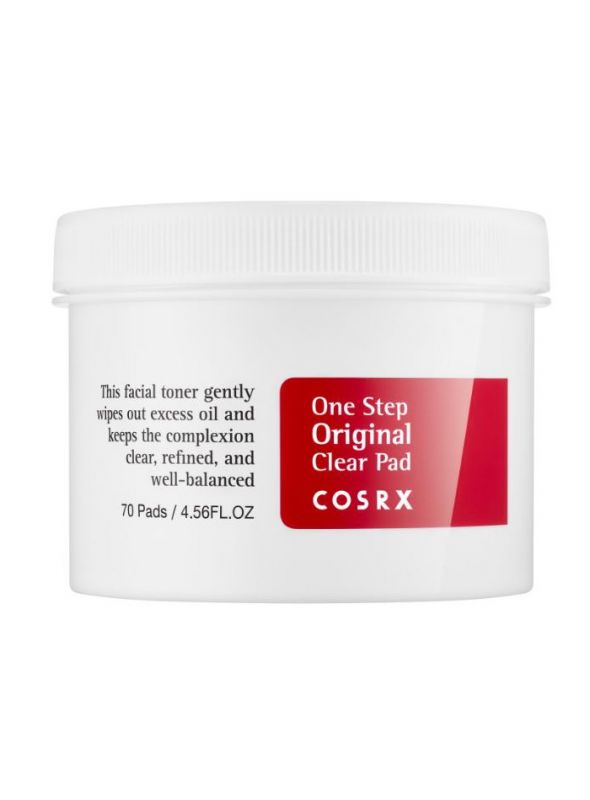 Product added to your favorites list
Add this product to my list of favorites.
One Step Pimple Clear Pads

· Peeling Pads
· Purify & Cleans skin
· Betaine salicylate & willow water
· Size: 70 patches
Order it before 13:00 and receive it on miércoles*
You collect 27 Queen Points +info
Cosrx One Step Pimple Clear Pads these daily pre-soaked exfoliating pads gently wipe out excess oil and keep the complexion clear, refined, and well-balanced. The Pads are pre-soaked in betaine salicylate and willow bark water to chemically exfoliate without drying out your skin.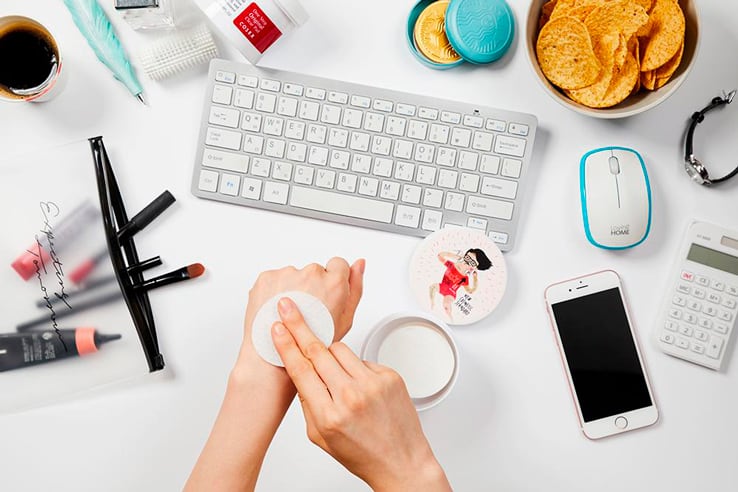 Active ingredients penetrate deeply into pores to dissolve oil and dead skin cells, which help in controlling breakouts. Not only are they good for the face but also recommended for blemishes on the chest and back.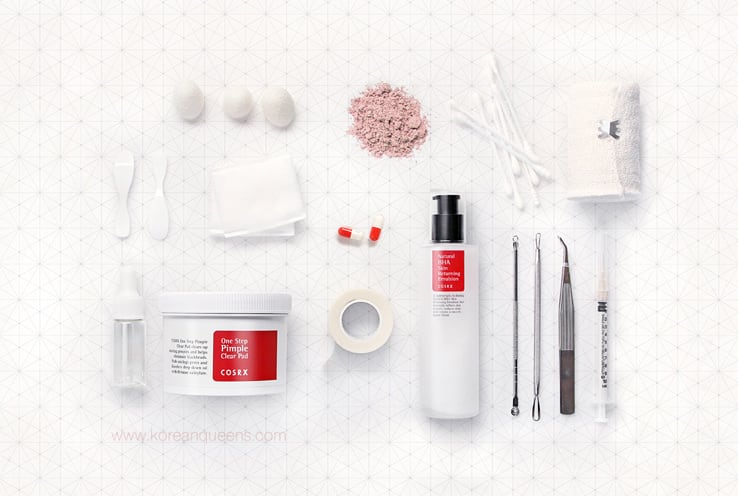 - How to use: Swipe the embossing side across the face avoiding eye area after cleansing. Swipe the softer side across the face to pick up the remaining debris. You do not need to rinse off. Replace the lid tightly to make sure the pads stay wet and clean.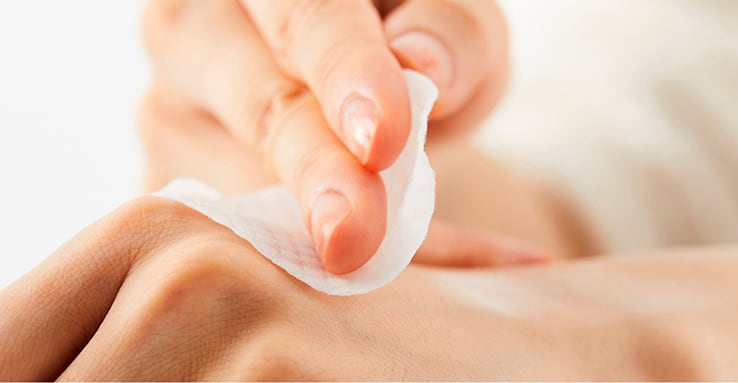 Find more products in the same category: