Product added to your favorites list
Add this product to my list of favorites.
Soon Jung PH 6.5 Whip Cleanser

· Whip Foam Cleanser
· Low pH optimal for skin
· Specially for sensitive skin
· Size: 70ml
You collect 12 Queen Points +info
Etude House Soon Jung PH 6.5 Whip Cleanser is a whip cleanser with slightly acidic bubbles leaves your skin soft and supple. It's a mild & soft bubble type cleanser, the bubble type cleanser decreases the friction with skin washing off facial skin mildly. SoonJung's formula it's hypoallergenic and has sightly acidic pH (6.5) condition as natural baby skin, that gives a healthy way of getting skin care without irritation. Alkaline skin condition makes protective film on your skin weak, exposing skin to external stress like dryness more easily. If you have sensitive skin, then take care with slightly acidic products to relieve your skin. It contains natural ingredients and it's made of EWG Green Level Ingredients.
Contains skin-calming ingredients which heals damaged & irritated skin:
- PANTHENOL: Is a skin-benefitting compound closely related to Vitamin B5, prevents protective film on skin & delivers deep hydration.
- MADECASSOSIDE: Derived from Centella asiatica, repairs skin damage & irritated skin.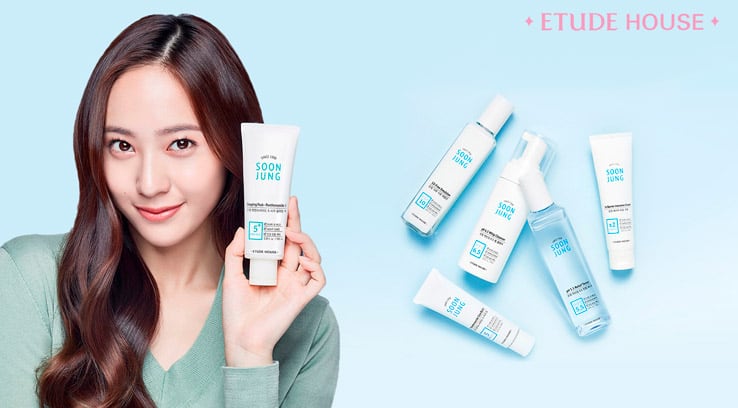 MILD & SAFE FORMULA:
Hypoallergenic Tested - Completed the patch test to measure the degree of skin irritation.
Non-comedogenic Tested - Completed non-comedogenic test which proves not to make acne worse.
Safe for Sensitive skin - Completed the experiment with 20s adults who have extremely sensitive skin condition.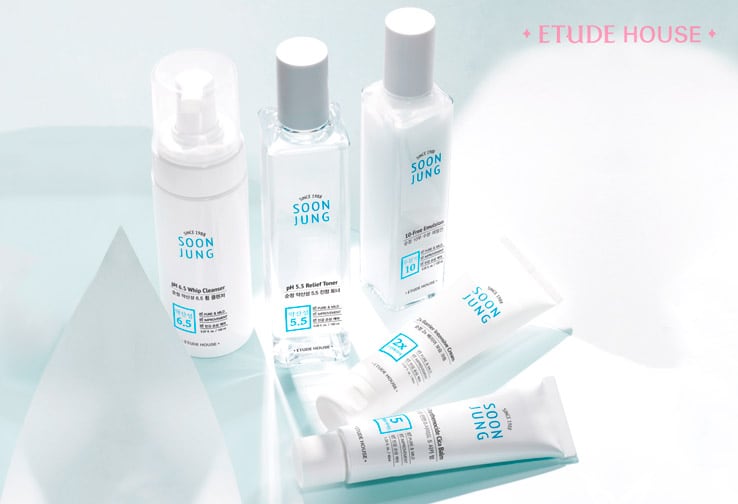 98.9% Natural Ingredients & 10 Toxic Ingredients Free: Animal-derived ingredients, mineral oil, pigments, synthetic perfume, polyacrylamide, silicon, imidazolidinyl urea, triethanolamide, PEG surfactant, paraben.

- How to use: Use as the second step of your double cleansing, following an oil cleanser. Pump one to two pumps and gently massage foam onto damp face. Rinse off with lukewarm water.
Find more products in the same category: