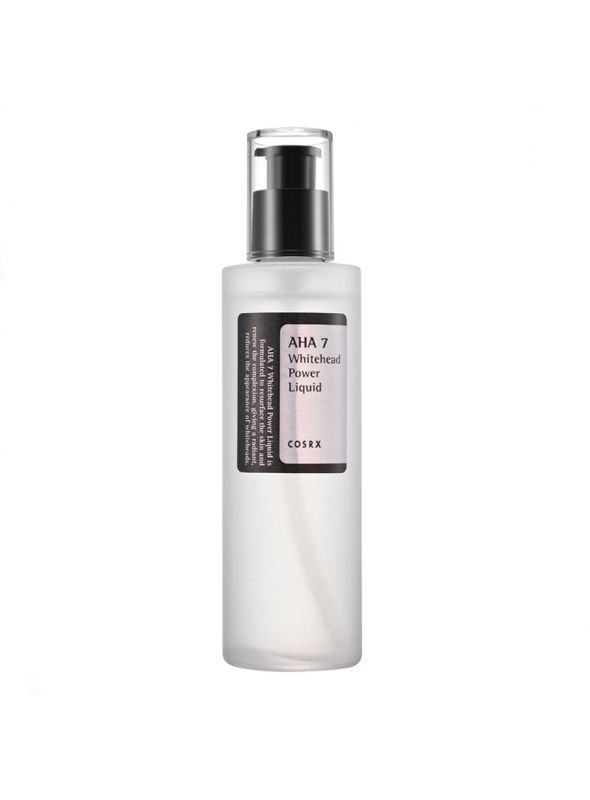 Product added to your favorites list
Add this product to my list of favorites.
AHA 7 Whitehead Power Liquid

· Peeling Liquid
· Exfoliates, Refines & Restores
· 7% AHA
· Size: 100ml
Order it now and receive it on martes*
You collect 19 Queen Points +info
Cosrx AHA 7 Whitehead Power Liquid is formulated with 7% Glycolic Acid(AHA), it gently exfoliates skin and helps reveal a radiant even-toned complexion. It whisks away pore-clogging debris and dead skin cells, while moisturizing your skin. By gently exfoliating, the formula helps even out your skin tone to reveal a smooth and refined skin texture. AHA 7 Whitehead Power Liquid includes Pyrus Malus (Apple) Fruit Water containing natural AHA and Glycolic Acid(AHA) that gently exfoliates and moisturizes skin. Other properties contained in this liquid are vitamins, and natural moisturizing ingredients that can refine without stimulating the skin and guarantees it is gentle enough even for irritated and sensitive skin. Using this helps to improve the appearance of the skin by looking it healthier and more vital.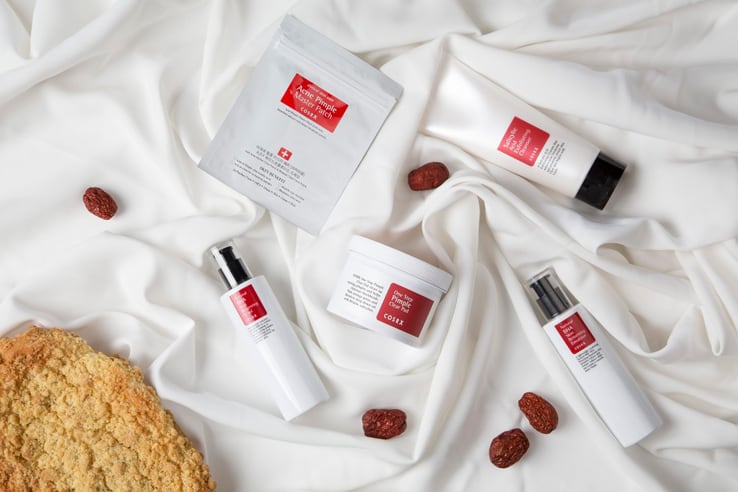 - How to use: After cleansing, soak a cotton pad and swipe a thin layer of the liquid over the skin, avoiding the eye and mouth area. For use during the daytime, follow with a broad-spectrum sunscreen rated SPF 30 or greater.
- TIPS & ADVISES:
· It is suggested to use COSRX's chemical exfoliators with a cotton pad for maximum results.
· Initial use of the product may give temporary irritation to the skin. Begin with using the product once a week, and after the skin has adapted to it, increase the usage up to 2 to 3 times a week.
· On the days you use AHA 7 Whitehead Power Liquid, do not use high concentration of AHA, BHA, retinol, or vitamin C products.
· Although product has no added artificial fragrance, it may have some scent from its unique ingredients
Find more products in the same category: