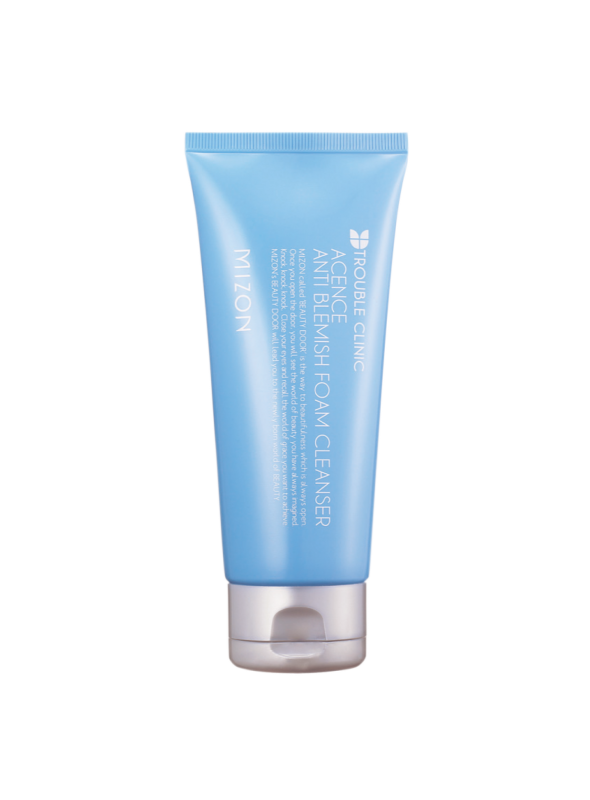 Product added to your favorites list
Add this product to my list of favorites.
Acence Anti Blemish Foam Cleanser

· Foam clenser
· Acne treatment
· Removes impurities & prevents troubles
· Size: 150ml
Order it before 13:00 and receive it on viernes*
You collect 18 Queen Points +info
Mizon Acence anti blemish foam cleanser removes cause of troubles, excessive sebum and waste, its green granule effectively cares waste and sebum blocking pores with rich foam. Functions as a scrub which melts fine dead skin cells piled over the skin surface. Makes your skin smooth and clear. Cleanliness is the first step for preventing troubles. ACNATURAL FORMULA includes unique patent ingredients which is very effective for trouble prevention, relief and protects skin from becoming sensitive due to irritation. Certified for anti-inflammatory combination of pinosylvin and rosemary. ACNATURAL FORMULA improves skin health, relieves irritated skin and does not cause skin to become dry after cleansing. Moisturize and skin while keeping it fresh all day. Dermatologist tested, natural and safe ingredients combined altogether. Adopting a skin-favorable system to minimize skin irriatation.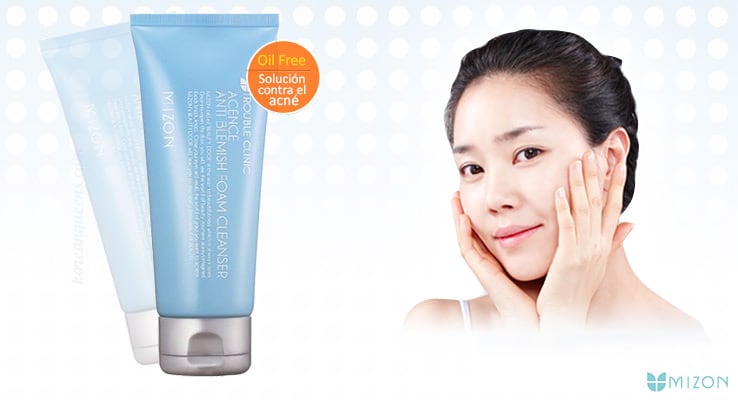 - Benefits: Removes Impurities, Acne Care, Oil Control, Prevents troubles, Eliminates excessive sebum and waste, Soft Scrub, Smoothes and clears, anti-inflammatory ingredients, Relieves irritated skin, Keeps skin fresh
- Directions: Dispense an appropriate amount of cleanser, adding a little water and work with hands until foamy. Cleanse face with foam in a massaging circular motion. Rinse off several times, to remove all cleanser residue containing dead skin cells.
Find more products in the same category: