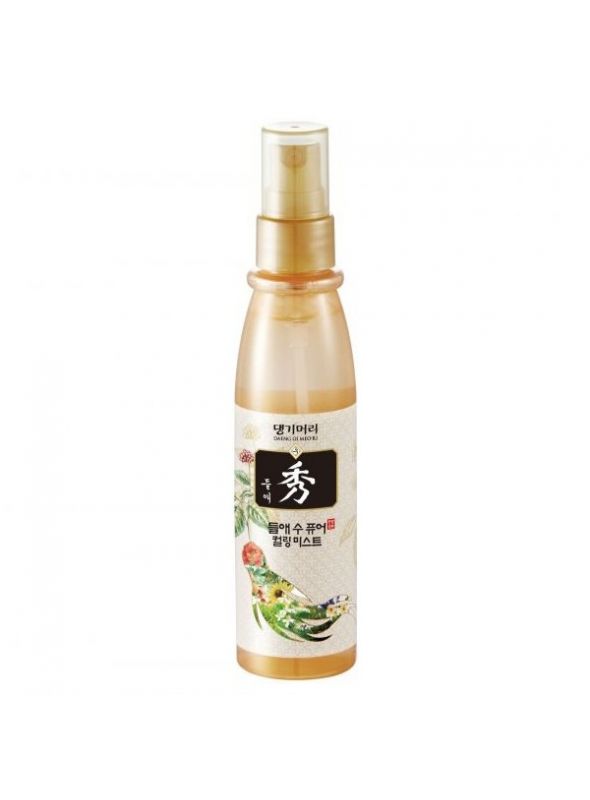 Product added to your favorites list
Add this product to my list of favorites.
Dlae Soo Pure Curling Water Mist

· Styling Water Mist
· Oriental Herbs & Camellia Oil
· Natural styling, Elasticity & Nutrition supply
· Size: 100ml
Order it now and receive it on martes*
You collect 7 Queen Points +info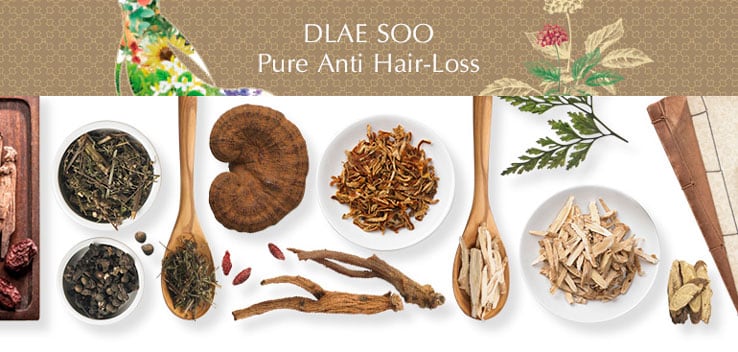 DAENG GI MEO RI Dlae Soo Pure Curling Water Mist this spray helps to get a natural styling while supplies nutrition and improves the hair's elasticity. Its formula full of oriental herbal and natural extracts provide a large amount of vitamins, softness, provides natural movement, leaves hair manageable, and is faster and easier to achieve a desired smooth style. Its respectful formula does not contain parabens, sulfates, or silicones.
The Jeju Camellia oil is very rich in essential lipids, and is one of the most rapidly absorbed oils, it makes hair texture shiny and provides deep nutrition and moisture as well as helps to maintain the lipid balance of the hair fiber, imparting a supple and velvety feel. Panthenol effectively increases the retention capacity of hydration, helps repair the structure of damaged hair fibers and hair cuticles to soften and restore hair health. Pearl extract enhancing the natural shine of the hair.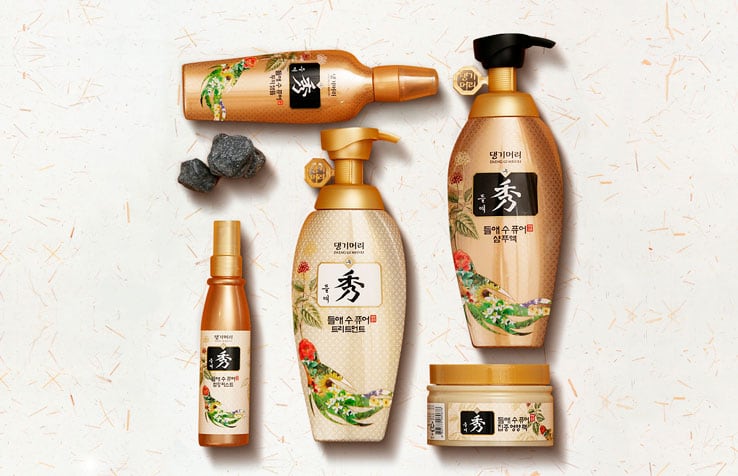 This spray provides a moisturizing mist that will leave your hair soft and manageable, facilitating and fixing the hairstyle. It is ideal for fixing the hair, getting a natural look and elastic and defined hair waves. Immediately conditions the hair, helping to control frizz and allowing you to gain greater control over the shape of your hairstyle, faster and easier achieving the desired style. In addition it will also protect your hair from the high temperatures of the irons and curling devices. The result is a defined hairstyle with natural movement.
Like the rest of the line it is enriched with a prodigious mixture of medicinal herbs, with a high concentration of Korean Red Ginseng that supplies abundant nutrition to the hair from the follicle. It also contains a very high amount of natural extracts with antioxidant, softening and repairing properties. All of them work in harmony to take care of your hair, providing shine, softness, silkiness and recharging the hair with abundant nutrition and vitamins.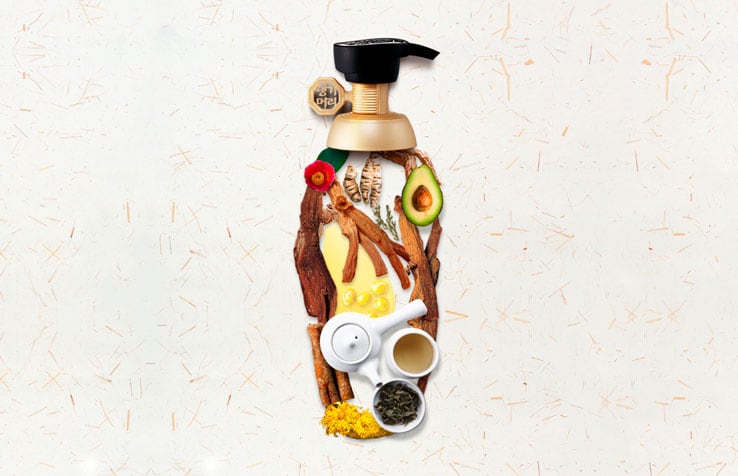 - How to use: Spray evenly from about 10cm away from dry or wet hair and style. Finish with natural drying or by using a hair dryer. If you need more curls, spray as necessary.
Find more products in the same category: