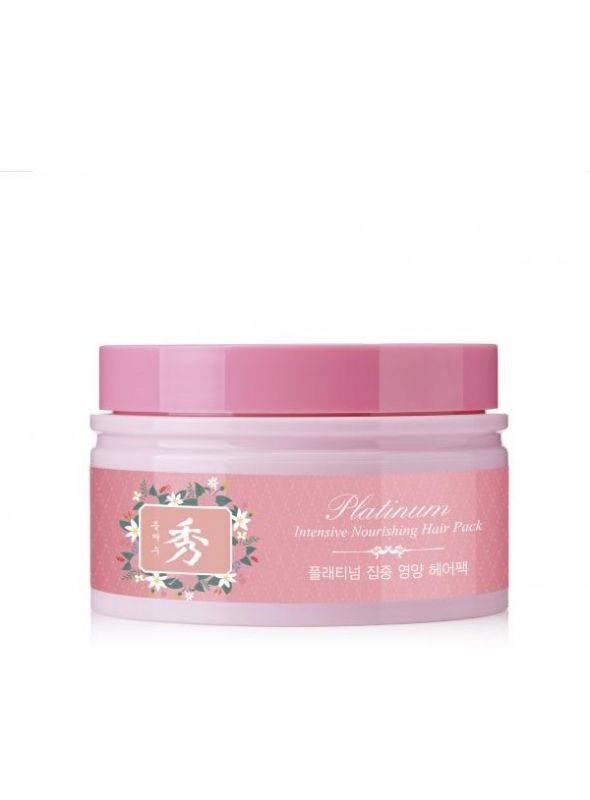 Product added to your favorites list
Add this product to my list of favorites.
Dlae Soo Platinum Intense Nourishing Hair Pack

· Premium Nourishing Hair Mask
· Oriental Herbs, Camellia and natural Oils
· Anti-loss, Hight Nutrition & Shine
· Size: 200ml
Order it before 13:00 and receive it on lunes*
You collect 12 Queen Points +info
DAENG GI MEO RI Dlae Soo Platinum Intense Nourishing Hair Pack it's much more than a hair mask, this treatment contains more than 34% of active extracts of medicinal oriental herbs to nourish, repair and restructure the hair, keeping it healthy, soft and shiny. Its clean formula without additives does not contain SLS (Sodium Lauryl Sulfate), SLES (Sodium Laureth Sulfate), parabens or silicones.
Its prodigious ingredient is Camellia oil, traditionally used by geishas to soften and enhance the beauty of hair. Camellia oil is very rich in essential lipids that nourish and soften the hair fiber, protecting it from dryness and enhancing its shine. In addition, hydrolyzed pearl and silk proteins will transform dry and dull hair, enhancing their shine and achieving a silky smooth texture.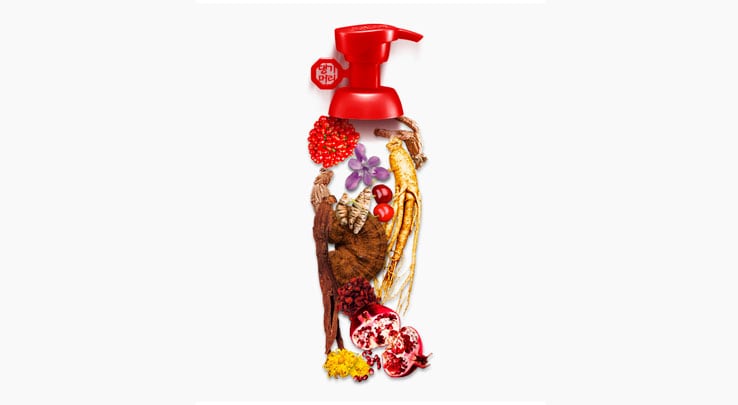 The combination of a lot of natural ingredients in a single product greatly improves hair growth, makes it stronger and brighter, deeply hydrates from the root and repairs the cuticle. In addition, a powerful complex of yellow ingredients, such as Mango, Banana, Lemon, Citron and Orange, provide a potent antioxidant effect that protects the hair from UV rays and heat treatment, preventing damage from the use of irons and curling irons.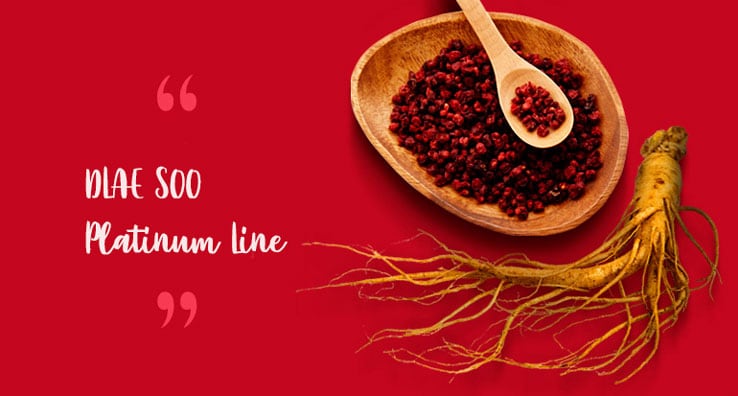 Completely treats and restores shine, softness and silkiness of your hair providing abundant nutrition and vitamins. It repairs damaged hair and disciplines the hair fiber, facilitating its styling, as well as reducing frizz and sealing the ends. Enjoy its soft and relaxing aroma of oriental herbs in each wash.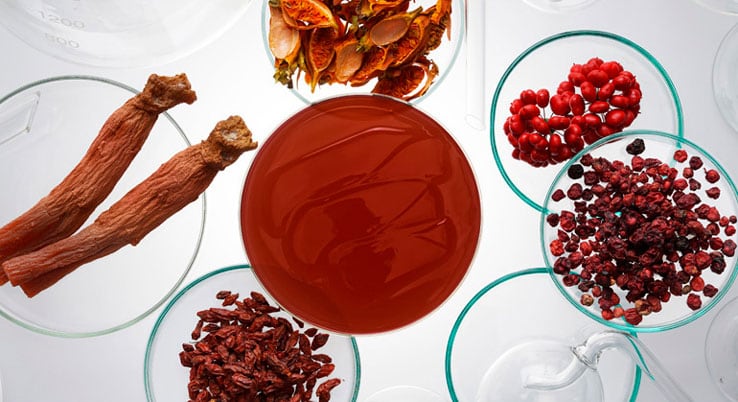 - How to use: Slightly remove water from hair after shampooing and take moderate amount on palm and apply on hair focusing mainly on places needing care. Let stand for about 3 minutes and rinse thoroughly with warm water.
Find more products in the same category: