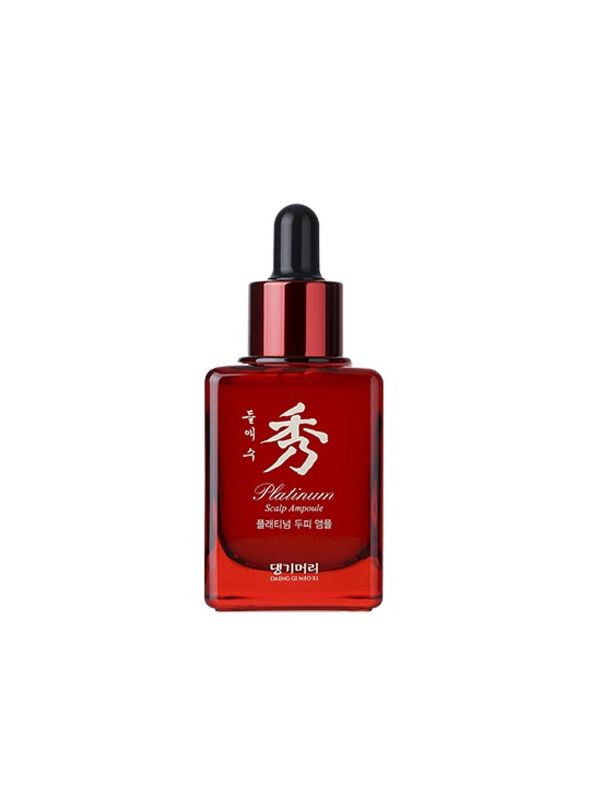 Product added to your favorites list
Add this product to my list of favorites.
Dlae Soo Platinum Scalp Ampoule

· Nutrition Scalp Essence
· Medicinal Oriental Herbs Extracts
· Anti-loss, Nutrition, Refresh
· Treat scalp problems
· Size: 55ml
Order it before 13:00 and receive it on lunes*
You collect 19 Queen Points +info
Dlae Soo Platinum Scalp Ampoule this essence offers a special treatment for hair root and scalp care, specially designed to heal and pay attention to scalp problems, as well as stop the hair loss and stimulate its growth.
It's an effective remedy for damaged and weak hair. It intensely moisturizes, nourishes and strengthens the hair, while enriching the scalp with essential trace elements, protects the hair from UV rays and normalizes the scalp sebum balance. Prevents premature aging of the hair, restoring its volume and silkiness.
This serum combines different natural ingredients that make each active hair follicle efficiently produce new, more resistant, healthy hair with a longer life cycle. Its effectiveness is due to an active complex of medicinal herbs including a high concentration of Red Ginseng, Birch Sap, Bergamot, Basil and Sage that provides the necessary energy to the hair bulb in the growth phase and retards premature weakening of the hair. This herbal complex nourishes, protects and moisturizes hair and scalp. The combination of various medicinal herbs with menthol, salicylic acid and green tea provide an important antiseptic, analgesic, purifying and anti-inflammatory action that normalizes the scalp by balancing the activity of the sebaceous gland, calming itching and preventing dandruff or peeling.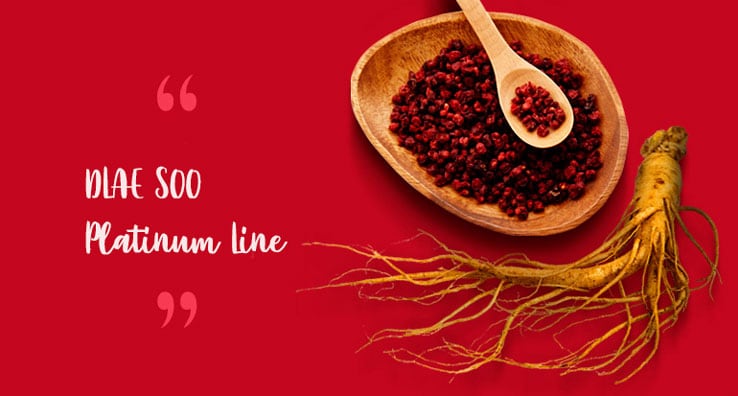 Its prodigious mixture of medicinal herbs includes Siberian chrysanthemum, which purifies the scalp with anti-bacterial functions. Contains a huge concentration of Korean Red Ginseng, which supplies abundant nutrition to the hair from the follicle, it has astringent properties and reduces scaling. It also contains calamus (Linne Acorus calamus) that provides an important anti-oxidant action, protecting the skin and exerting a detox effect on the scalp. All this contributes to maintaining the health of the scalp, being perfect for those who suffer from peeling, dandruff, dryness, tight scalp sensation, itching, oily scalp and hair loss..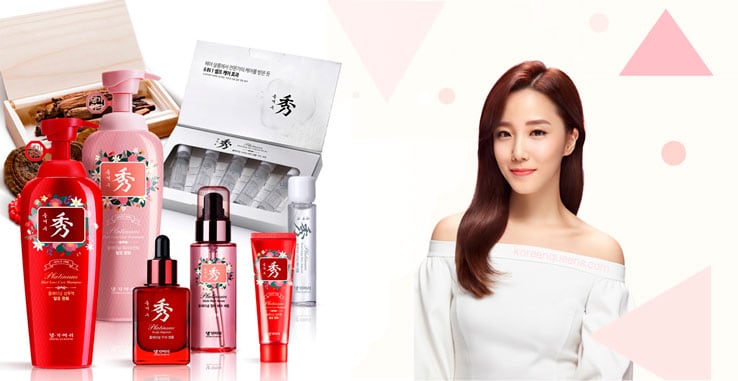 It also contains natural ingredients that moisturize and nourish the hair root. Apply it with a gentle massage so you will increase the microcirculation around the follicle, preventing its aging and atrophy, and enhance its absorption. It is ideal as a shock treatment to combat acute periods of hair.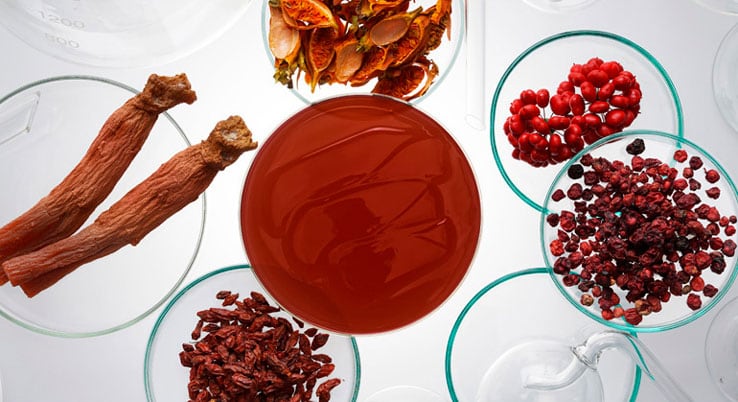 - How to use: Shake it well before using the product. Apply daily on the roots of dry or wet hair and gently massage until completely absorbed. Insist in the areas of hair loss. Use for at least 3 months. Do not rinse with water after application.
Find more products in the same category: