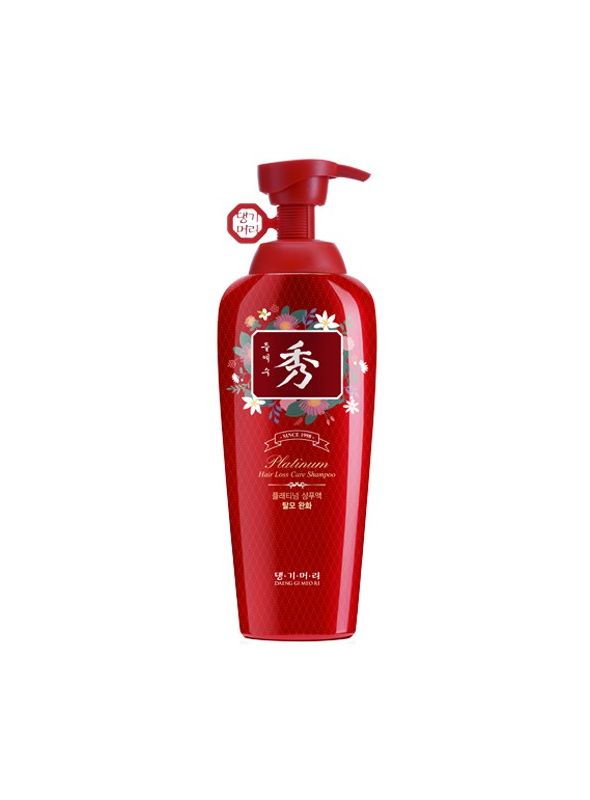 Display all pictures
Product added to your favorites list
Add this product to my list of favorites.
Dlae Soo Platinum Hair Loss Care Shampoo

· Hair Shampoo
· Pure Medicinal Oriental Herbs
· Scalp care, Anti-loss, Hair nutrition
· Size: 50 & 400ml
Order it before 13:00 and receive it on lunes*
You collect 23 Queen Points +info
DAENG GI MEO RI Dlae Soo Platinum Hair Loss Care Shampoo unlike any other simple chemical mixtures, this shampoo contains medicinal herbs and first grade purified water that have been decocted for 72 hours, including Siberian chrysanthemum grown in the farm under direct management, for long time in a traditional way. Contains Korean Red Ginseng and 34% of pure medicinal herbal extracts that supplies nutrition to hair follicles, has astringent effects and reduces dandruff. Its clean formula without additives does not contain SLS (Sodium Lauryl Sulfate), SLES (Sodium Laureth Sulfate), parabens or silicones.
It's not just a shampoo, it's one of the most complete care for your hair. It recharges the hair of hydration and provides a restorative effect that seals the tips, repairs the structure of the damaged hair fibers and cuticles, getting a totally soft and shiny hair. Hydrolyzed pearl and silk proteins will transform dry and dull hair, enhancing their shine and achieving a silky smooth texture.
And on the other hand, it's an effective treatment product that slows hair loss and stimulates its growth, as well as paying attention to scalp problems, soothing irritation, itching, reducing dandruff and reduces the feel of tightness. Enriched with natural herbs with antiseptic properties and menthol, to relax and provide a pleasant sensation of freshness while balancing the excess of sebum in the hair root. This shampoo is ideal for those with a sensitive, oily scalp, with a tendency to dandruff, who are concerned about hair loss and who in turn want a repairing and moisturizing effect for the hair.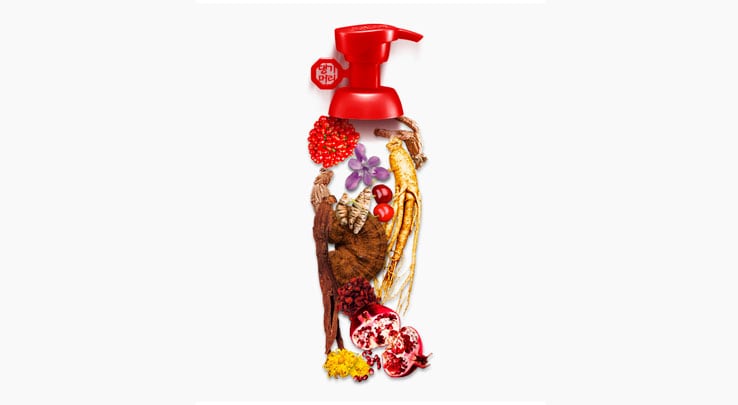 Its prodigious mixture of medicinal herbs includes Siberian chrysanthemum, which purifies the scalp with anti-bacterial functions. Contains a huge concentration of Korean Red Ginseng, which supplies abundant nutrition to the hair from the follicle, it has astringent properties and reduces scaling. It also contains calamus (Linne Acorus calamus) that provides an important anti-oxidant action, protecting the skin and exerting a detox effect on the scalp.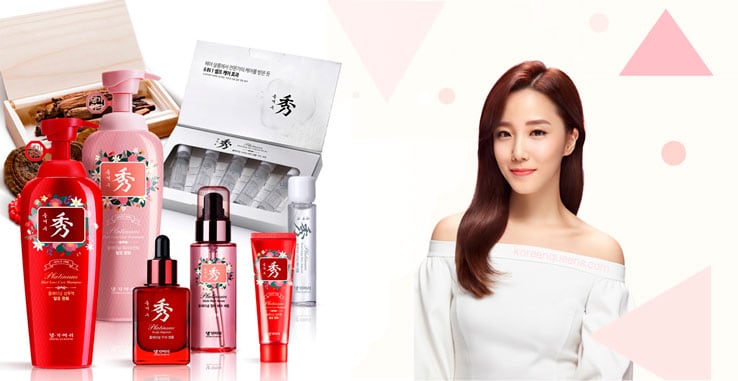 Its formula contains more than 34% of active extracts of medicinal herbs, some of them are:
Horsetail, Eucalyptus Extract, Artemis Extract, Sashou Extract, Mulberry Leaf Extract, Sukjihwang Extract, Rhodiola Extract, Ginseng Extract, Green Tea Extract, Leaf Lobe Extract, Iris Extract, Ganoderma Extract, Angelica Extract, Cinnabar Extract, Fennel Extract, Peony Extract
As well as 5 Korean herbaceous extracts:
Berry Extract, Red Ginseng Extract, Gugija Extract, Omija Extract and Gardenia Extract
And 3 extracts of Japanese origin:
Ginseng Extract, Leek Leaf Extract and Licorice Extract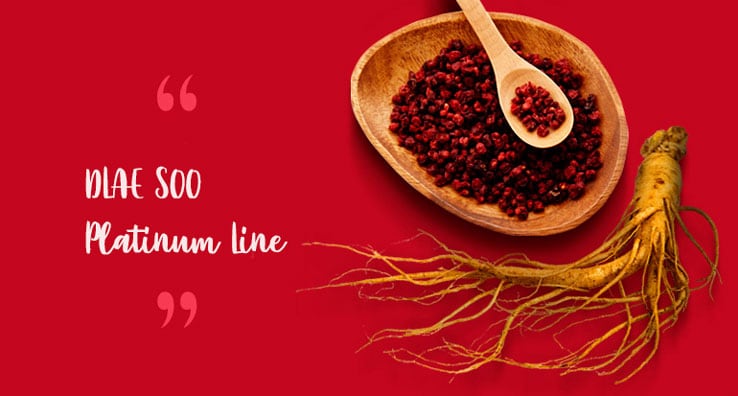 A powerful combination of a lot of natural ingredients improves hair growth, makes it stronger and brighter, moisturizes the scalp and soothes irritations. In addition, a complex of red ingredients, such as pomegranate, blueberries, berries and black cherry, provide a very powerful antioxidant effect that protects the hair from UV rays and heat treatment, avoiding damage from the use of dryers, irons and curling irons.
Completely treats and restores shine, softness and silkiness to your hair providing abundant nutrition and vitamins. Enjoy its soft and relaxing aroma of oriental herbs in each wash. Its color is due of its natural compounds, it does not contain artificial colors.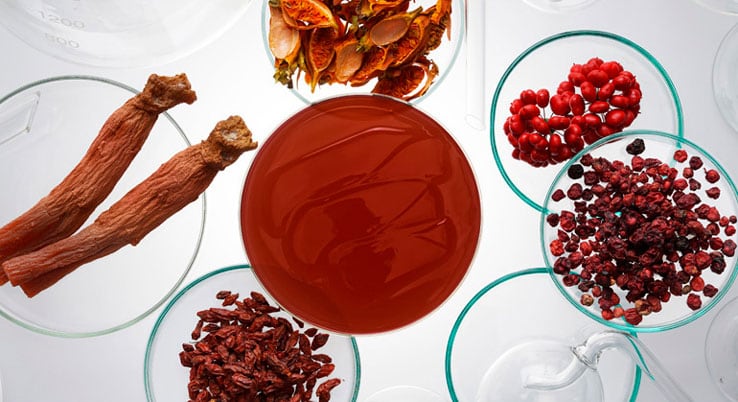 - How to use: Wet hair and scalp with warm water, apply moderate amount of shampoo on hair and scalp and create foams by softly massage using fingertips for scalp and palms for hair. Thoroughly rinse in lukewarm water. Repeat for best results.
Find more products in the same category: