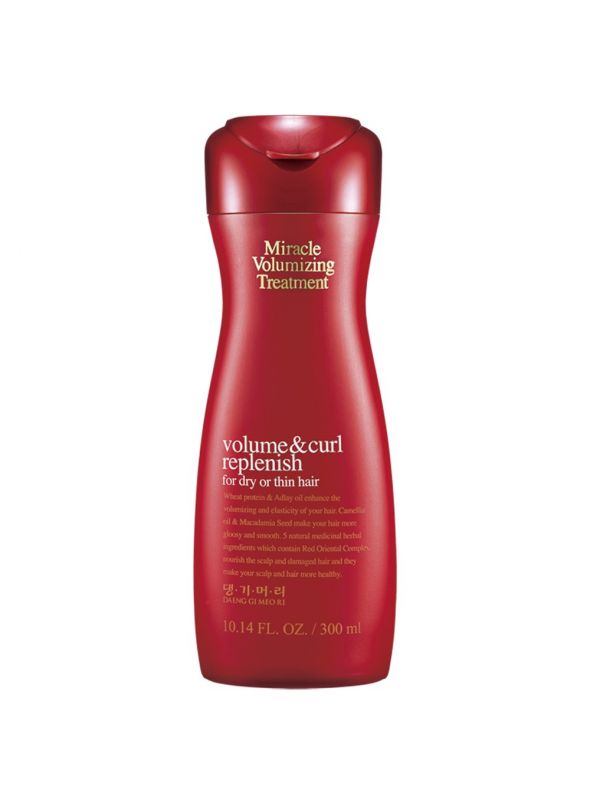 Product added to your favorites list
Add this product to my list of favorites.
Miracle Volumizing Treatment

· Hair Treatment
· Pure Oriental Herbs
· Volume, Elastic style, Hair nutrition
· Size: 300ml
Order it before 13:00 and receive it on lunes*
You collect 12 Queen Points +info
DAENG GI MEO RI Miracle Volumizing Treatment provides elastic style with abundant volume. It is customized to hair problem and stronger prescription for volume & curl type makes more beautiful and attractive hair after use. Contains more than 33% of oriental herbal extracts that maximize their effects satisfy both scalp and hair health. Red Oriental Complex with decocted Red Ginseng, Siberian Chrysanthemum, Peony root, Pomegranate and Corni supplies concentrated nutrition on scalp and hair to improve hair elasticity and shine. Keratin and Wheat protein gives bouncy curls to hair for more volume.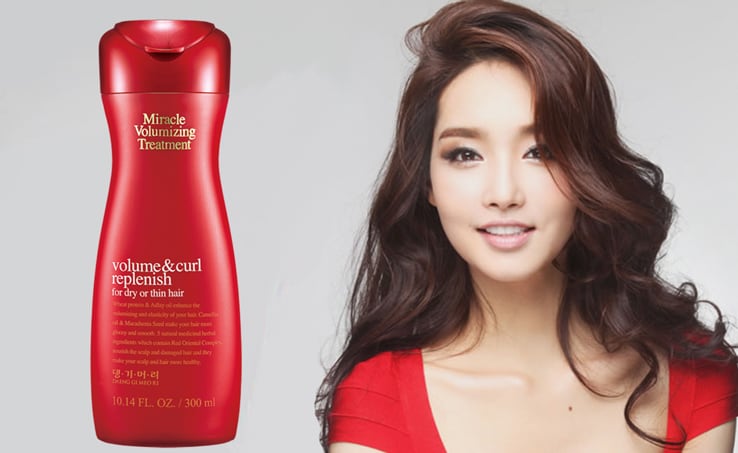 Camellia oil, Avocado and Macadamia seed oil adds gloss and smoothness to hair. This treatment give volume to hair while Green tea ingredients provides a refreshing and relaxing feeling. Mild scalp protection without ingredients that may cause skin irritation, 5 free formula: No artificial colors, alcohol, mineral oil, benzophenone, propylene glycol. Elegant and mild scents gives an all-day-long aroma therapy effect.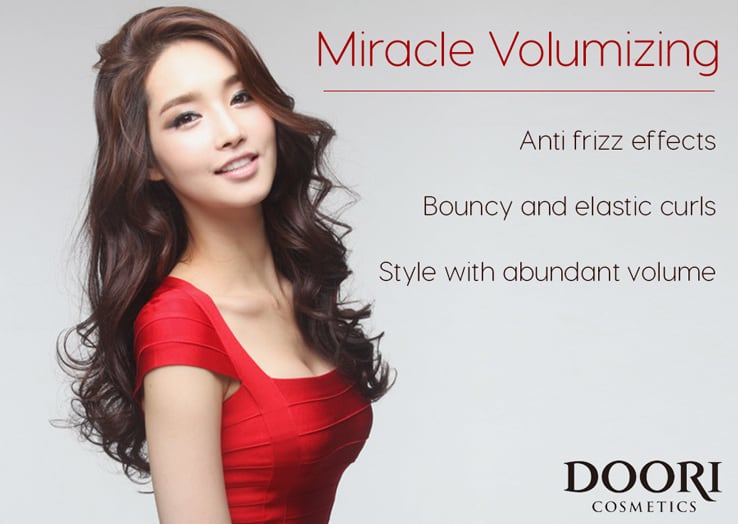 - How to use: Take moderate amount and massage into hair avoiding the scalp. Wait 1-3 minutes and rinse thoroughly.
Find more products in the same category: