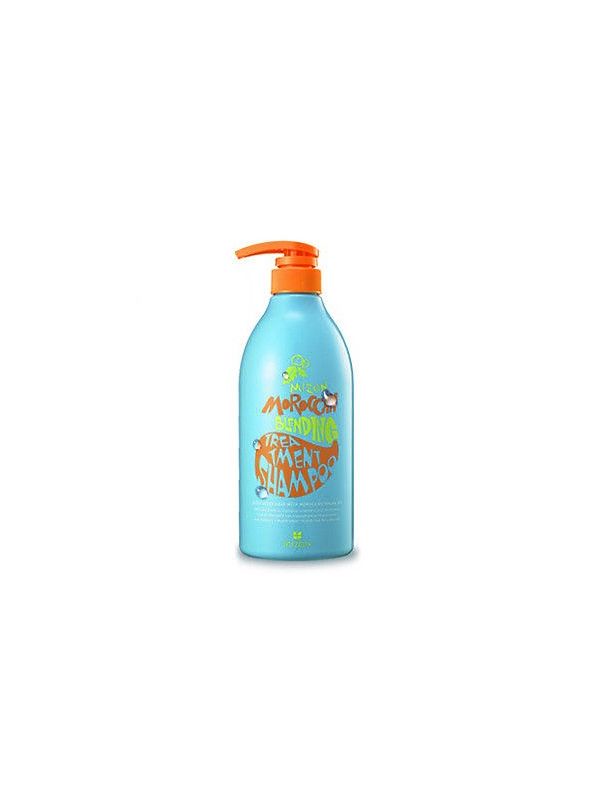 Product added to your favorites list
Add this product to my list of favorites.
Moroccan Blending Shampoo

· Shampoo with Argan Oil
· Nourishes damaged hair
· Treats oily scalp & dry hair
· Size: 750ml
Order it now and receive it on martes*
You collect 19 Queen Points +info
Mizon Moroccan blending shampoo solve complicated scalp & hair problem. Contains Aloe vera leaf extract and Lavender that calms the scalp and make it become healthy again. Treats hair damage, plentiful protein and vitamin provide nutrition to damaged hair. Organic Argan oil creates water moist film on the surface of damaged hair to help your hair look healthy and shiny even after number of hair perm, hair dye and blow dry. Prevents from future damage and restores to bring out healthy looking hair. Bountiful bubble & BHA elements control oily hair and remove bodily waste as well as dead skin cells to help your scalp to stay clean.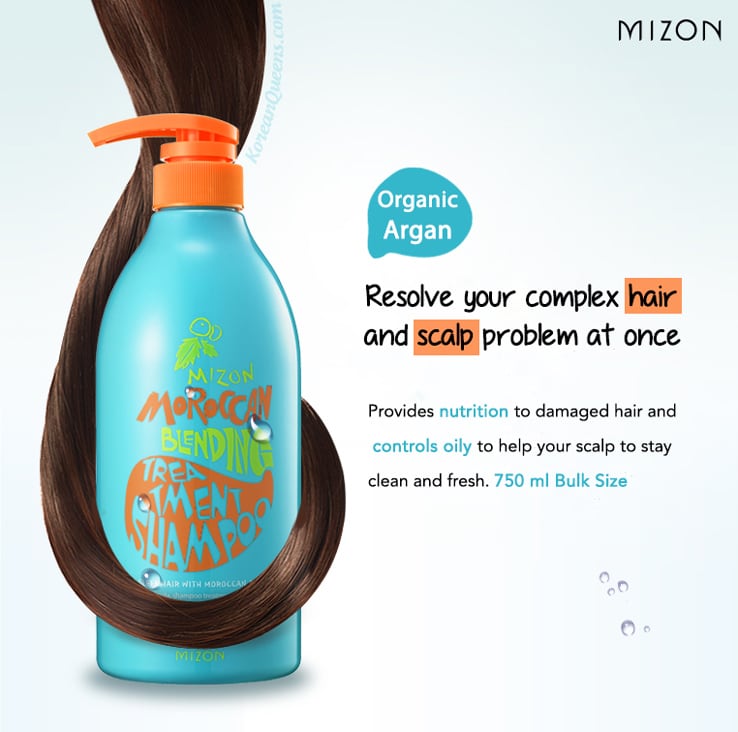 - How to use: Use an appropriate amount on wet hair and massage hair and scalp. Rinse with lukewarm water.

Find more products in the same category: