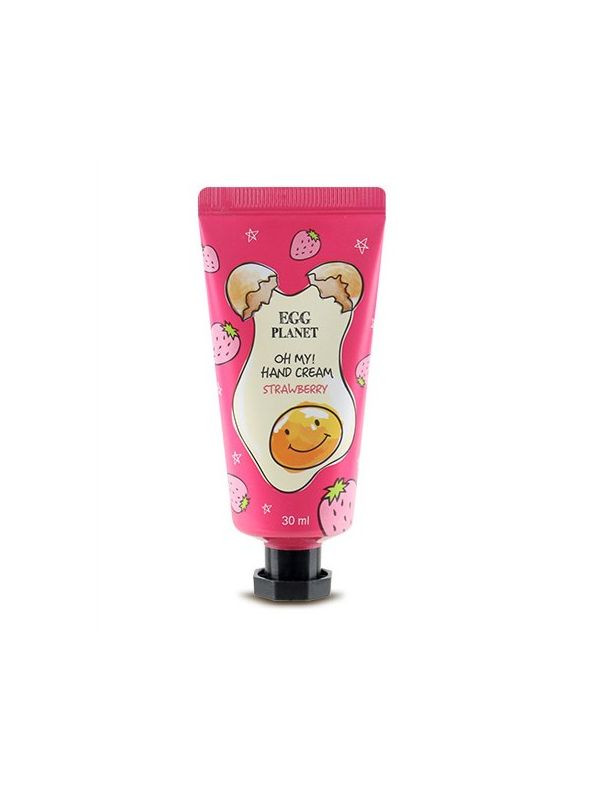 Product added to your favorites list
Add this product to my list of favorites.
Egg Planet Oh My! Hand Cream Strawberry

· Hands Cream
· Shea Butter & yolk
· Strawberry
· Size: 30ml
Order it now and receive it on martes*
You collect 3 Queen Points +info
DOORI Egg Planet Oh My! Hand Cream Strawberry this hand cream contains 2% Shea Butter and 0.1% egg yolk extract to ensure high moisturizing power. Its packaging is adorable but its interior is even better. An ultra-moisturizing formula leaves the skin of your hands soft, beautiful and nourished, with a delicious fruity aroma and no greasy sensation.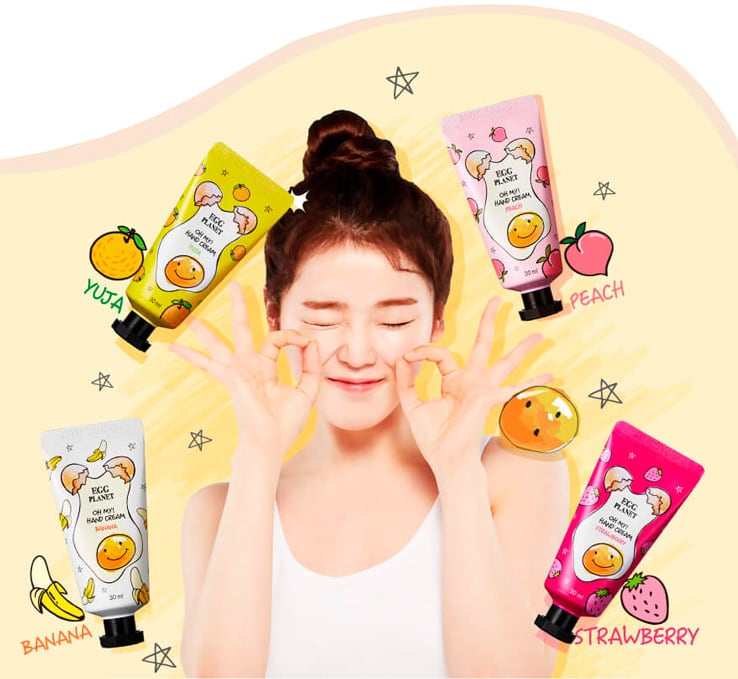 You will fell in love with its fresh and delicious strawberry aroma from the first application!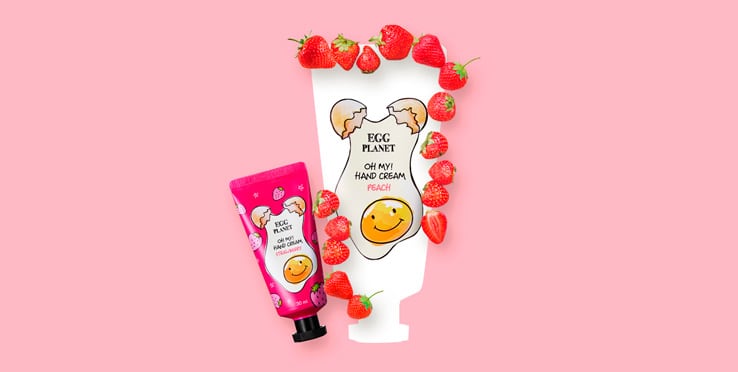 Its size is ideal for traveling, to leave on the nightstand or to carry in your bag, do not leave home without it! It is perfect to moisturize on at any time, also its texture is super light and quickly absorbed so you will not have to worry about the sticky feeling in your hands.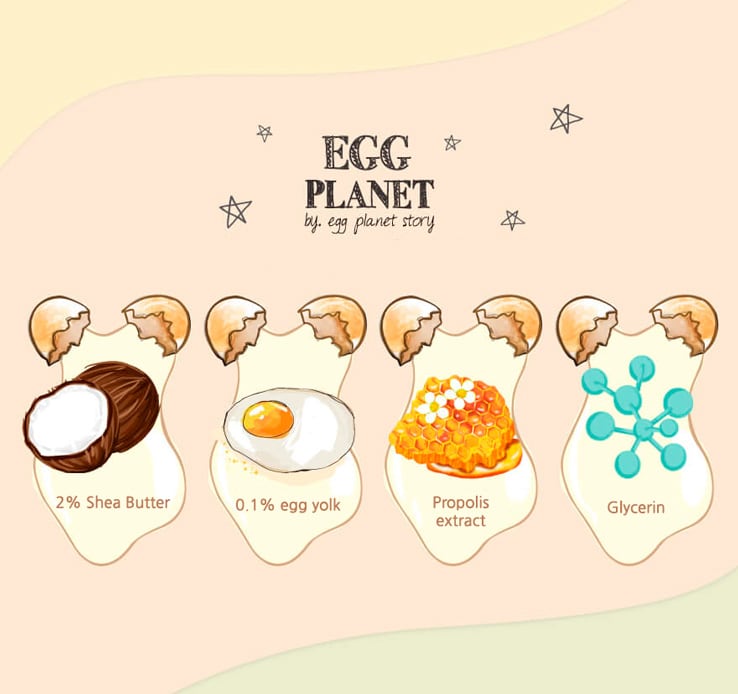 - How to Use: Massage cream into hands, from fingers to wrist.
Find more products in the same category: