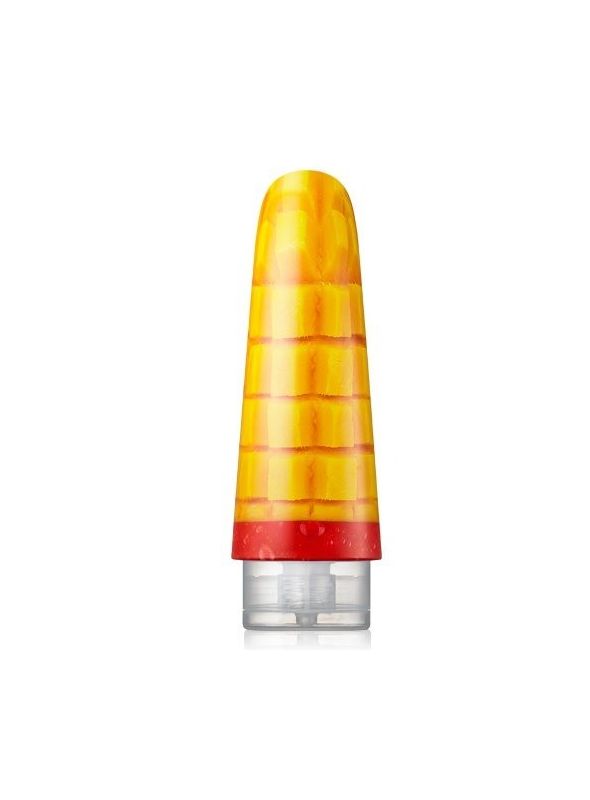 Product added to your favorites list
Add this product to my list of favorites.
Fresh Mango Icing Gel Bar

· Cooling Gel Cream
· 90% Mango extract
· Nourishes, Restores & Prevents peeling
· Size: 200ml
Order it before 13:00 and receive it on lunes*
You collect 8 Queen Points +info
Ladykin Fresh Mango Icing Gel Bar this Mango icing bar soothes stressed skin and provides rich moisture and freshness to the skin. Contains 90% mango extract and Vitamin C. Actively nourishes the skin with various vitamins and micro-elements, moisturizes and restores a healthy complexion, tones and improves vitality. This fast-absorbing body gel offers a cooling and soothing effect while replenishing skin with moisture and nutrients.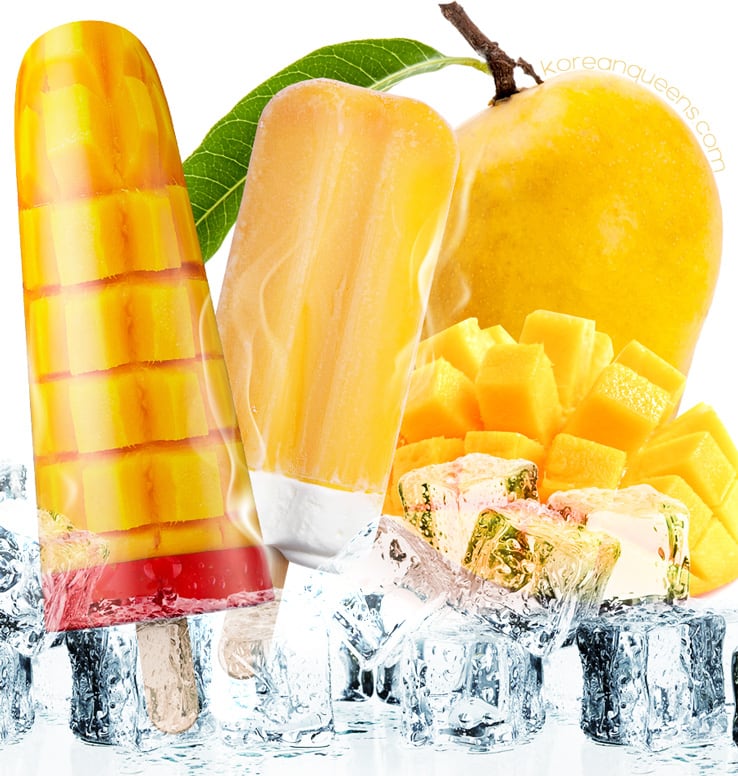 Mango extract retains moisture and provides stabilization of cellular respiration with intense hydration throughout the day. You can use this to remove skin irritation caused by sunburns to soften the skin and prevent peeling. Helps to restore damaged skin, returns healthy complexion and improves skin elasticity. It cools, soothes and moisturizes, great for sensitive skin. Put this in your refrigerator before using for an added cooling boost! Free from parabens, mineral oil, synthetic dyes and benzophenones.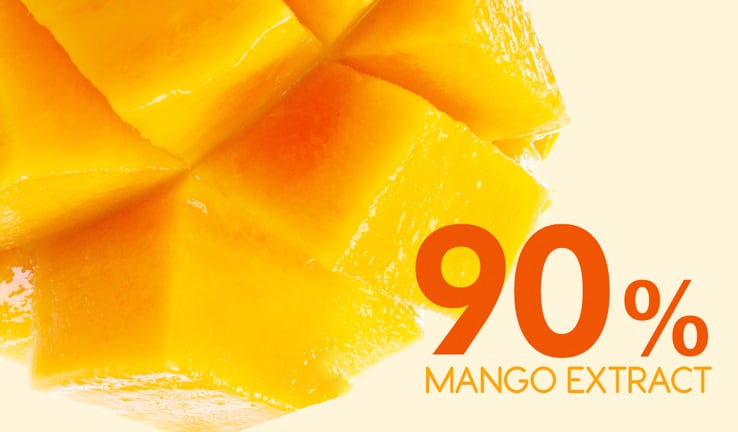 - How to use: Take an appropriate amount, gently apply on face and body skin. Apply after a day in the sun to keep your skin fresh and prevent peeling for a rich tan.

Find more products in the same category: