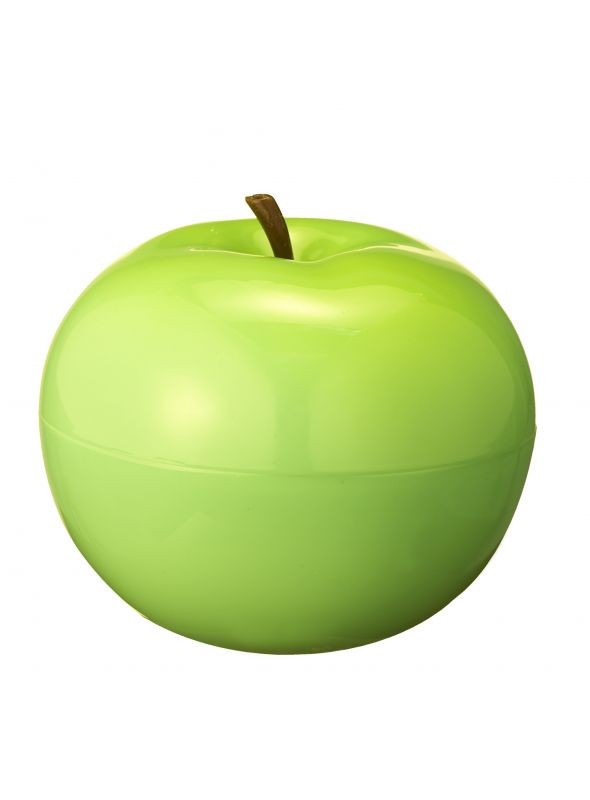 Display all pictures
Remove this product from my favorites
Add this product to my favorites
Appletox Smooth Peeling Cream

· Massage Peeling Cream
· Apple extracts
· All Skins
· Size: 80g
Collect 14 Queen Points buying this product.&nbsp+info
Tonymoly Smooth Massage Peeling Cream contains green apple extract. Minerals such as (Mg, Fe) and Vitamins such as (A, E, B1, B6, C) maintain skin's natural firmness and brightness. This is a highly effective exfoliator. AHA (Alpha Hydroxy Acid) accelerates skin's natural exfoliating process. Acid loosens the bind between the skin and the dead cell, which makes them easy to remove. This will soothe the outer skin to make is fresh and silky.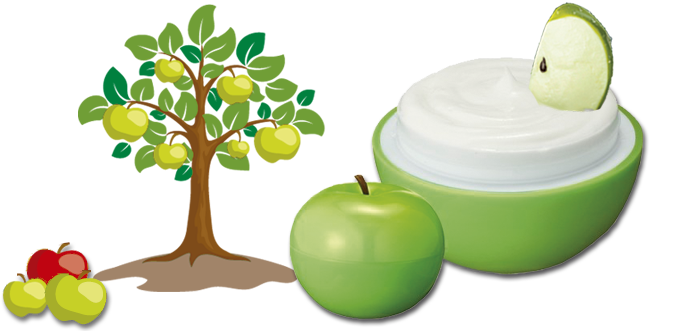 - Benefits: Exfoliates, Firms, Brightens, Soothes, Smoothes
- How to Use: After cleansing, apply generously to dry areas all over the face, avoiding eye and mouth area. Gently massage for 1 to 2 minutes and leave for 30 seconds. Gently rub your face in a circular motion and wash off with lukewarm water.
Find more products in the same category: