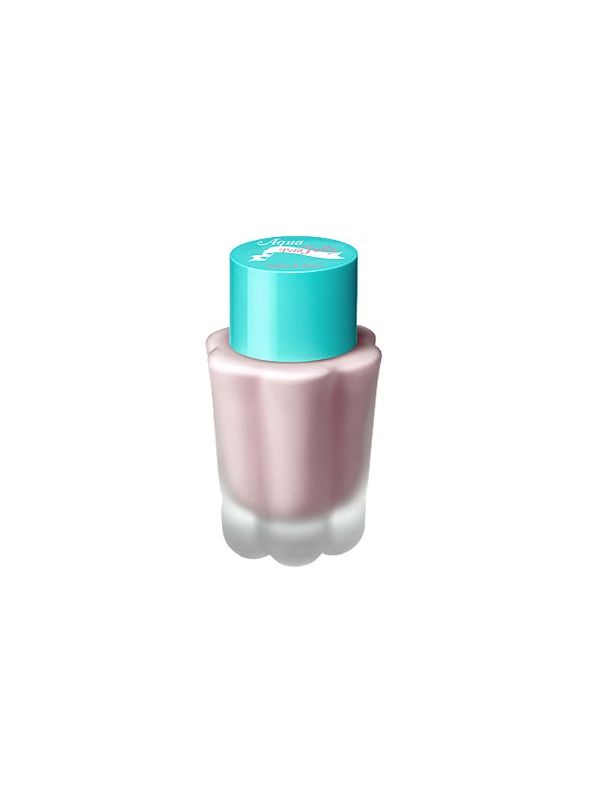 Display all pictures
Remove this product from my favorites
Add this product to my favorites
Aqua Petit Jelly Starter
· Water-based Makeup base
· Adheres Makeup Longer
· Moisturizes, Nourishes
· Covers blemishes
· Size: 40ml
Collect 23 Queen Points buying this product.&nbsp+info
Holika Holika Aqua petit Jelly Starter is a water-based makeup base. It's Jelly like texture spreads smoothly and evenly across skin allowing Healthy Aqua property to be easily absorbed. It supplies refreshing moisture to dry skin and nourishes it with minerals and Vitamin A and C for overall healthier skin. Mint water hydrates facial skin, and marine jelly complex makes soft and bouncy skin. Makes skin brim full of moist! Water Shine Pearls reflect light and make skin glisten, similar to water droplets. Prepares complexion for next stage of makeup. It is also perfect for covering up facial blemishes. It's the perfect starter for any BB Cream. Includes foam applicator.


- Benefits: Cools, Moisturizes, Nourishes, Refreshes, Base, Adheres Makeup Longer, Hydrating/Moisturizing properties, Promotes Skin Elasticity, Useful for covering up blemishes

- How to use: Apply before BB cream or any other makeup application.
Find more products in the same category: