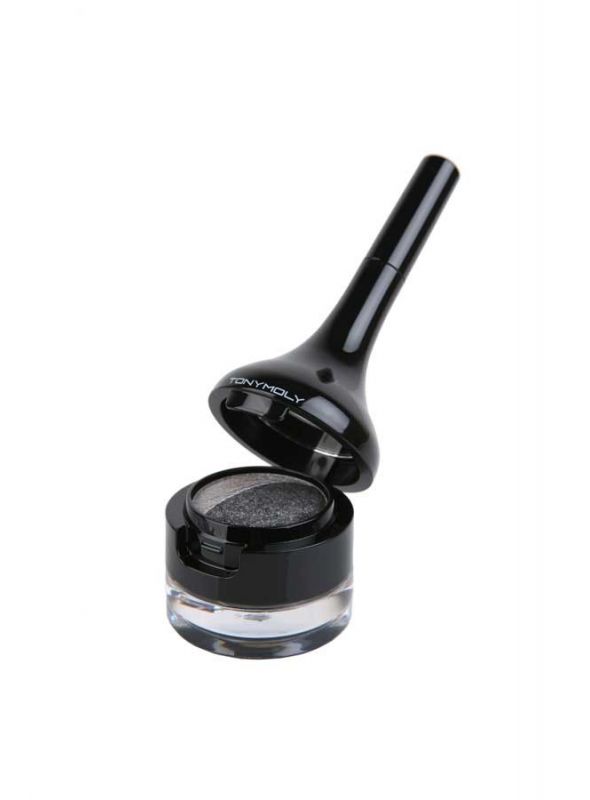 Display all pictures
Remove this product from my favorites
Add this product to my favorites
BackStage Self Smoky Eye

· All-in-one eye Smoky look
· #01 Gray Smoky
· Two eye shadow colors + Gel eyeliner
· Include little brush
Collect 18 Queen Points buying this product.&nbsp+info
Tony Moly Backstage Self Smoky Eye is an upgraded, convenient all-in-one eye makeup collection comprising of 2 easy to blend eye shadow colors and a gel eyeliner. The eye shadow is baked with Terra-Cotta Technology, a method well-known for its excellent ability to enhance and bring out the brilliance in pearls and colors. The long-lasting gel eyeliner comes with intense water-proof effect, perfect for humid weather with high durability and less spreading under the eyes. Both the eye shadow and gel eyeliner are encased in a handy containing with an eyeliner brush snuggled nicely at the top of the packaging.
Includes colors that are useful, not only in smoky makeups but also in light, daily makeups, depending on the amount applied.
No irritation to the eyes, softly applied to your skin and maintains successfully. Quick drying completes quick makeup.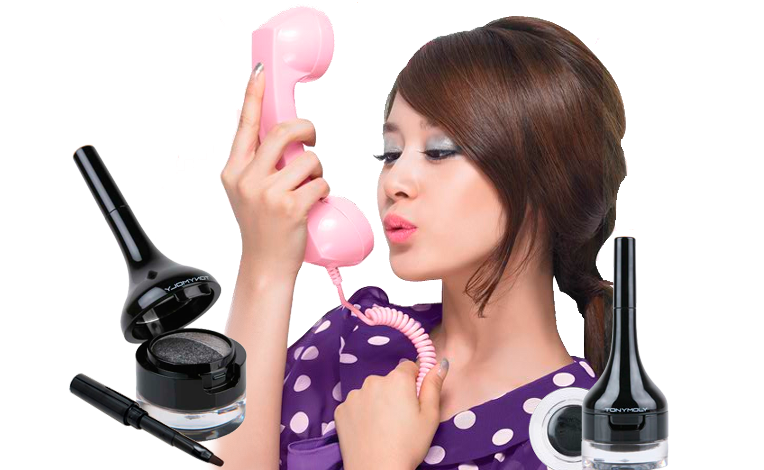 - How to Use: For a smoky eye look, use the two tone eyeshadow over the entire eyelid and blend in any hard edgeds. Line the eyes with the gel eyeliner brush that comes attached together.
Find more products in the same category: