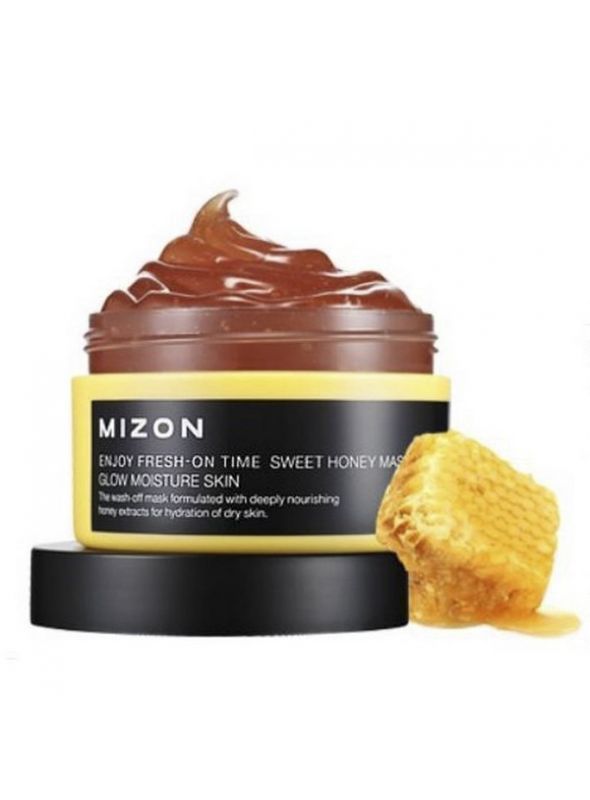 Product added to your favorites list
Add this product to my list of favorites.
Enjoy Fresh On Time - Sweet Honey Mask

· Face Mask Pack
· Sweet Honey and Seed Oils
· Heals, Soothes & Moisturizes
· Size: 100 ml
Order it before 13:00 and receive it on martes*
You collect 17 Queen Points +info
Mizon Enjoy Fresh On Time - Sweet Honey Mask this mask is full of abundant nutrition and vitamins which provide nourishment to troubled skin. Honey contains nicotini acid which helps moisturize skin keeping it looking hydrated and glossy. Honey also is rich in amino acids, vitamins and minerals that keep skin soft and smooth. Reduce inflammation and fades post breakout red marks by improving skin's natural healing response. Excellent in helping to heighten your skins moisture holding capacity, it adds an extra moisture layer to the skin for those times when the weather or other environmental effects leave your skin looking and feeling dry. The high sugar levels in honey also help in exfoliating skin and helping to smooth rough looking and feeling skin. Its major ingredients are Honey, Olive oil, Sunflower seed oil, Camellia oil, Evening primrose oil, Jojoba seed oil, Aloe vera and Lemon extract. All these extracts are full of vitamins and nutrients that give skin moisture shield to fill lacking hydration for moisture skin care. This mask is recommended for skin softening, healing and moisturizing.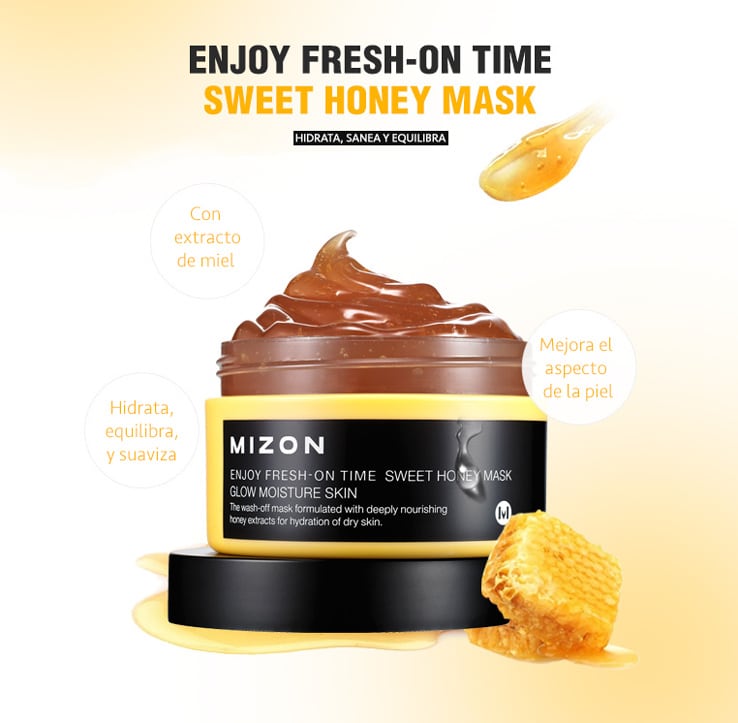 *Skin tip: You can customize your skin care using 2 layers of your wash off masks to target your specific skin concern.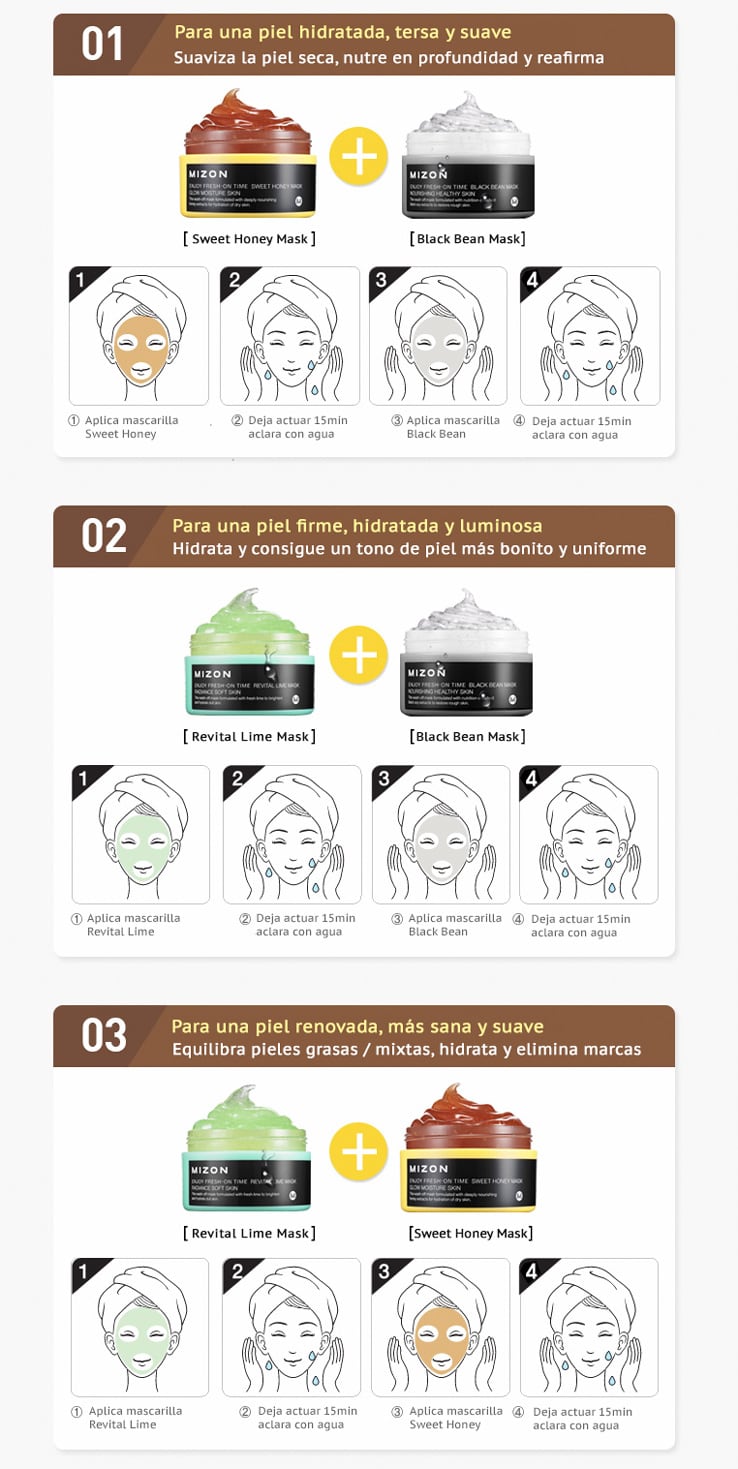 - How to use: After face wash use toner, use right amount onto face avoiding eyes and lip areas. After 10~20 minutes, rinse off and massage with lukewarm water.
Find more products in the same category: