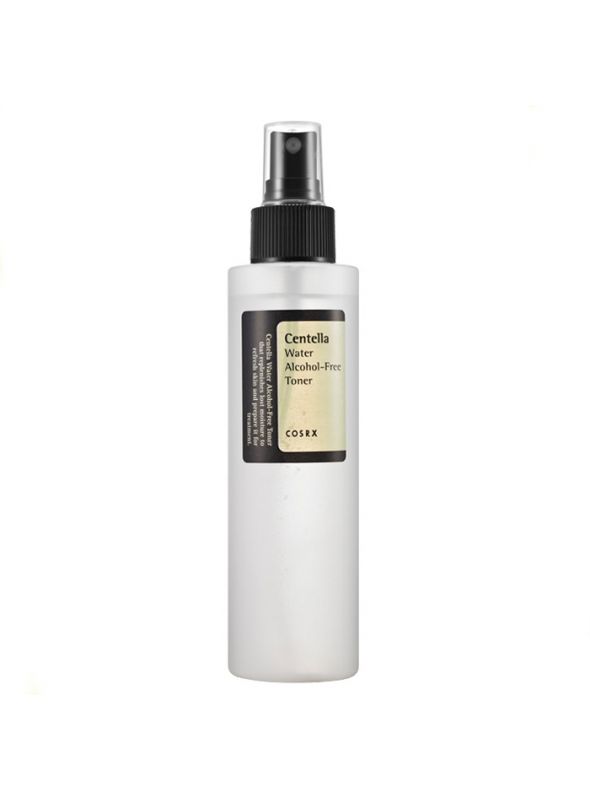 Product added to your favorites list
Add this product to my list of favorites.
Centella Water Alcohol-Free Toner

· Facial Alcohol Free Toner
· Centella Asiatica
· Soothes, Moisturizes, Protects & Maintains
· Size: 150ml
You collect 19 Queen Points +info
Cosrx Centella Water Alcohol-Free Toner is a highly concentrated Centella Toner that provides relief to irriated, specifically and sensitive stressed-out skin while replenishing lost moisture. This toner is made of skin friendly plants extracts and calming botanical ingredients to relax and comfort stressed-out skin. This gentle toner contains Centella Asiatica Leaf Water 10% and mineral water from JEJU 82% which effectivly improve skin condition while providing vitamins and minerals. It recovers and rejuvenates weakened, tired skin. Free of irritants such as parabens and artificial colors, it aims to increase immunity in the skin with all-natural plant based ingredients and to restore elasticity in the skin as well. It's suitable for sensitive skin.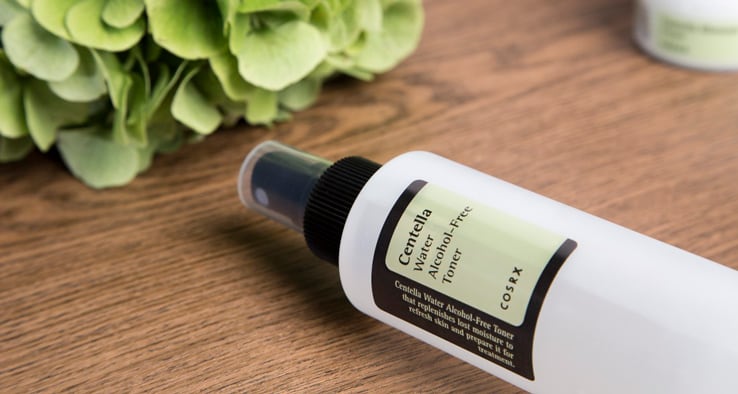 - How to use: After cleansing, spray the toner onto a cotton pad and gently wipe onto face, avoiding the eye and mouth area. Use as a mist to freshen up throughout the day.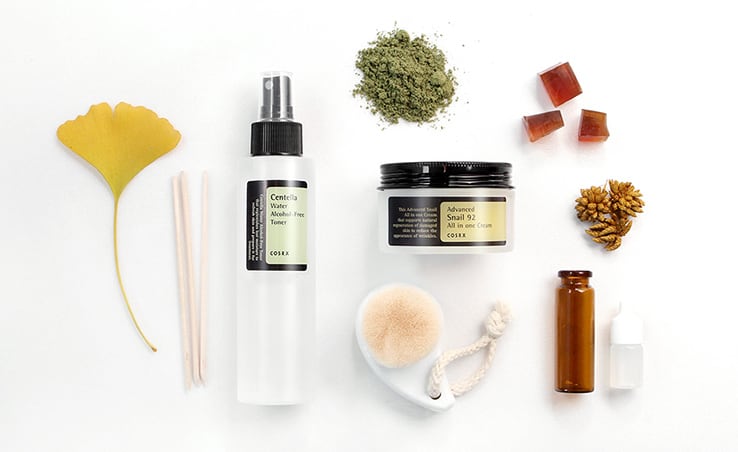 Find more products in the same category: