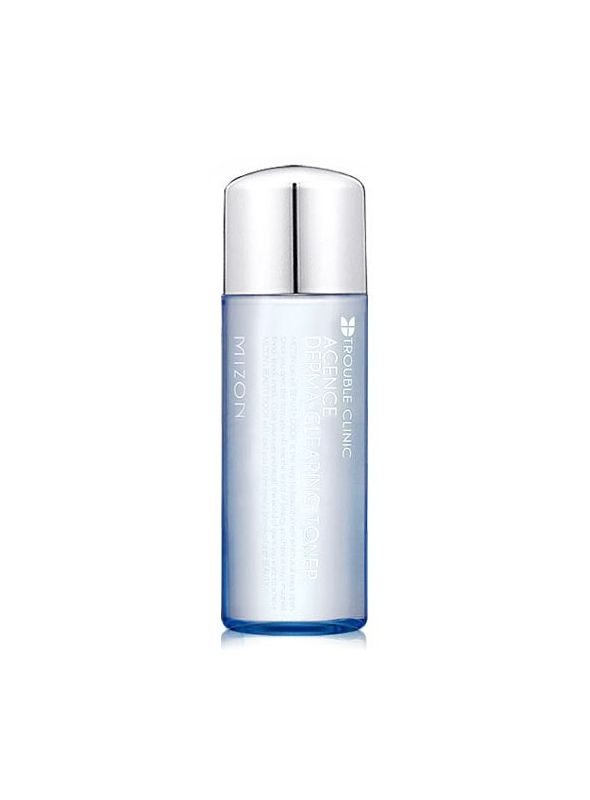 Product added to your favorites list
Add this product to my list of favorites.
Acence Derma Clearing Toner

· Toner
· Acne treatment
· Removes impurities & alleviates blemishes
· Size: 150ml
Order it before 13:00 and receive it on lunes*
You collect 23 Queen Points +info
Mizon Acence Derma Clearing Toner removes excess residues and impurities that have been left behind by your cleanser. It actively diminishes the appearance of blemishes and inhibits the formation of new ones with patented ACNATURAL formula. This toner has been specially designed to balance the moisture and sebum levels in skin for hydrated and oil free skin all day. Ingredients such as Pinosylvin and Rosemarinic acid are used as a strong anti-inflammatory to reduce the size of blemishes and remove pore clogging wastes. Relieves troubles caused by excessive sebum while controlling oil and moisture balance. Provides a protective film that blocks external stimuli from irritating skin.
Dermatologist tested. Factors which can cause troubles excluded. Natural and safe ingredients combined together adopting skin-favorable system.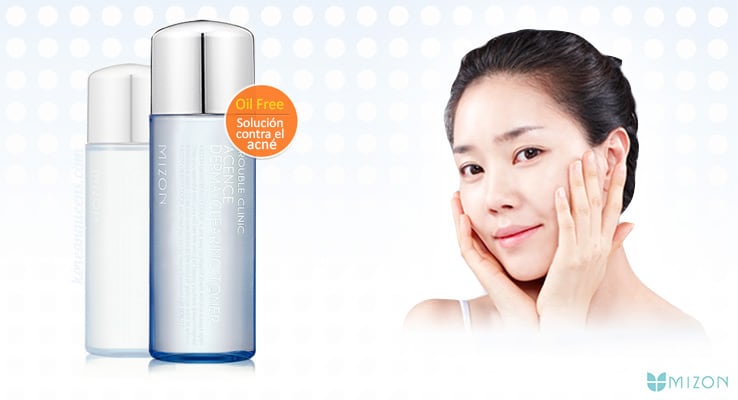 - Benefits: Removes Impurities, Acne Care, Oil Control, Moisturizes
- Directions: After cleansing, apply an appropriate amount all over face.
Find more products in the same category: