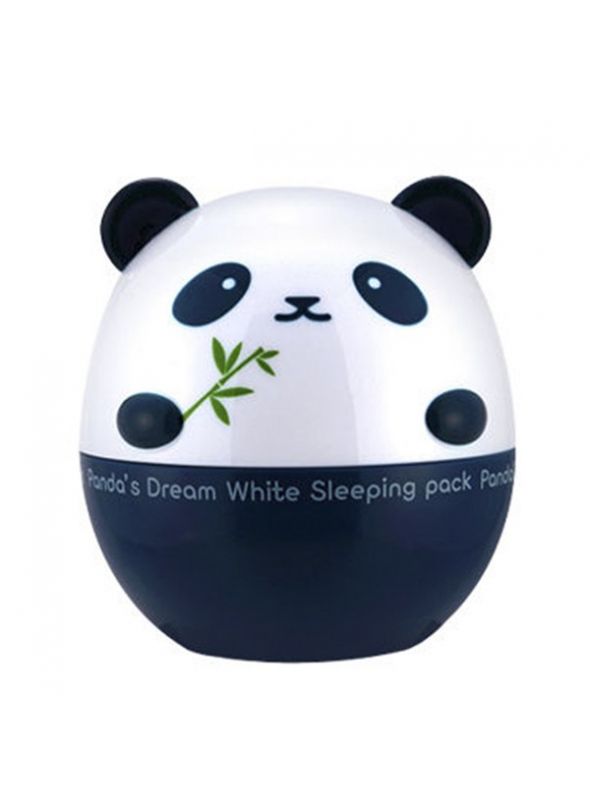 Product added to your favorites list
Add this product to my list of favorites.
Panda's Dream White Sleeping Pack

· Sleeping Mask
· Multi functioning
· Whitening & Moisturizing
· Size: 50ml
Order it before 13:00 and receive it on martes*
You collect 15 Queen Points +info
Tony Moly Panda's Dream White Sleeping Pack comes in an adorable panda-shaped container that is a cute addition to your vanity. The mask moisturizes and gently brightens your skin while you sleep, and absorbs easily without the heavy texture or residue. The formula contains lavender, rosemary that provide stress care and sooth sensitive skin. The bamboo sap and bamboo shoot extract moisturizing your skin. Blueberry, raspberry and blackberry extracts nourish and whiten skin. This lip mask is free from parabens, benzophenone, mineral oil, triethanolamine and tar dye.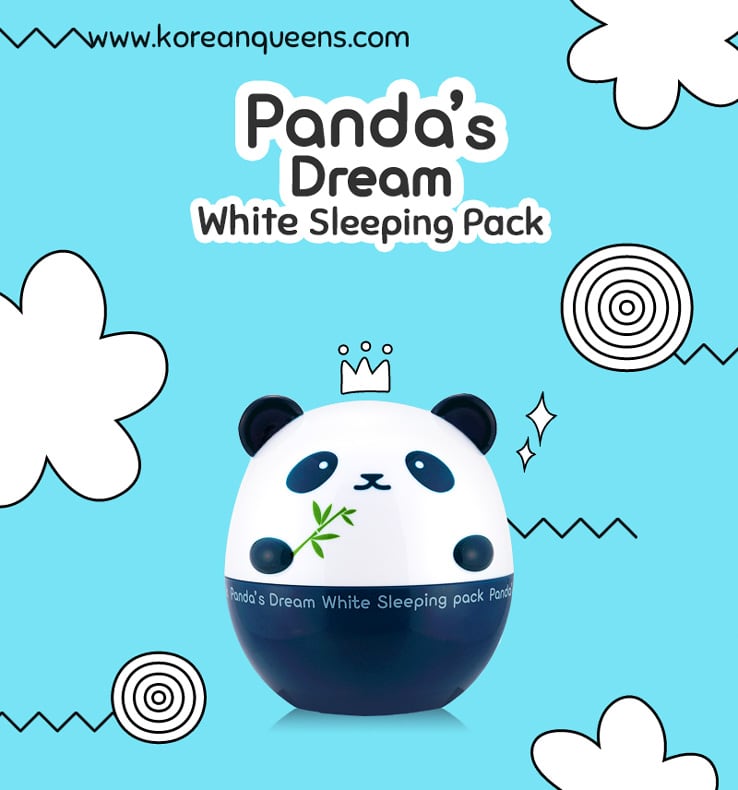 - How to use: Before bed and after cleansing spread like a moisturizing cream. Helps blood circulation with a massage effect.

Find more products in the same category: