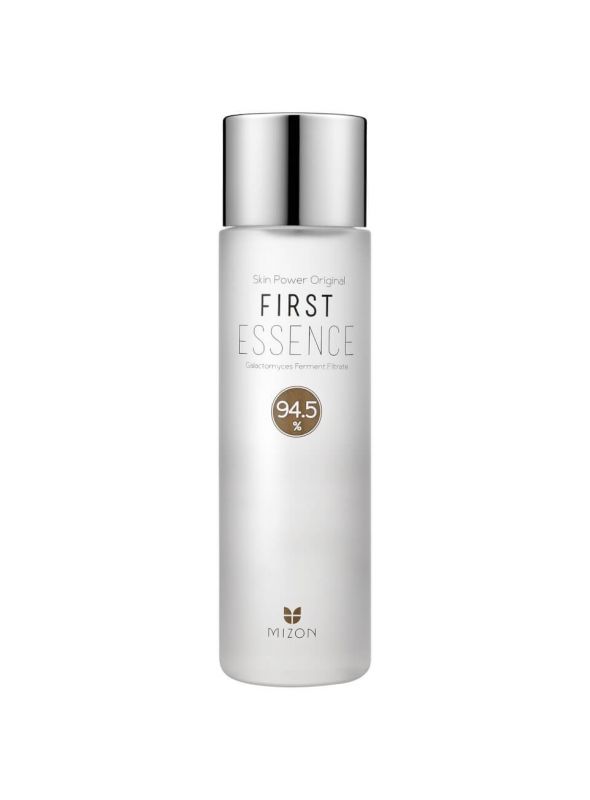 Product added to your favorites list
Add this product to my list of favorites.
Skin Power Original First Essence

· Starter First Essence
· Galactomyces Ferment Filtrate
· Boosts, Restores, Illuminates
· Size: 210ml
You collect 25 Queen Points +info
Mizon Skin Power Original First Essence is a toner-like formula that enhances the effects of following skin care products mixed with 94,5% of that is fermented stably through fermentation technology. This magic essence boasting 94.5% premium Galactomyces Ferment Filtrate delivers an array of benefits including antioxidant effects and protection against environmental aggressors. It is designed to be used instantly after cleansing, apply in 3 seconds after washing your face to restore disordered skin balance and rhythm. This essence works to control and balance the complexion and boosts the absorption of the next product and doubles synergy. Creates resilient skin while expressing clear, transparent and illuminating skin. The formula is enriched with Glutamic and Hyaluronic acid, which combine to offer a veil of luxurious moisture to skin, as well as strengthening its barriers. Fills moisture deep inside skin, strengthens barrier and delivers moisture and radiance.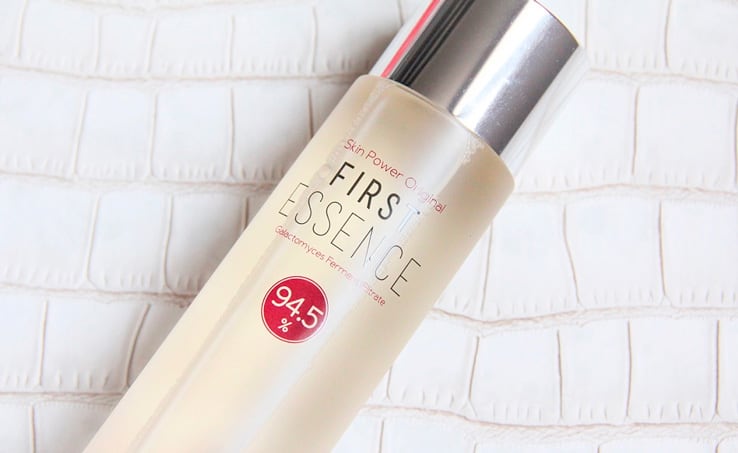 10 Free non-added additives formula without Parabens, Benzo phonon, tricotan, Mineral Oil, Artificial Colours and Fragrance, Formaldehyde, Ethanol, Sulphates and Silicone.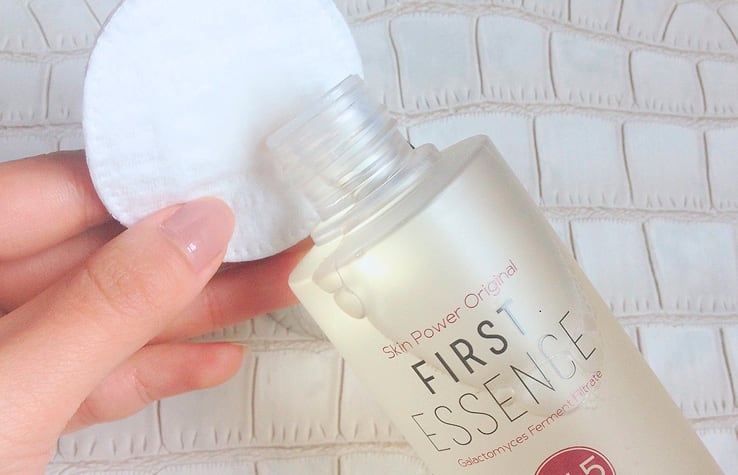 - How to use: After washing your face, at the skin care stage, pour moderate amount on cotton pad or palms. Apply starting from the broad side of the face to the outside like patting lightly for absorption. Wrap your face with palms to enhance absorption through body temperature. Finish with skin care products.
Find more products in the same category: