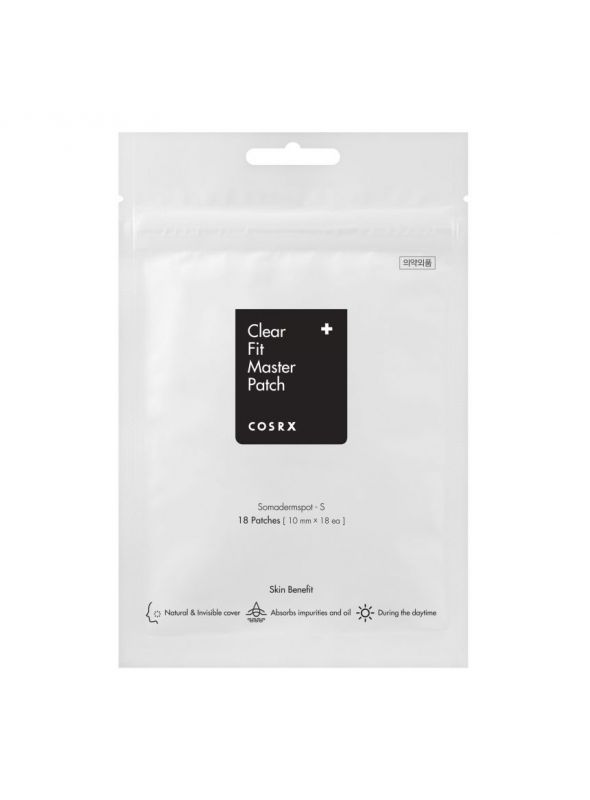 Product added to your favorites list
Add this product to my list of favorites.
Clear Fit Master Patch

· Fast spot treatment patches
· Hydrocolloid patchs ULTRA THIN
· Fast healing of blemishes
· Size: 18 patches of 10mm
Order it before 13:00 and receive it on martes*
You collect 5 Queen Points +info
Cosrx Clear Fit Master Patch is the newest and thinner version! It protects wounded or troubled area from getting worse and maintains humidity of skin to prevent further breakouts. Finally, an acne treatment that treats acne for what it really is, an infected wound. These little pimple patches are an overnight fixer to make whiteheads, blackheads and picked zits disappear by morning.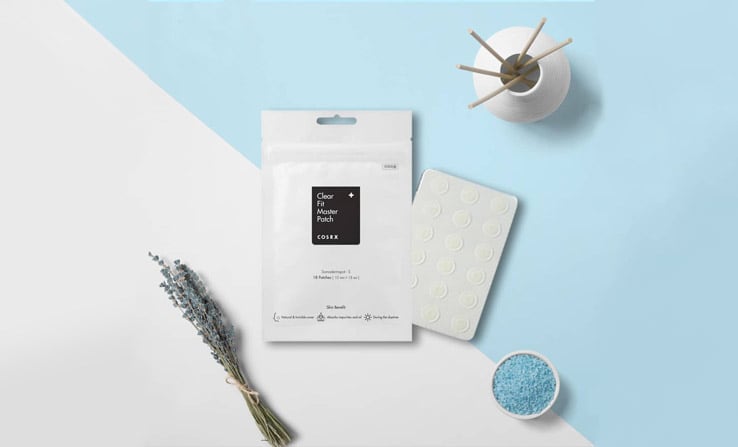 The ultra thin clear hydrocolloid patch feels similar to a hydrogel sheet mask in texture, adhering your skin strongly. It'll stay on through showering and washing! It treats breakouts by eliminating infection and bacteria, which is what causes them in the first place. It's able to breakdown debris from blackheads and absorb gunk from whiteheads overnight, so you won't experience a harsh dry patch from using this. It even helps flatten and heal cystic acne faster!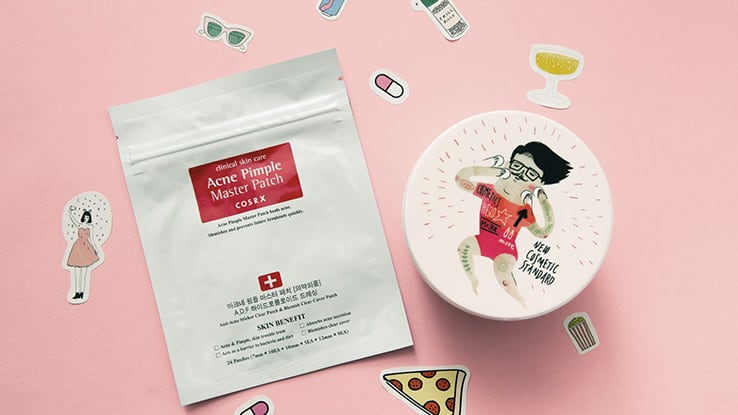 This product contains one sheet of patches with 18 patches of 10 mm sized patches, that will cover your blemishes perfectly.
- How to use: Cleanse the area around problem spot. Don't apply any skin treatments or moisturizers between the patch and your skin. Take a patch and attach it to the spot.