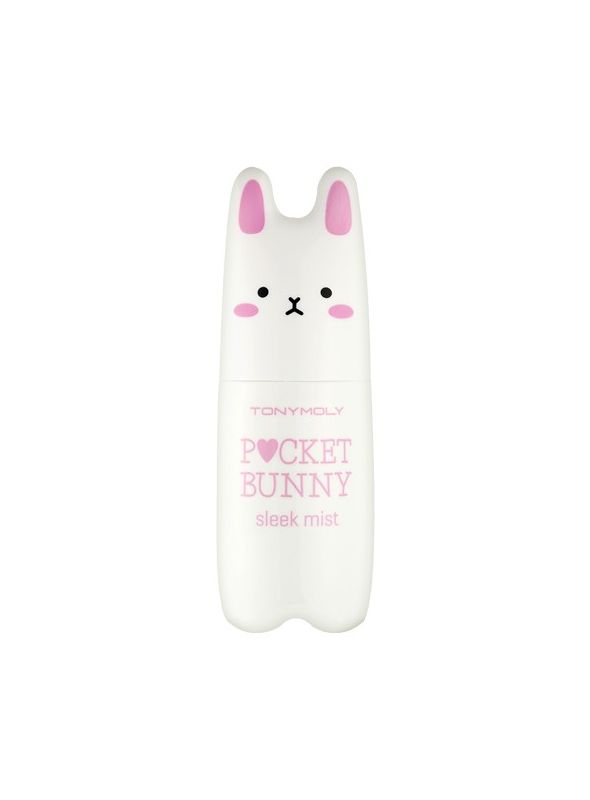 Product added to your favorites list
Add this product to my list of favorites.
Pocket Bunny Sleek mist

· Facial Mist
· Fruits & vegetables extracts
· Oil Skin
· Size: 60ml
Order it before 13:00 and receive it on lunes*
You collect 12 Queen Points +info
Tony Moly Pocket Bunny Sleek Mist is a cute transportable oil absorbing mist. If you have excessive oily skin even after cleansing, this oil absorbing mist will help maintain sebum production. This mist contains French Celtic Water purified by several layers of stones with enriched mineral and it contains white colored fruits and vegetables extract, effective on controlling excessive sebum, to deliver a fresh skin, like cabbage, pineapple and lemon.
It is easy to transport and small enough to fit in any size purse for easy oil control anywhere. Replace your oil absorbing papers with a mist that will refresh your skin at the same time. Perfect for warm weather!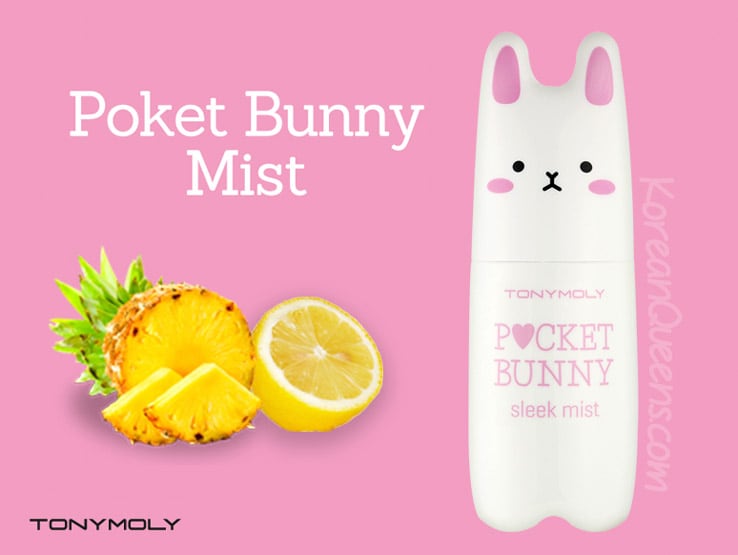 - Benefits: Oil Control, Moisturizes, Energizes, Refreshes
- How to Use: Spray on face about 12 inches away with closed eyes. Let sit for 30 seconds and then gently pat to help absorption.

Find more products in the same category: