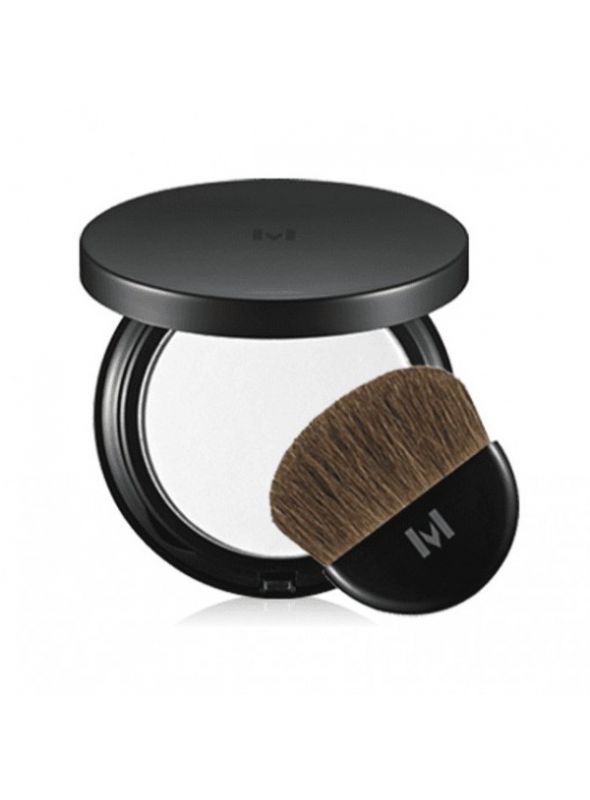 Display all pictures
Product added to your favorites list
Add this product to my list of favorites.
Correct Skin Finisher

· Translucent Powder
· Shine Control & matte finish
· Moisturizing & protective effect
· Size: 11ml
Order it now and receive it on martes*
You collect 29 Queen Points +info
Mizon Correct Skin Finisher leaves the skin brightening, illuminating glow and fixates the final application of makeup. It locks the moisture inside and soaks the sebum, giving a smooth and dry finish not only right after the application of makeup but also during any time of the day when you need a re-touch. Mizon Clear Complexion Formula provides a natural illuminating glow and controls overflowing sebum.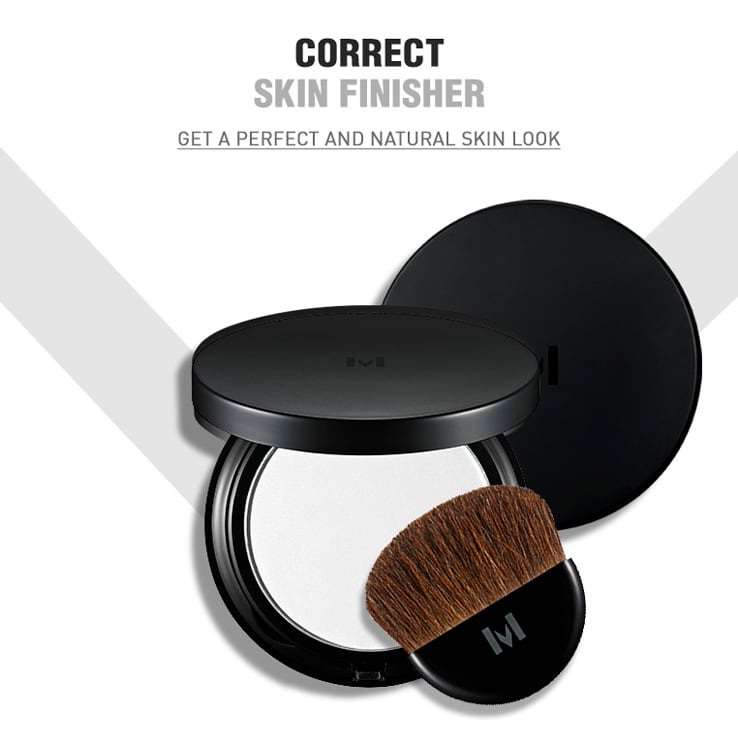 Mizon HydraTox Technology, developed with Snow Algae, Hydrasalinol, Hydranov, and Moringa extract, enables the control of the temperature change of the skin, as well as giving the maximum moisturizing effect and strengthens the natural defense structure of the skin. Along with Mizon HydraTox Technology, Mizon ColorTox System leaves a watercolor-like transparent glow that brightens the natural beauty of your own skin tone.
- How to use: Apply after BB cream/foundation, focusing on areas with excess oil. Use the applicator inside to lightly touch up the face.

Find more products in the same category: