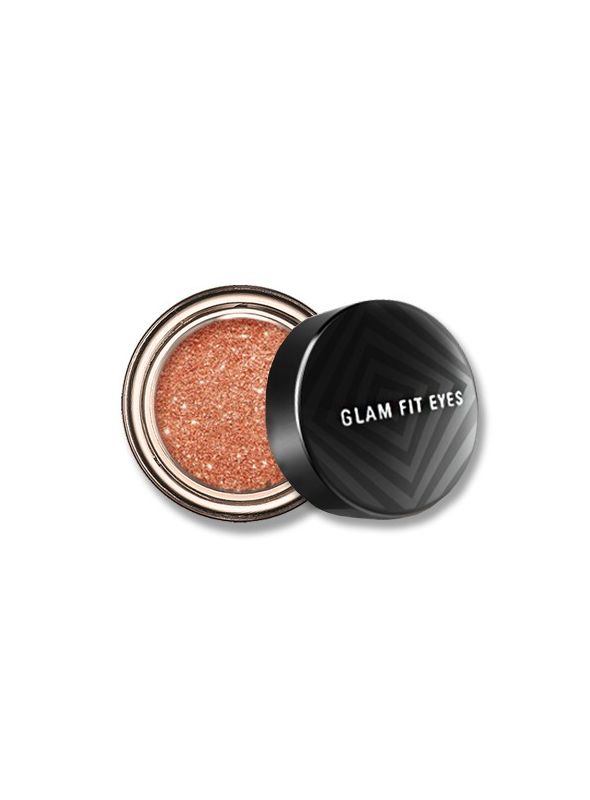 Product added to your favorites list
Add this product to my list of favorites.
Gumiho Glam Fit Eyes Punkybaby

· Cream eyeshadow
· Colores vivos y naturales
· Long lasting effects
· Size: 4,5g
Order it before 13:00 and receive it on jueves*
You collect 12 Queen Points +info
Ladykin Gumiho Glam Fit Eyes this cream eyeshadow makes your eyes much bright. Soft and silky texture giving natural look using finger tip or brush without agglomeration. Enjoy 3 wells for glam fit eyes: well coloring, well touching, well long lasting effects, express deep and glamorous eyes. Light application with pearl moisture provides you bright eyes. Easy clean application provides a clear eye make up. Attractive and high colors with pearl shine gives stylish looking eyes. Natural daily colors are perfect to get deep natural eye expression.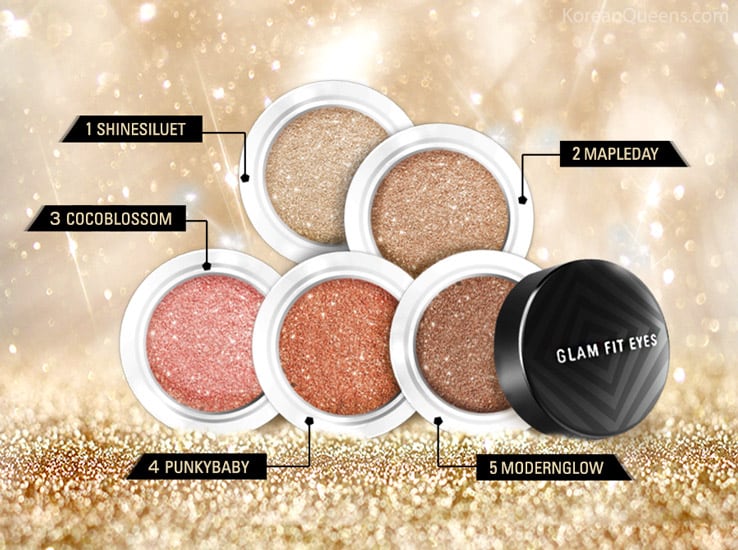 - COLOR: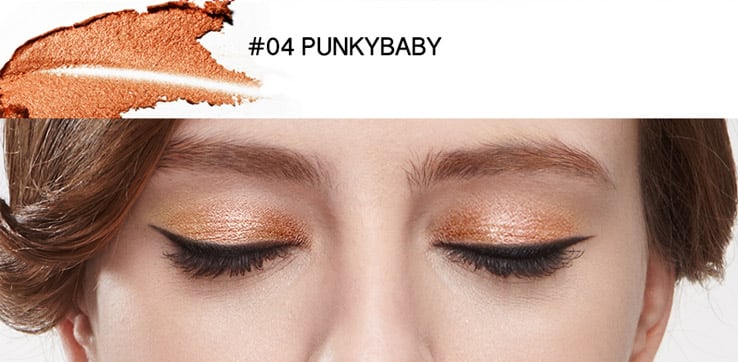 - How to use:
1. Apply glam fix on the eyes.
2. Reapply inner side (eye liner line) and tip for natural gradation.
3. Apply under eyes on the triangle zone.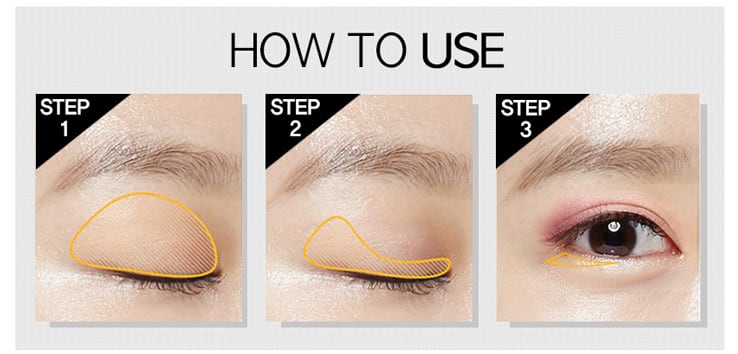 Find more products in the same category: