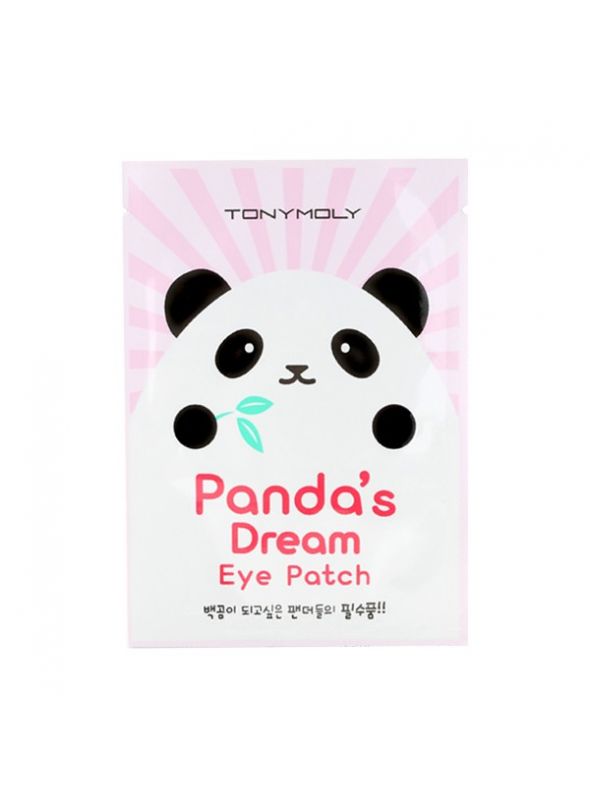 Product added to your favorites list
Add this product to my list of favorites.
Panda's Dream Eye Patch

· Eye mask
· Whitening ingredients
· Improves dark circle
· Size: 7ml * 2
Order it before 13:00 and receive it on martes*
You collect 1 Queen Point +info
Tony Moly Panda's Dream Eye Patch this mask offers enriched nourishment to tough and dull eyes to create healthy eyes. Restores vitality to tired eyes to create energetic and bright eyes. Contains bamboo sap and bamboo shoot ingredients that gives bright vitality on eyes. Contains niacinamide that is a whitening effect ingredient cares lively and brightly by restoring the vitality to the tired eye rim. Its individual shape of soft sheet covers all over eyes widely. Fits to curvy eyes tightly to help to deliver active ingredients and create moisturized and smooth eyes. The mask gives you a rich moisture and nourishment for your skin. 5 free (Paraben, mineral oil, benzophenone, GMO, triethanolamine free)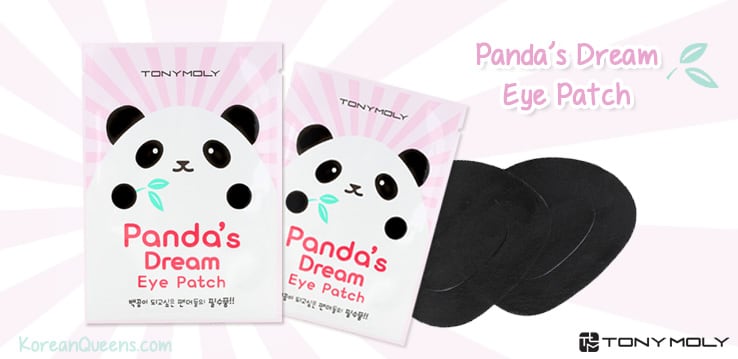 - Benefits: Improve dark circle, Brightens, Whitening effect, illuminates eyes, Repairing, Rejuvenates
- How to Use: Apply on skin, and remove after 20 to 30 minutes. Pat the skin with remainder essence for absorption. During activity, lift eye sheet upward.
Find more products in the same category: