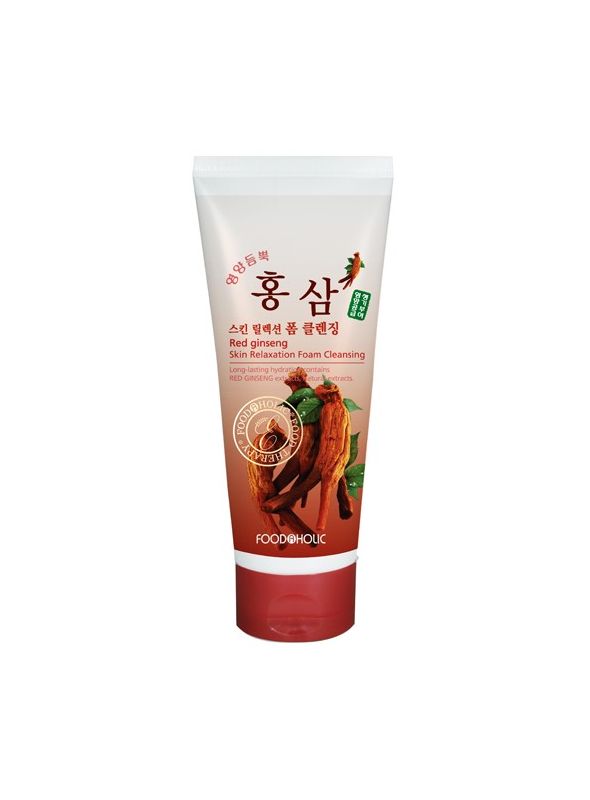 Product added to your favorites list
Add this product to my list of favorites.
Red Ginseng Skin Relaxation Foam

· Facial Foam Cleansing
· Oriental herbals extracts & Red Ginseng
· For nutrition & revitalization
· Size: 180ml
Order it before 13:00 and receive it on martes*
You collect 7 Queen Points +info
FOODAHOLIC Red Ginseng Skin Relaxation Foam is a foam cleansing product that gives healthy skin and refreshing feeling by controlling sebum and keratin inside the skin pores and leaving your skin moist. This delicate and smooth foam cleanses your skin refreshingly.
It contains oriental herbals extracts, red ginseng and Portulaca Oleracea, which helps the dried skin to become glossy again. The red ginseng it is an effective and powerful ingredient that promote blood and lymphatic circulation, revitalizes the skin from inside and out, while restoring the skin's vitality when cleansing face, skin becomes softer and brighter.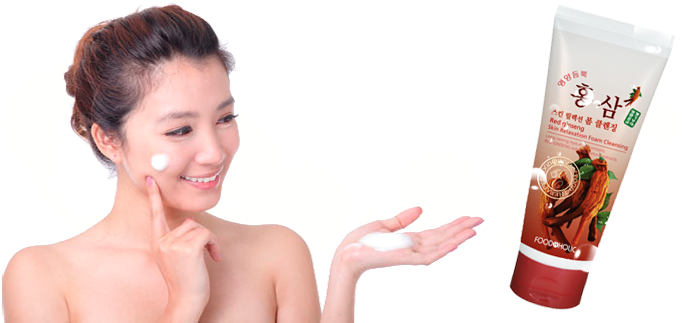 - Benefits: Cleanses, Removes Waste, Revitalizes, Nourishes, Natural extracts, Long-lasting hydration, Smoothes, Restores skin, Moisturizes, Brightens
- How to Use: Take the substance in moderation and make foams in the palm of your hands. Rub it in your face like massaging softly, and then wash it up with tepid water.
Find more products in the same category: