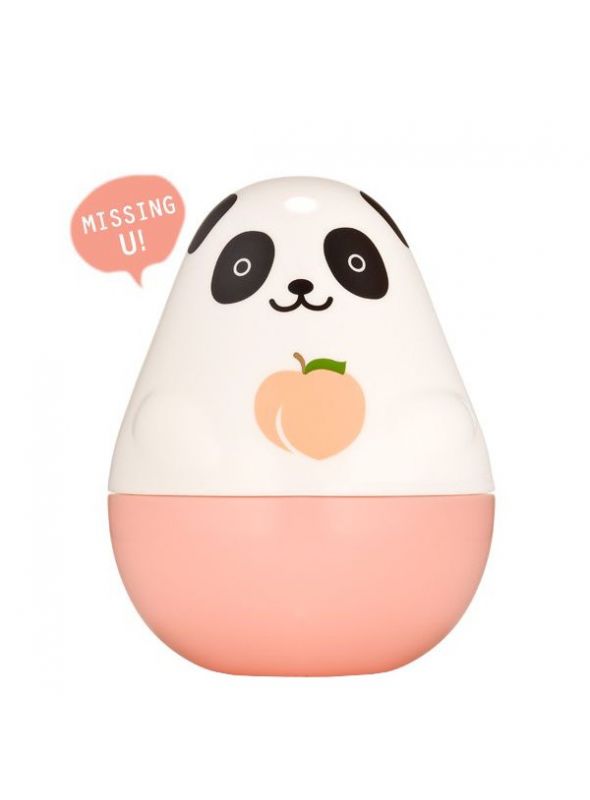 Product added to your favorites list
Add this product to my list of favorites.
Missing You Hand Cream Panda

· Hands Cream
· Shea Butter and Herb Water
· Certified organic nutrients
· Size: 30ml
Order it now and receive it on martes*
You collect 5 Queen Points +info
Etude House Missing You Hand Cream Panda is formulated with organic Shea Butter and Herb Water that are rich in certified organic nutrients. Gives immediate moisture on hands, preventing evaporation and maintaining moist hand. Contains more than 90% of natural ingredients. A low sensitive hand cream, herb water composed of six organic ingredients gives moisture on dry hand. This eco-friendly hand cream not only moisturizes dry hands, but it also helps to save our endangered flying friends. Plus it is free of parabens, sulfate, ethanol, and Mineral Oil.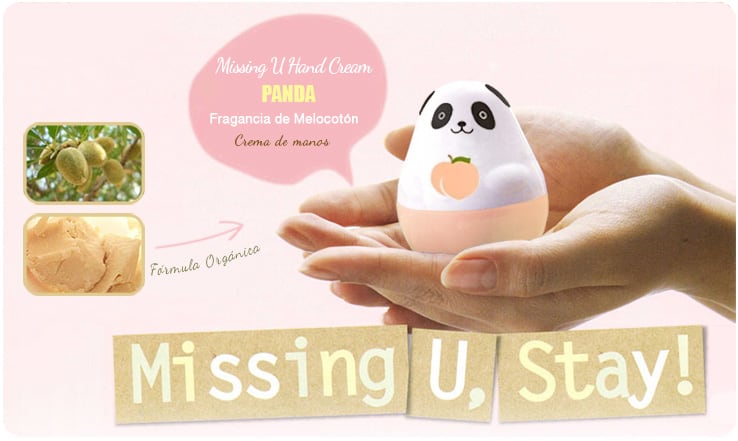 Panda (Peach fragance): Hi! I am a Panda! I live in China. My hobby is definitely kung-fy. I need to eat bamboo leaf of 12.5 Kg everyday for 10-12 hours but our food is disappearing due to logging. Can you hug us with your warm hands?

Main ingredients:
ORGANIC OLIVE OIL: The oil extracted from olive is excellent for moisturization and gives good effect for dry skin. Also intensifies the protection film and blocks toxic elements from the outer environment.
ORGANIC SHEA BUTTER: Shea butter is longly used for Africa's medicine, which comes from the shea tree. Gives moisture to dry skin and makes it soft. Abundant of nutrition, which is even edible.
- Benefits: Nourishes, Moisturizes, Eco-Friendly, Scented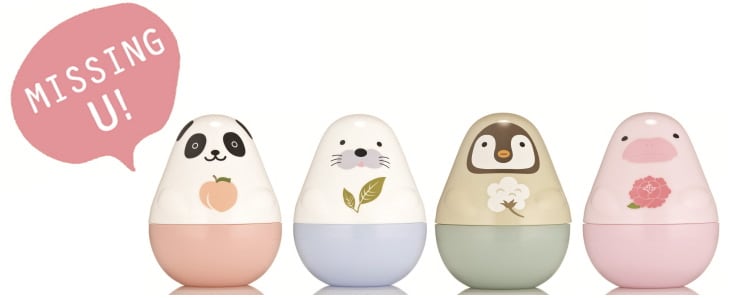 - How to Use: Massage cream into hands, from fingers to wrist.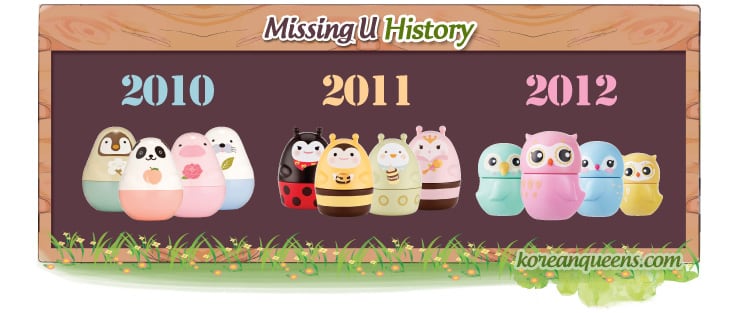 Find more products in the same category: