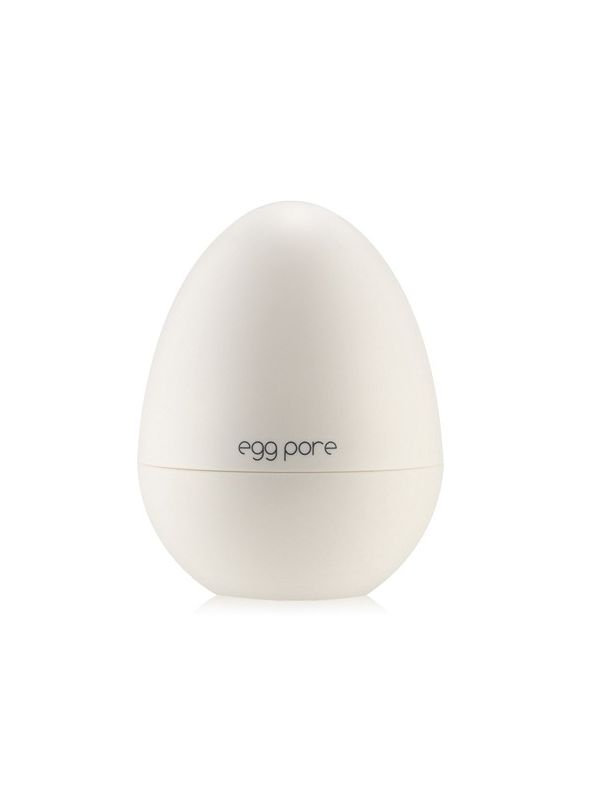 Display all pictures
Remove this product from my favorites
Add this product to my favorites
Egg Pore Blackhead Steam Balm

· Effective pore purifying
· Egg White & Camellia
· Clears blackheads and impurities within the pores
· Size: 30ml
Order it before 13:00 and receive it on lunes*
Collect 14 Queen Points buying this product.&nbsp+info
Tony Moly Egg Pore Blackhead Steam Balm is a ffective pore purifying product that clears out blackheads and impurities with egg & camellia ingredients. Contains Magic capsules which remove dead skin and sebum. The oil gel purifies whitehead, blackhead, excess sebum and dirt in pores. Pore trouble care solution helps to purify the skin, manages dead skin cells, provides nutrition, and protects skin from further damage. Improves various troubles and makes skin look bright and clean. Camellia Flower Extract soothes skin with no irritation and purifies dirt deep inside the pores with lightweighted jelly-like feeling. Creates resilient skin like the white of an egg.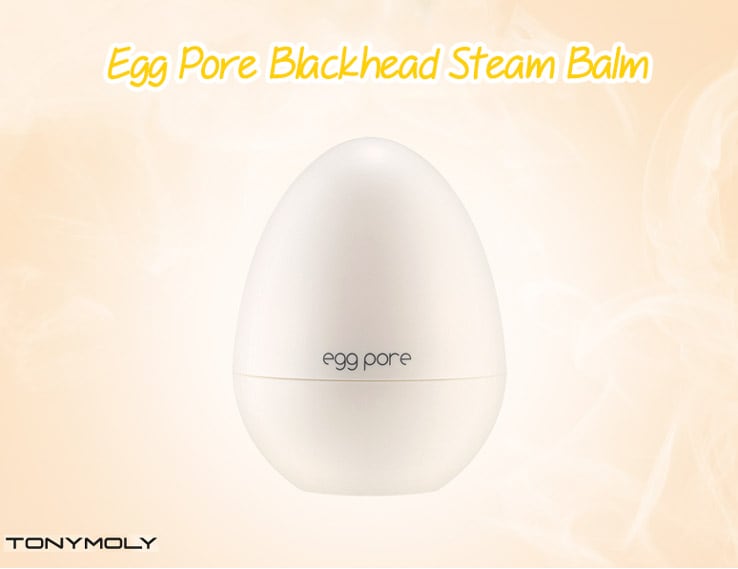 - Benefits:
· Clears blackheads and other imurities within the pores
· Beneficial Ingredients for Skin's Well-Being
· Creates resilient skin and smoothens it
· Resourceful and unique packaging - can be used again for another purpose after product usage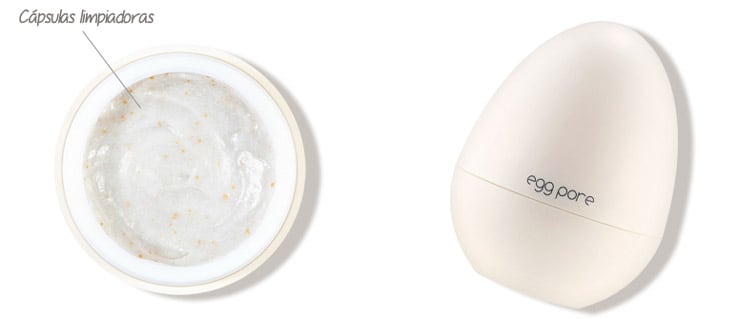 - How to Use: After through cleansing, apply an adequate amount of "Egg pore blackhead out oil gel" onto T-zone area with gentle massage for 3~5min and wash off with lukewarm water.
The transparent oil gel turns into white color as it combines with sebum.
Find more products in the same category: