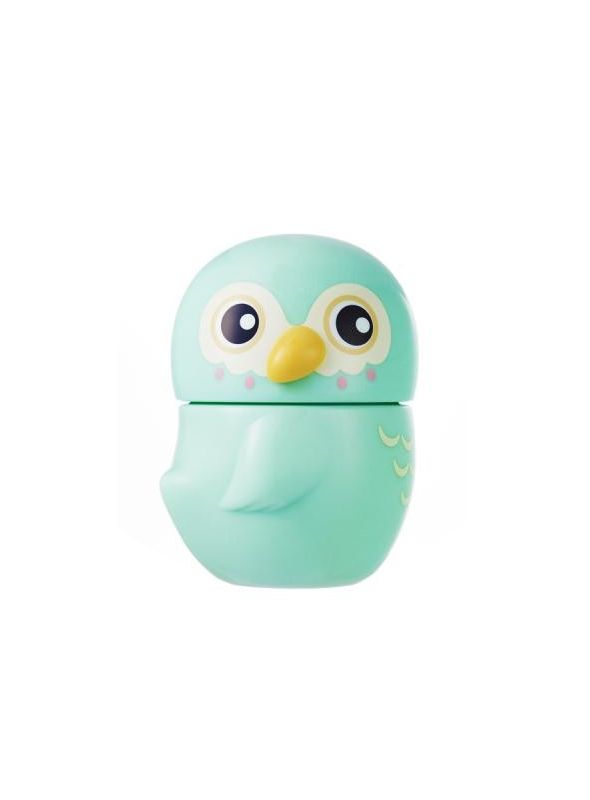 Remove this product from my favorites
Add this product to my favorites
Missing U Hand Cream Kakapo
· Hands Cream
· Shea Butter and Herb Water
· Certified organic nutrients
· Size: 30ml
Collect 9 Queen Points buying this product.&nbsp+info
Etude House Missing U Hand Cream is formulated with Shea Butter and Herb Water that are rich in certified organic nutrients. This eco-friendly hand cream not only moisturizes dry hands, but it also helps to save our endangered flying friends. Plus it is free of parabens, sulfate, ethanol, and Mineral Oil.

Kakapo (Sunny Sunny Apple Scent): Hi! I'm Kakapo, the longest living bird on earth! I am a great night parrot native to New-Zealand. People love me and my kakapo friends so much that they hunt and take us as their pets. As a result, we are now in danger of extinction, with only 121 of us now. Please help us to be friends with you for a long time.

- Benefits: Nourishes, Moisturizes, Eco-Friendly, Scented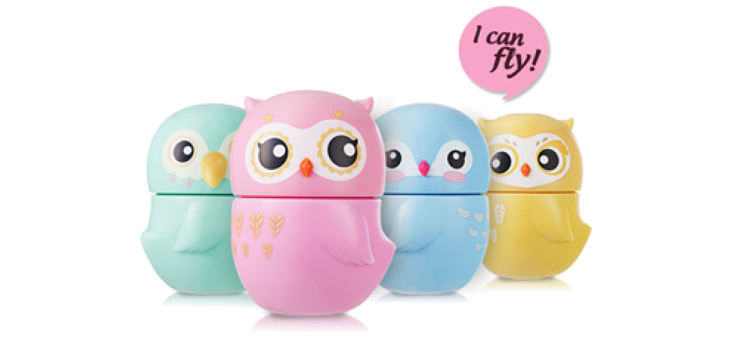 - How to Use: Massage cream into hands, from fingers to wrist.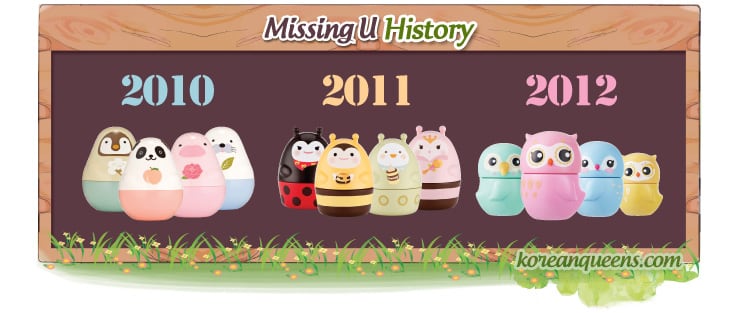 Find more products in the same category: