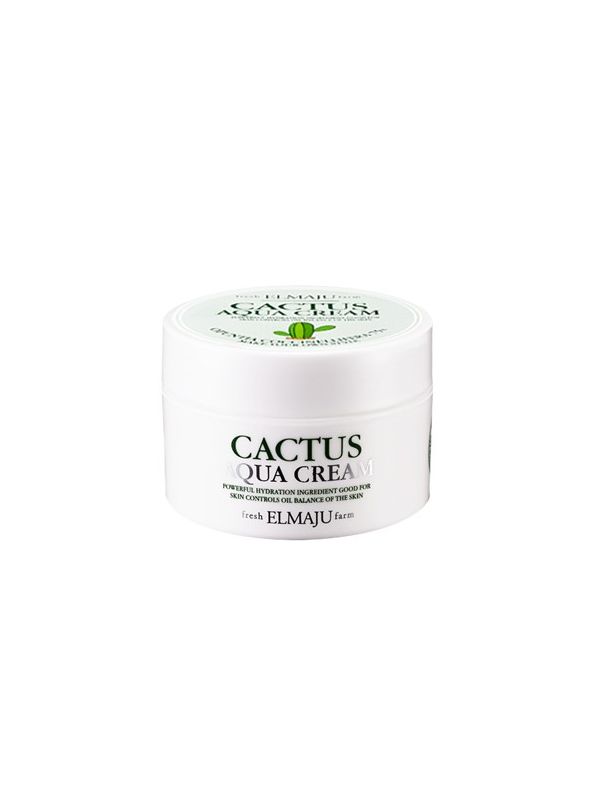 Remove this product from my favorites
Add this product to my favorites
Elmaju Cactus Aqua Cream

· Face Moisturizer
· 75% Cactus, Hyaluronic acid and Aloe
· Maximizes moisture retention
· Size: 120ml
Order it before 13:00 and receive it on miércoles*
Collect 14 Queen Points buying this product.&nbsp+info
Ladykin Elmaju Cactus Aqua Cream contains a powerful hydration ingredient good for skin controls oil balance of the skin. Is highly effective in water retention and moisturizing. Contains 75% of Cactus extract, which is well know to survive well in the driest places on earth and conserve water well. With cactus extract, it can perform just the same. Presence of hyaluronic acid and aloe extract helps in soothing and moisturizing the skin. Recommended for all skin types especially dry and sensitive skin.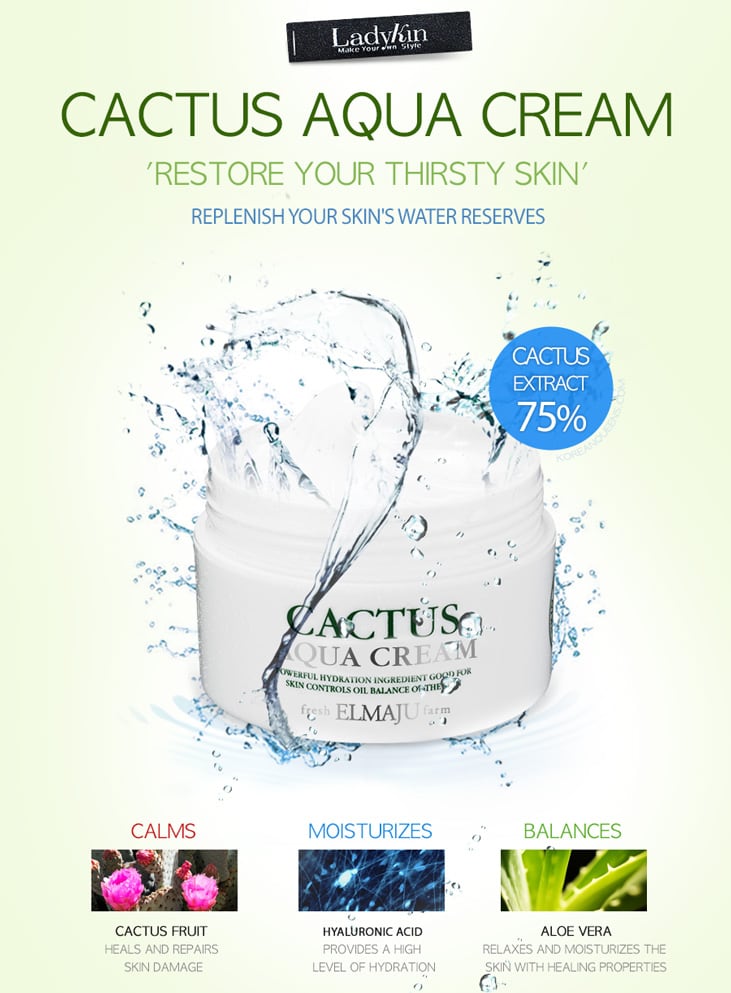 This light-textured cream rests skin with abundant moisture and nourishment for a more vibrant texture. Moisturizes the skin from the skin. Repairs the damaged cells and provides with full and deep hydration.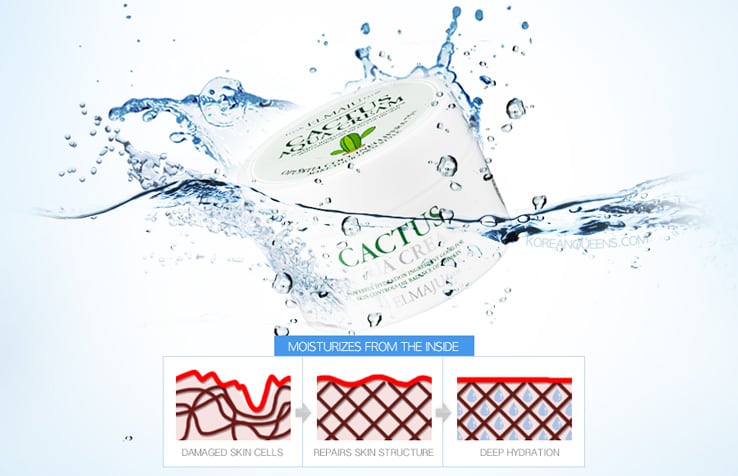 - How to use: At the last step of basic skin care, apply an appropriate amount over face.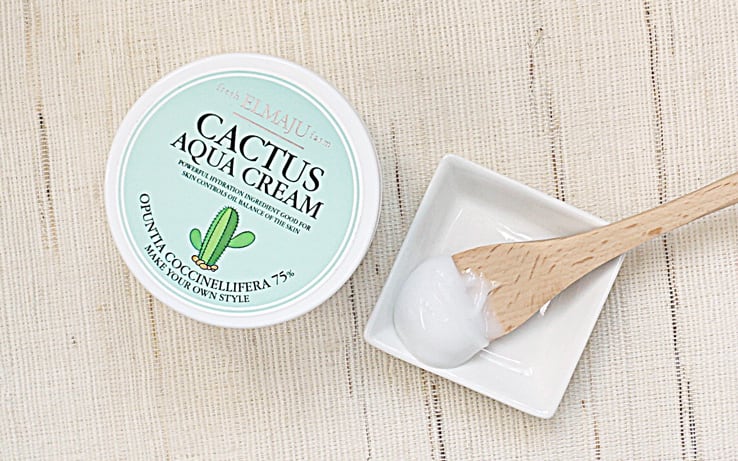 Find more products in the same category: