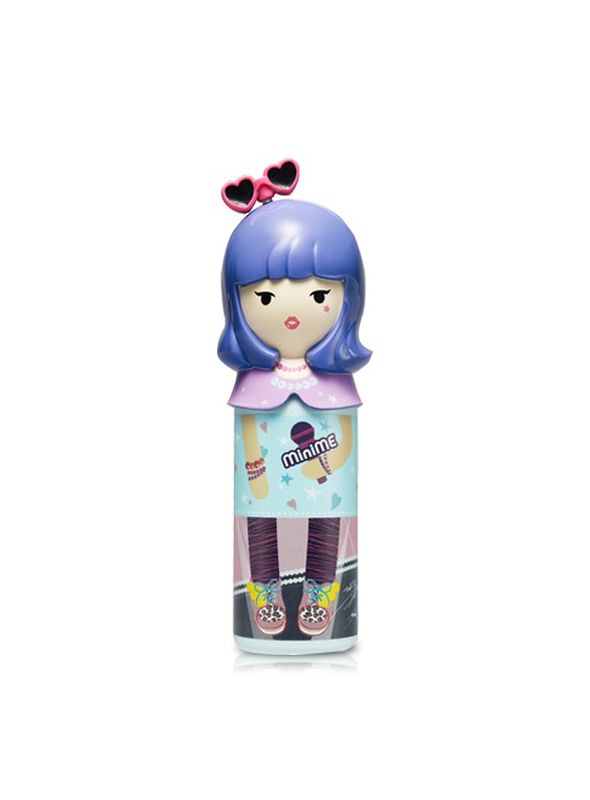 Remove this product from my favorites
Add this product to my favorites
Be My Princess Collection - Ms. Bling

· Parfum
· For body & hair
· Size: 100ml
Collect 23 Queen Points buying this product.&nbsp+info
Etude House Be My Princess Collection - Ms. Bling it's a parfum mist body light and mellow type of water to use for hair products. Leave to five kind of touching and pleasant fragrance, softness and moisture.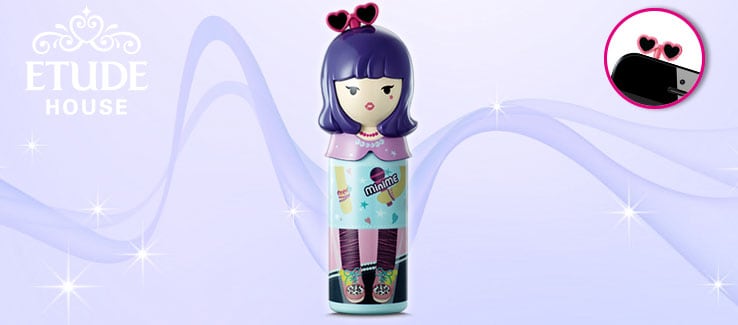 Ms. Bling has Floriental scent:
TOP: Citrus Floral Fruity - Bergamot, Honeysuckle, Pear
MIDDLE: Floral Fruity - Orris, Withe Orchid, Coconut
BOTTOM: Woody Sweet - Vanilla, Sandalwood, Musk

- How to Apply: Spray over body and hair.
Find more products in the same category: